Social media for business is no longer optional and is now very much considered a requirement. The average person spends up to 2.5 hours on social media daily, engaging with and browsing businesses, reading reviews, and asking questions on community forums. Email follow-ups are great, but there are faster ways to communicate with your prospects and leads. Like text messages, following up with prospects on social media via private message is fast, easy, and efficient. Why not reach people exactly where they are spending time anyway?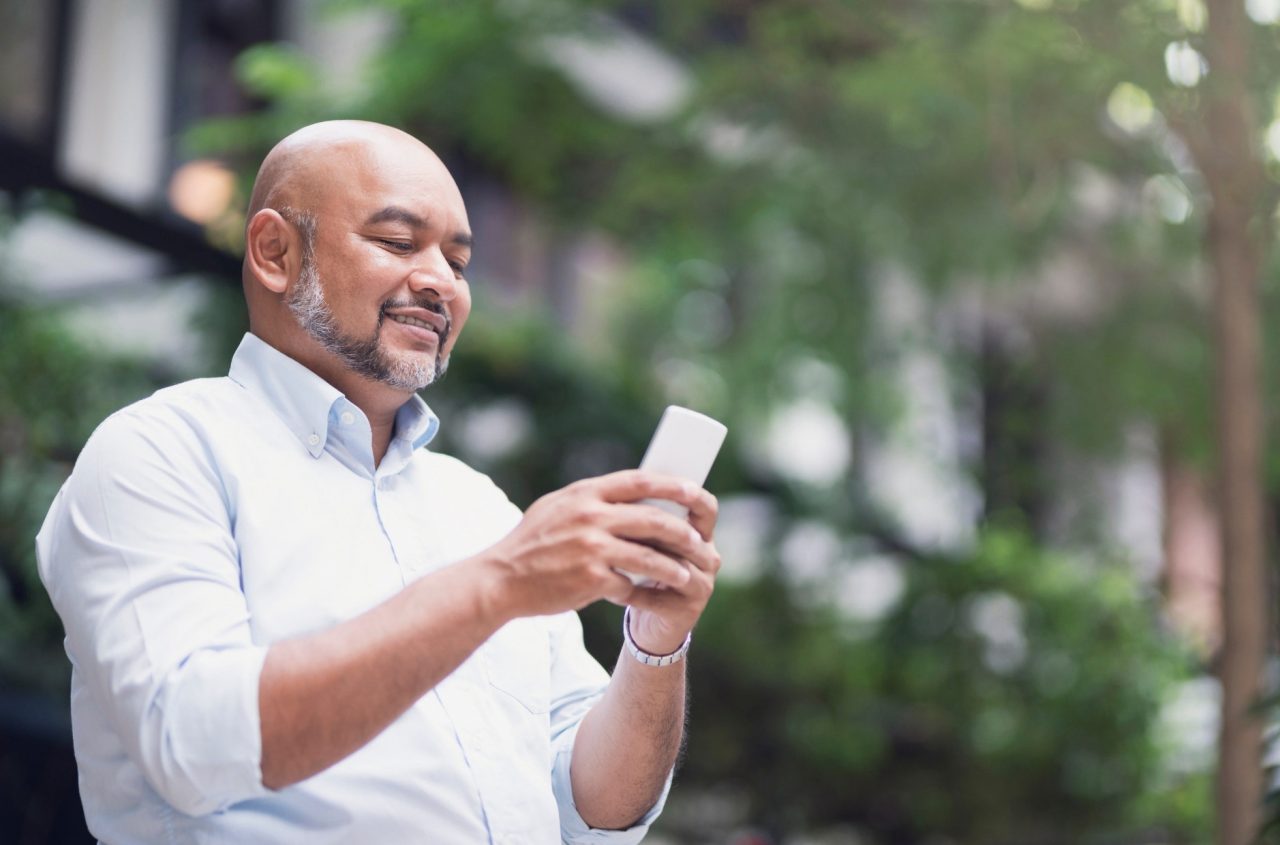 People expect that you are always available to communicate if you are active on social media. Whether via direct messages, post engagements, or auto responders, social media is a great business marketing strategy to build relationships and follow up with potential customers and leads. Did you know that more than half of social media users expect a response within three hours? A timely response will work wonders and make a great impression on your prospects.
If using autoresponders, be sure to humanize your brand as much as possible. People don't want to feel like they are communicating with a chatbot, especially if the prospect is someone you have personally spoken with. Autoresponders are great for immediate interaction but make sure you follow up ASAP.
If someone has commented, liked, or shown interest in a listing, post, or open house you've recently posted about, follow up with them via messenger as quickly as possible. Your timely response could ultimately be the thing that gets the sale rolling! Someone taking the time to communicate with you directly could be a step in the right direction, and it's your job to reciprocate their effort.
Another direct communication avenue would be to confirm appointment times and open houses. Staying top of mind and showing that you are invested, and interested can assist with customer loyalty, brand awareness, and retention.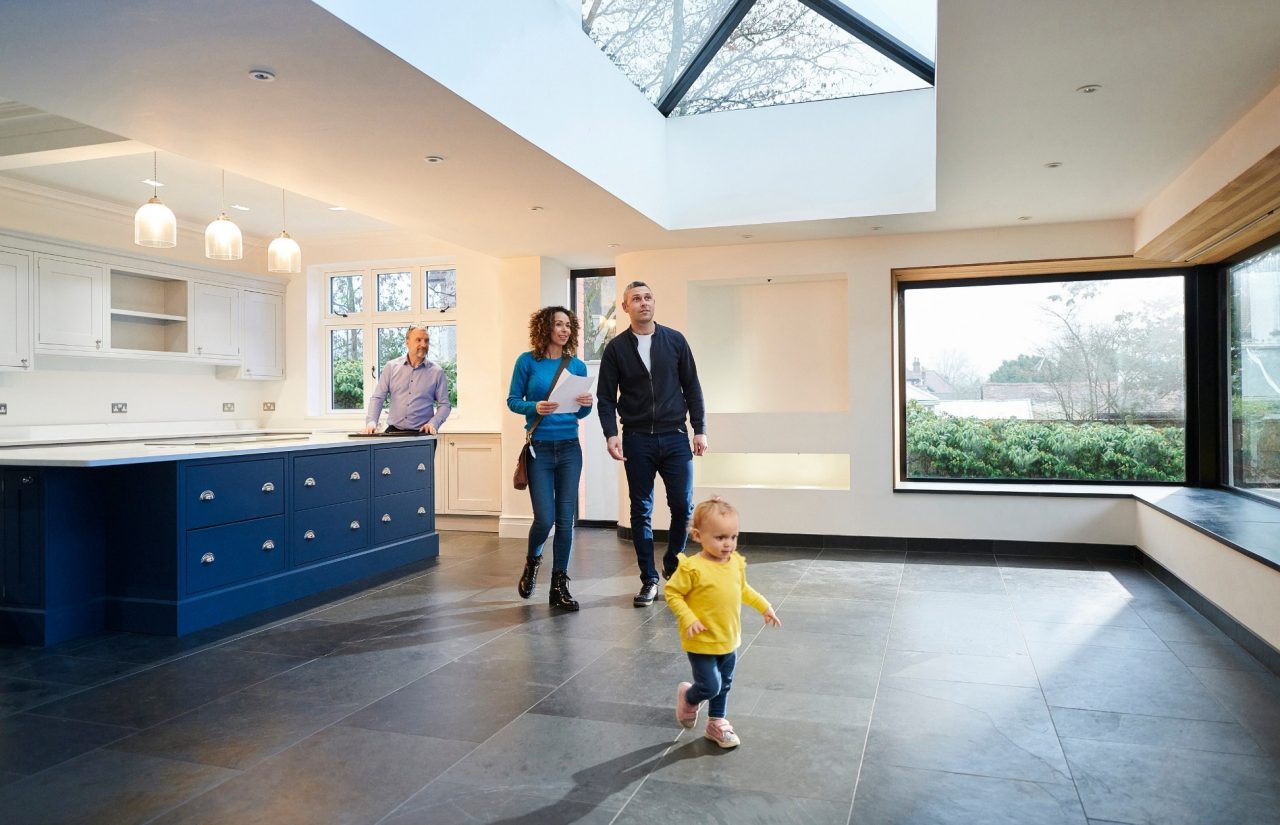 As a real estate agent, direct and private messages on social media are a great way to follow up and engage with prospects. Be conscientious of your communication style, respond promptly, and provide helpful information or input.
Building your book of business isn't about getting leads, it's about converting them in customers, and loyal and return customers at that too. Lead generation is the first step, but the follow-up is the most important step. Need help with the lead generation and guidance for how to best follow up? We're here to help! Reach out to our team at StreetText today to get started on your FREE 7-day trial!