Facebook ads made easy
The world's smartest agents use StreetText to launch over 85,000 ads and generate more than 5.16 million leads

Reach more new leads with Facebook ads
StreetText makes generating leads from Facebook a breeze, so you can focus on starting more conversations with new clients and building more meaningful relationships.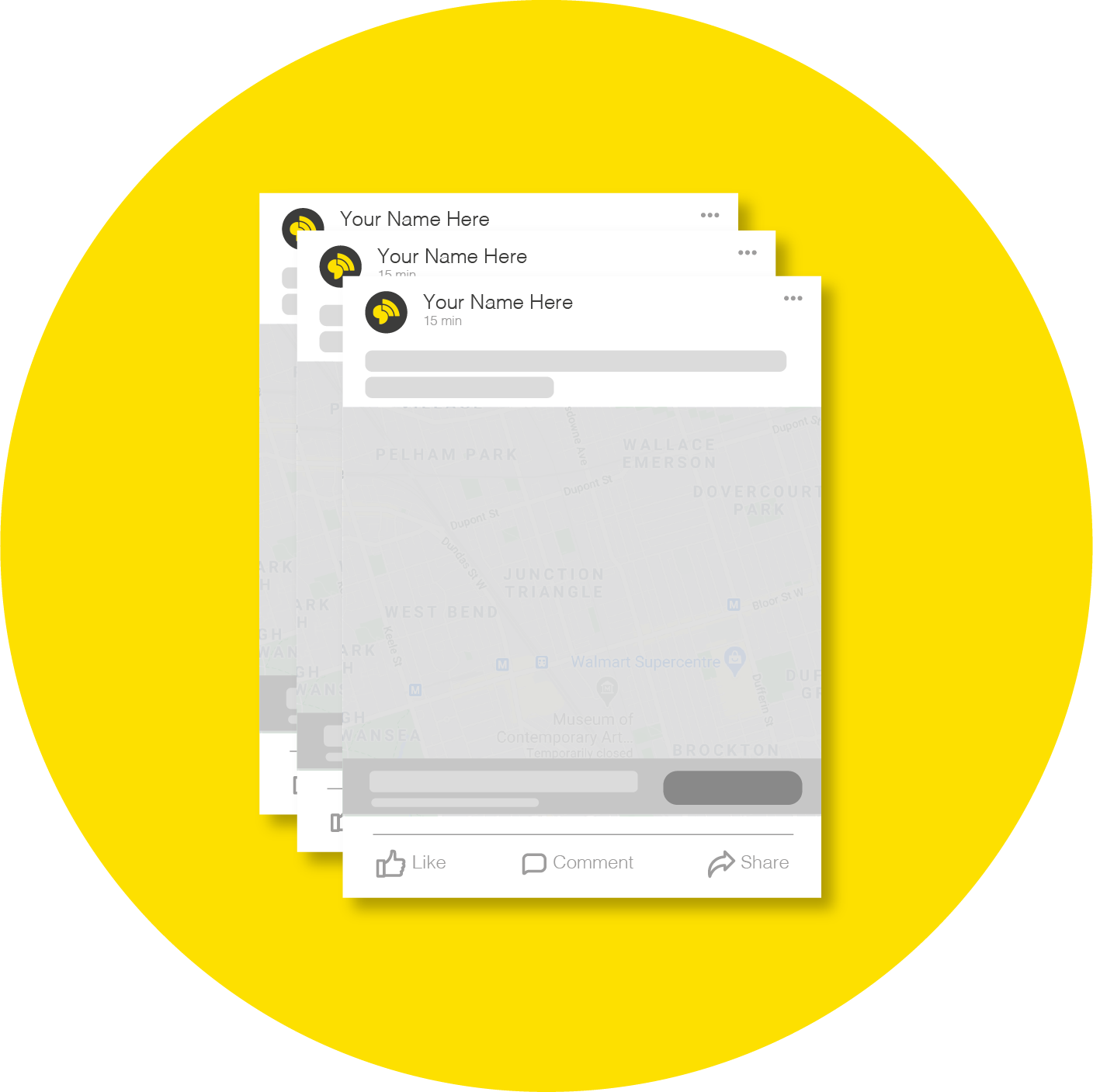 Ads that can reveal great ad performance within $10/day of ad spend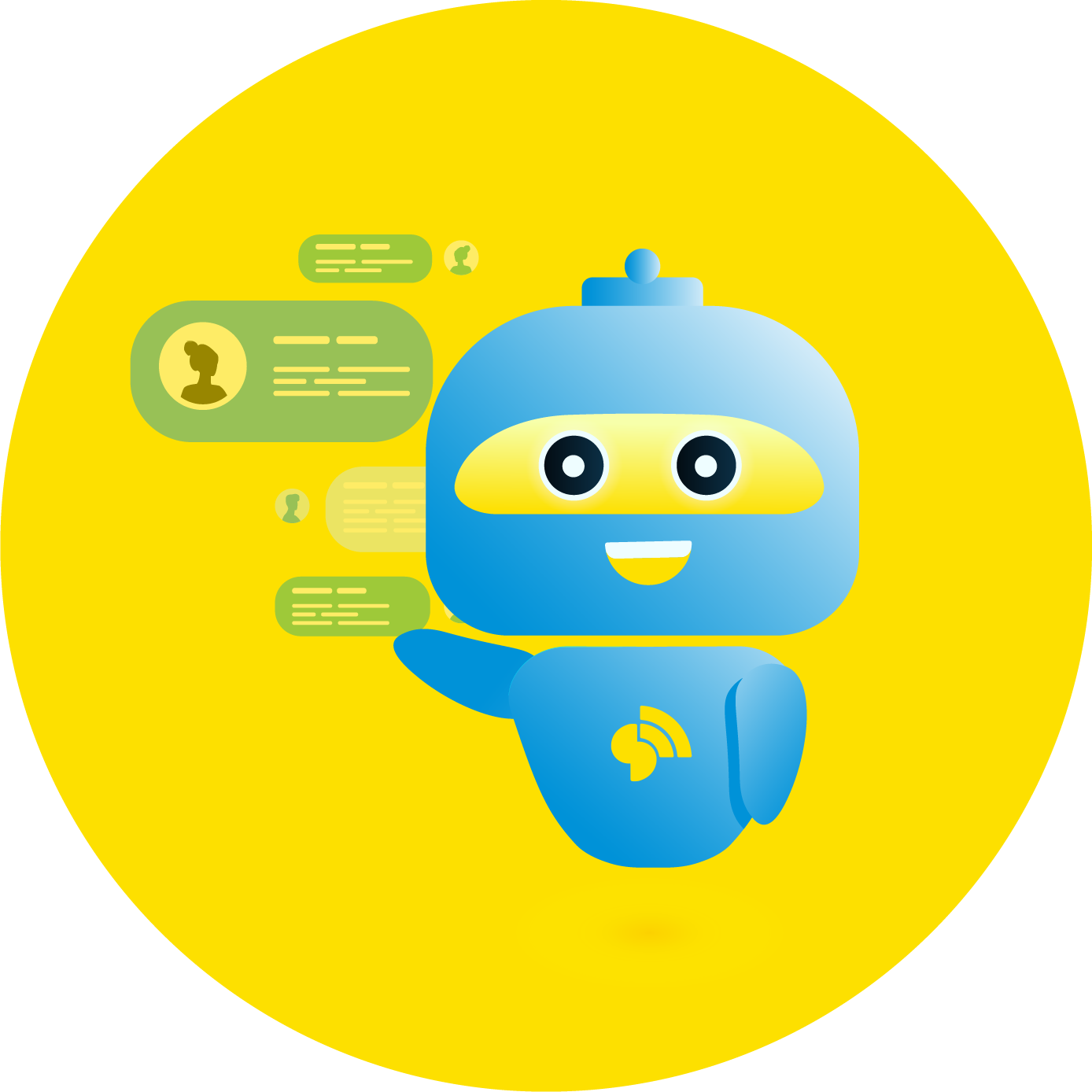 Ready to go email and text message campaigns that are customizable with easy to plug in personal video introductions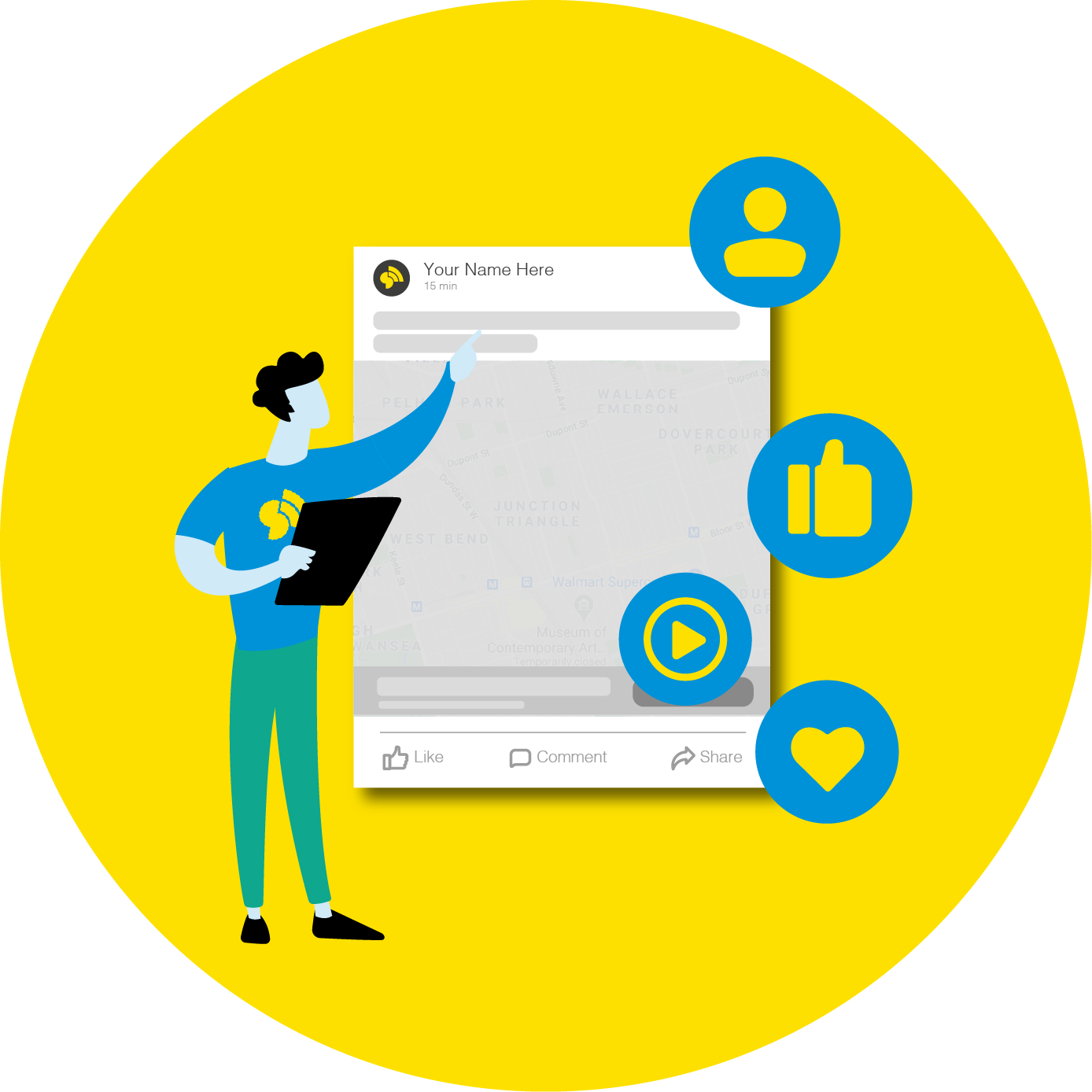 Know how your ads are performing with a complimentary ad performance review within 24 hours of your ads going live
Unlock the potential of Facebook, without all the hassle.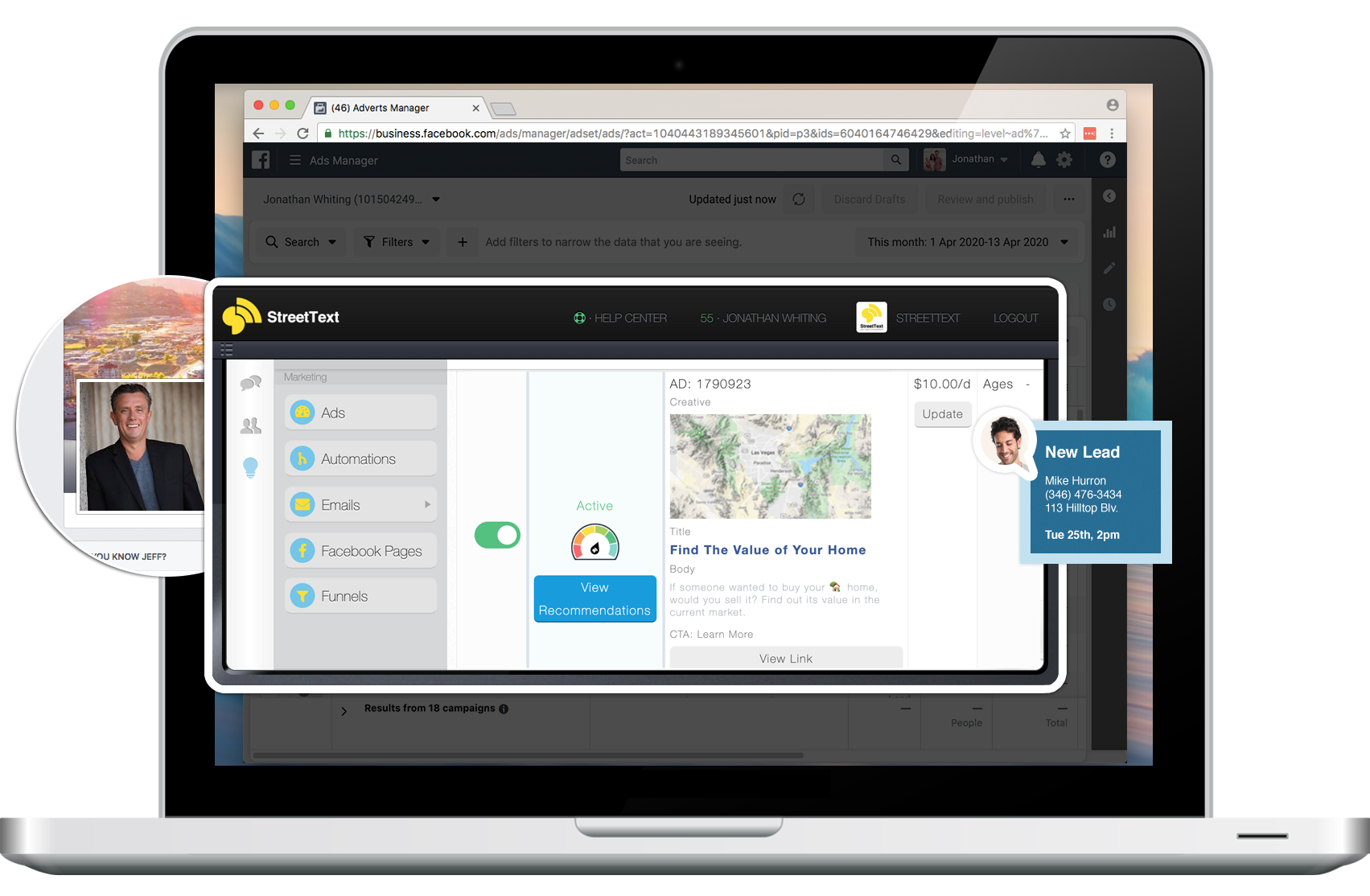 Now you can easily launch effective and proven Facebook ad campaigns and quickly analyze the results through our platform.
Total control over your time. Have your A.I. follow-up while you play.
Landing pages, customizable drip emails and even text messaging funnels? Yup, they are already built into the ads you launch.
Grow your influence and know where your next deal can come from.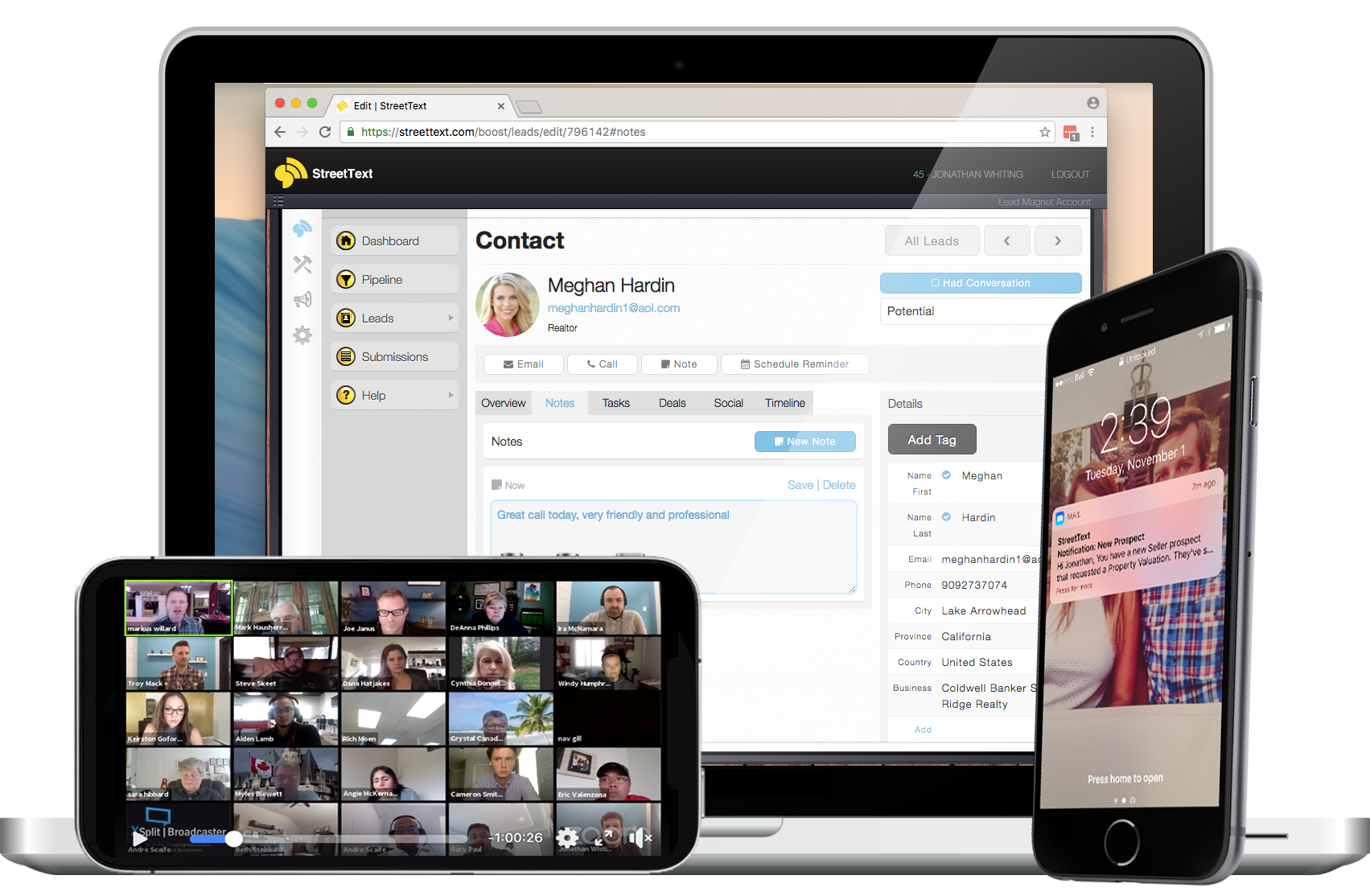 Join a community of the world's smartest agents and get access to ad experts to help you elevate your follow up and response game to get you connected with your next deals.
Request demo
Start generating leads tomorrow

Darryl Reuter
"Thanks to this program, I've closed 3 deals from StreetText, with 3 more pending. I'm very excited about it."
×