Any questions? Send us a message


Facebook ads that work
Easily run your own Facebook ads to get more listings and buyers. StreetText provides you with ready-to-go Facebook funnels that include the ad, landing pages, text messaging, drip emails, capture forms, best practices,... and more
Reach leads you otherwise would never have had the opportunity to meet.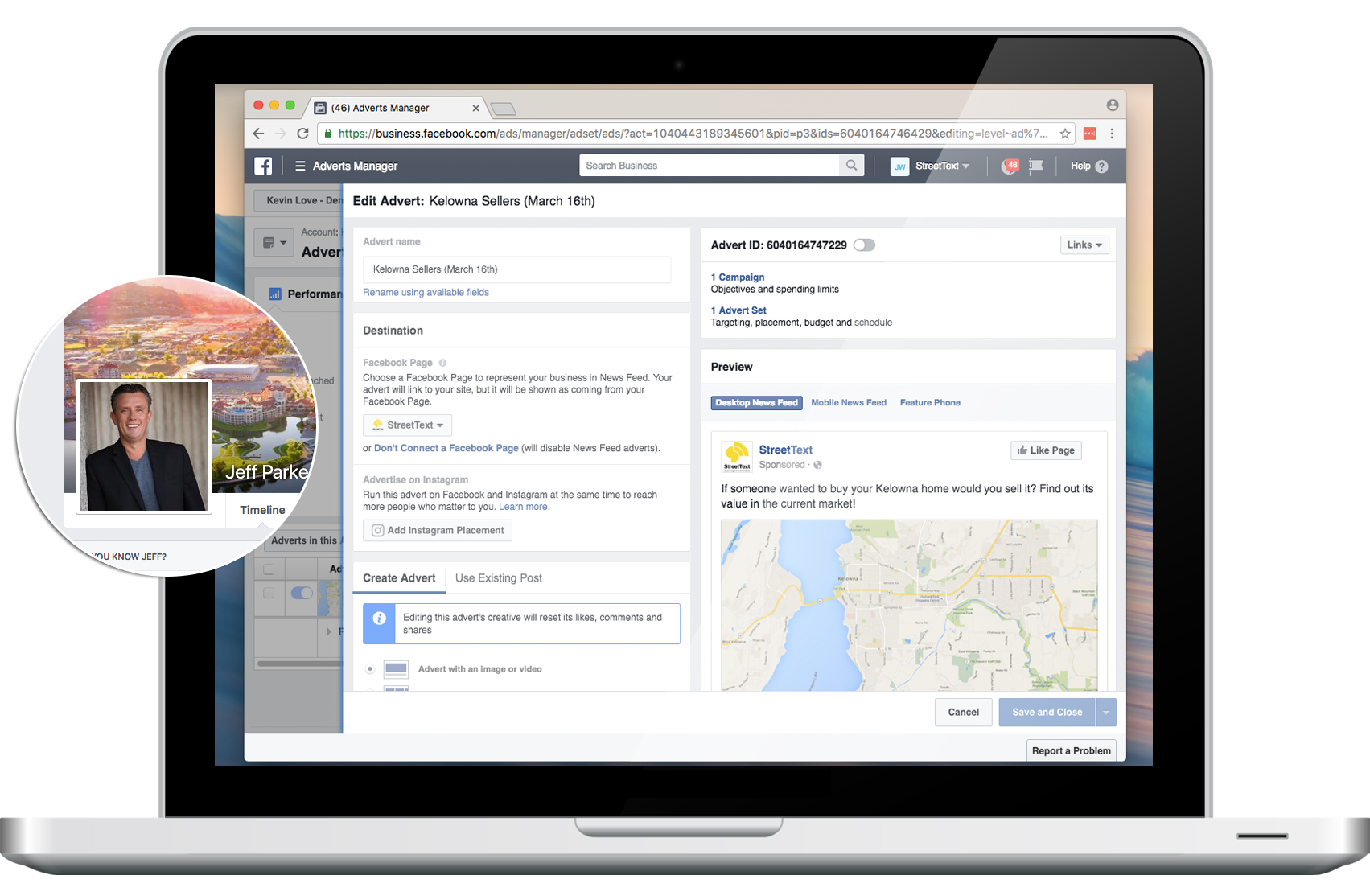 Run Facebook Ads
Grow your influence and know where your next deal can come from.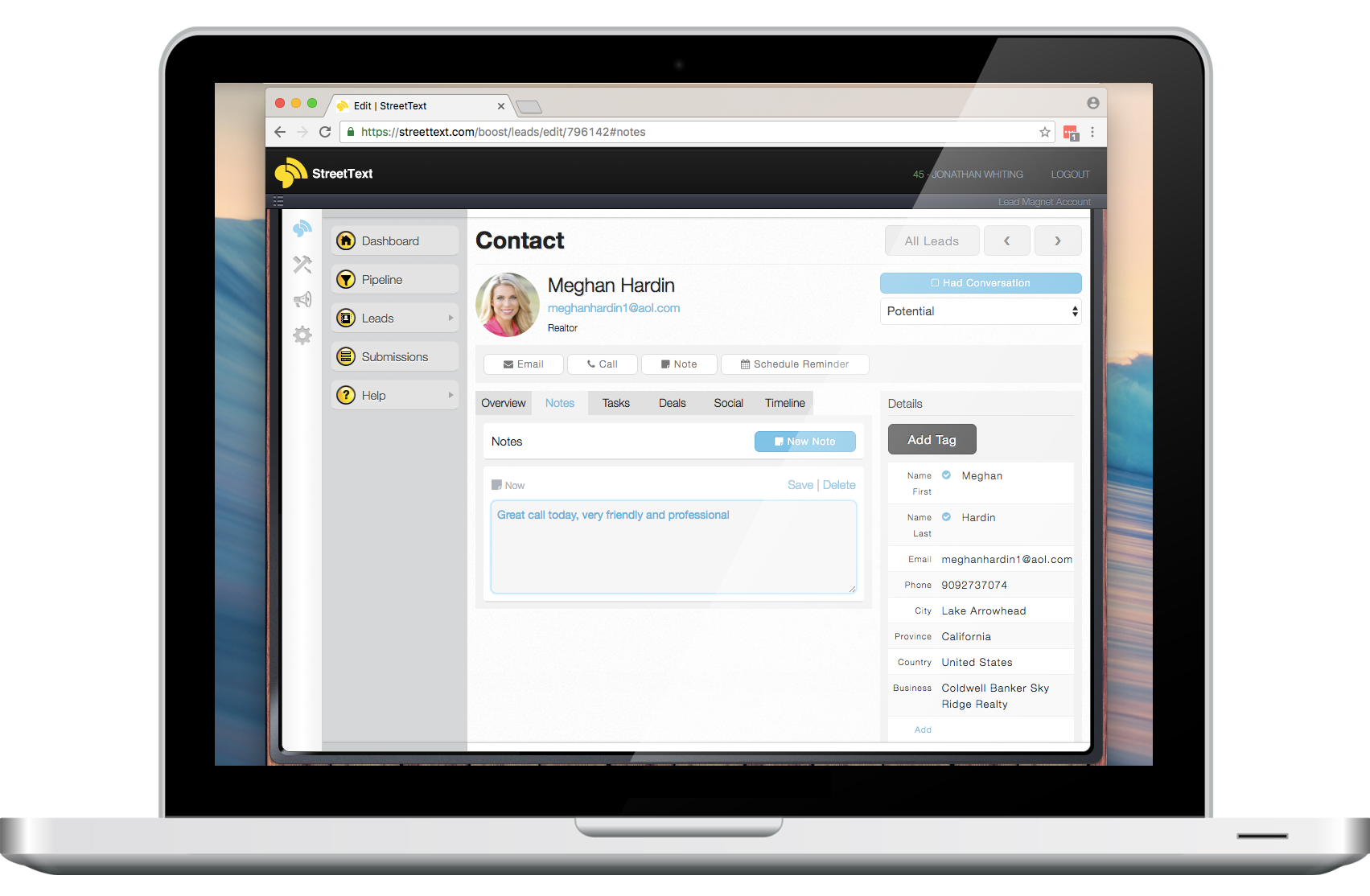 Grow Your Database
Total control over your time. Have your A.I. follow-up while you play.
Spark Conversations
Request demo
Start generating leads tomorrow

Darryl Reuter
"Thanks to this program, I've closed 3 deals from StreetText, with 3 more pending. I'm very excited about it."
×