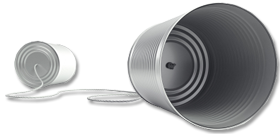 Get in touch with great people
We are here to help you!
Get in touch
We reply to every message we receive. If you don't hear back from us, check your spam folder and add [email protected] to your list of approved senders.
Office hours: Daily 8am-4pm PST
StreetText HQ

Our head office is located in the West Coast of Canada. We are friendly people. If you have any questions, concerns or comments fill out the form and send us an email, we respond as soon as we receive it. Our office hours are 8am to 4pm PST and one of our friendly customer service reps will be glad to help you.
Social Links




Request demo
Start generating leads tomorrow

Darryl Reuter
"Thanks to this program, I've closed 3 deals from StreetText, with 3 more pending. I'm very excited about it."
×