Warning! The following is a list of 12 real estate photos that never should have happened. They may be hilarious, odd or even slightly marvellous but please note that these photos were taken by amateurs and as such should not be attempted at home.
Photo #1.
Looks nice on the outside …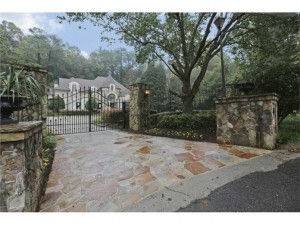 And then the inside.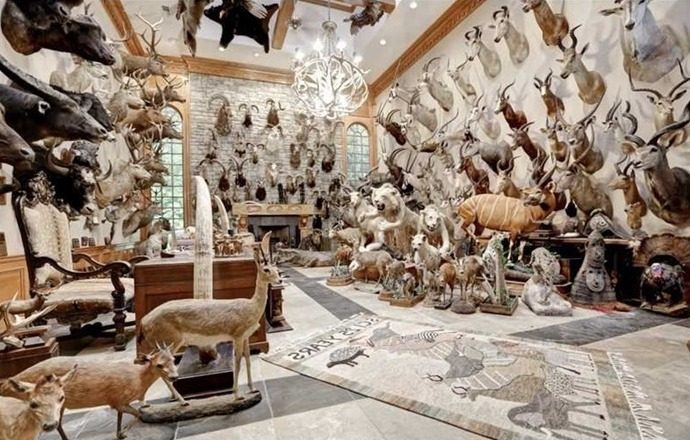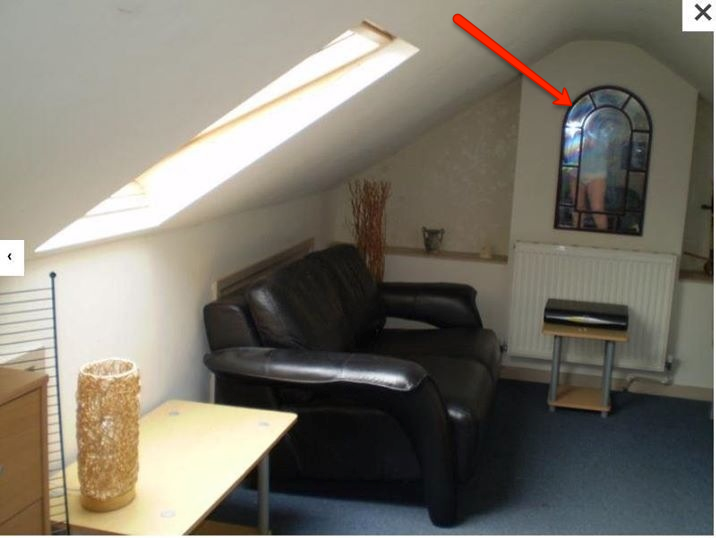 Photo #3.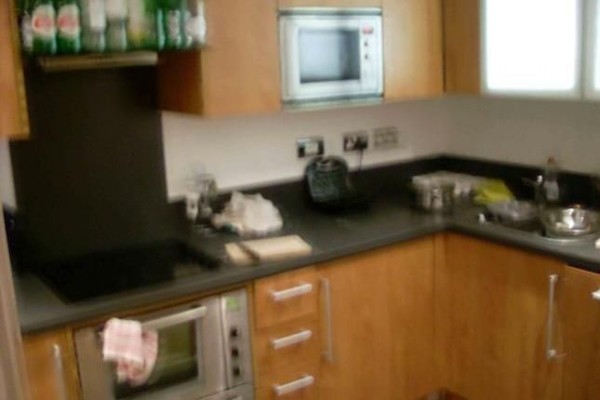 Photo #4.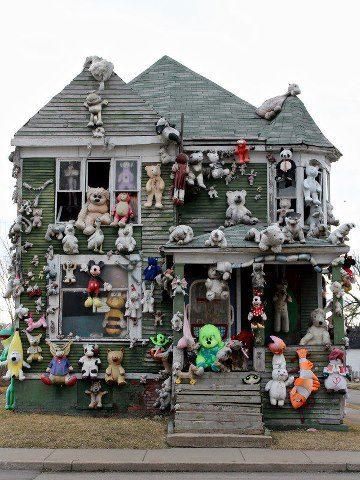 Photo # 5.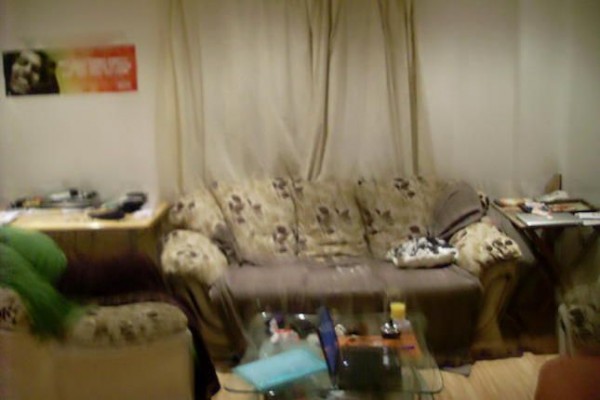 Photo # 6.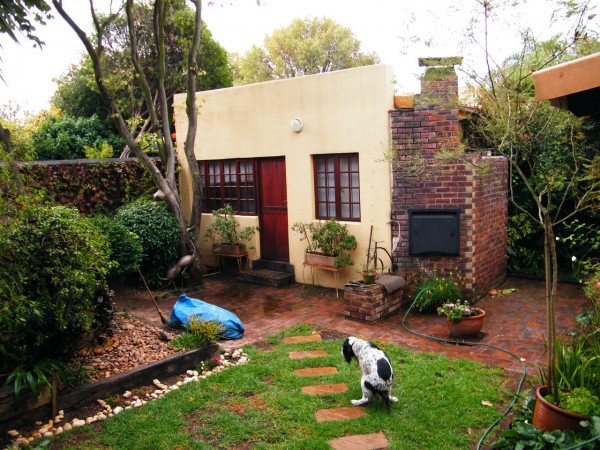 Photo #7.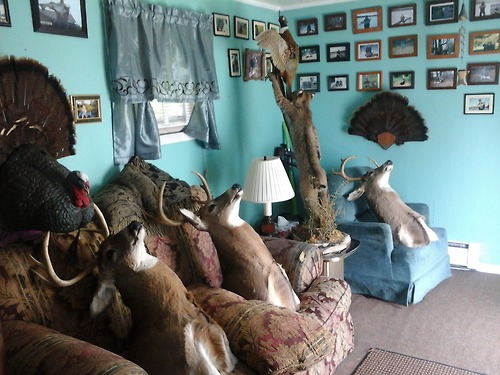 Photo #8.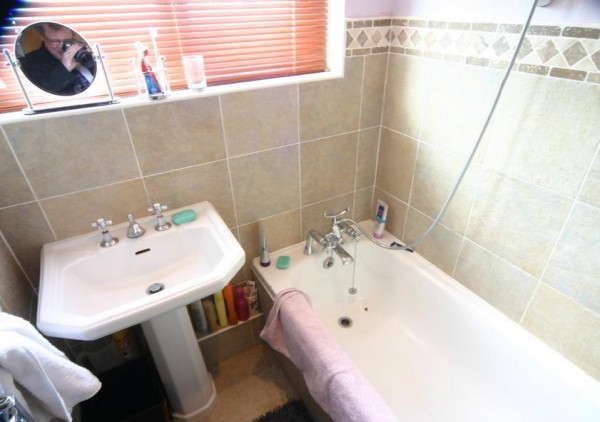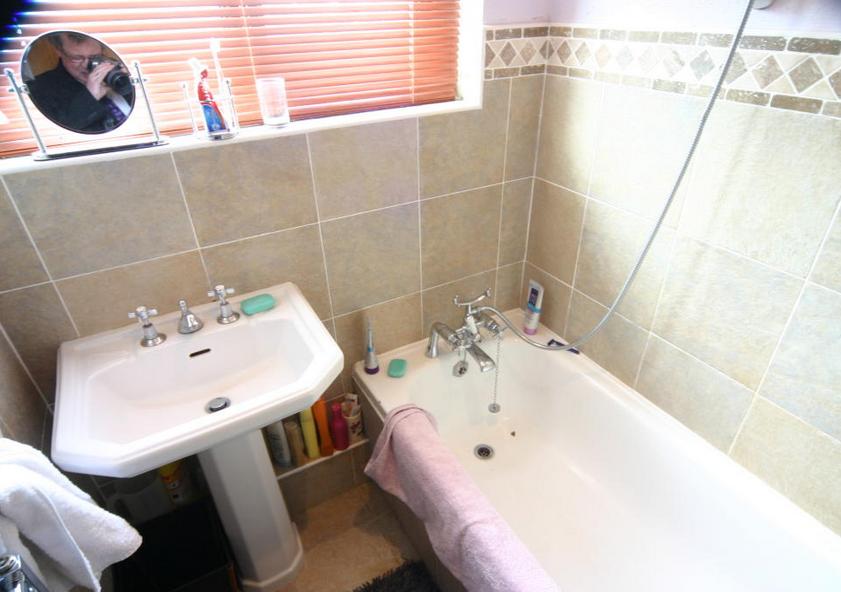 Photo #9.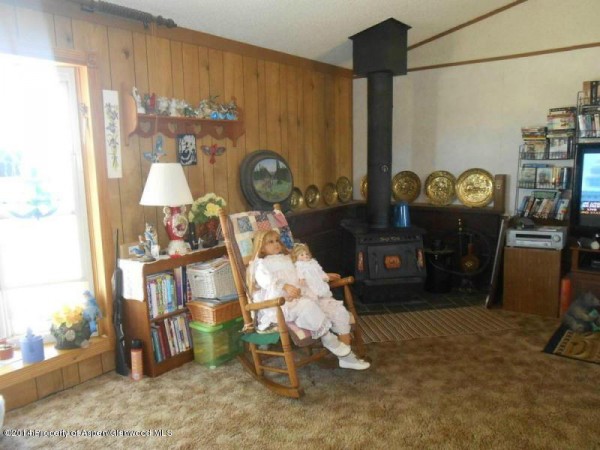 Photo #10.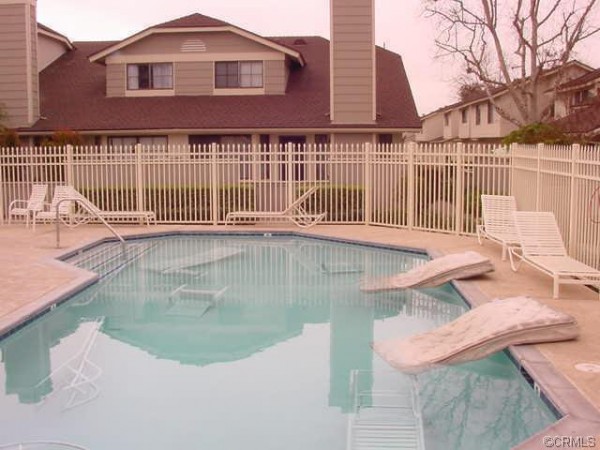 Photo #11.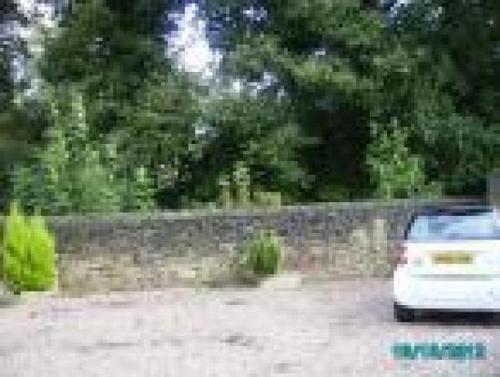 Photo #12.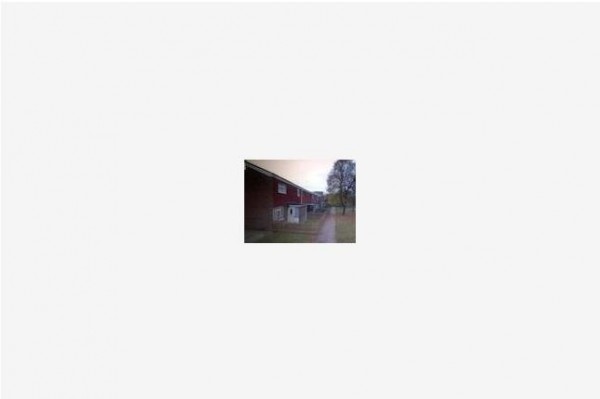 All jokes aside, real estate photography is really important. It could mean the difference between getting a cold shudder or a warm call about your listing. Have a great day, love to hear your thoughts below.