There's been much debate on whether it's better to use professional photos for your Facebook ad campaigns or to take them yourself with your cell phone. So which is better? Let's take a look at the pros and cons of each option.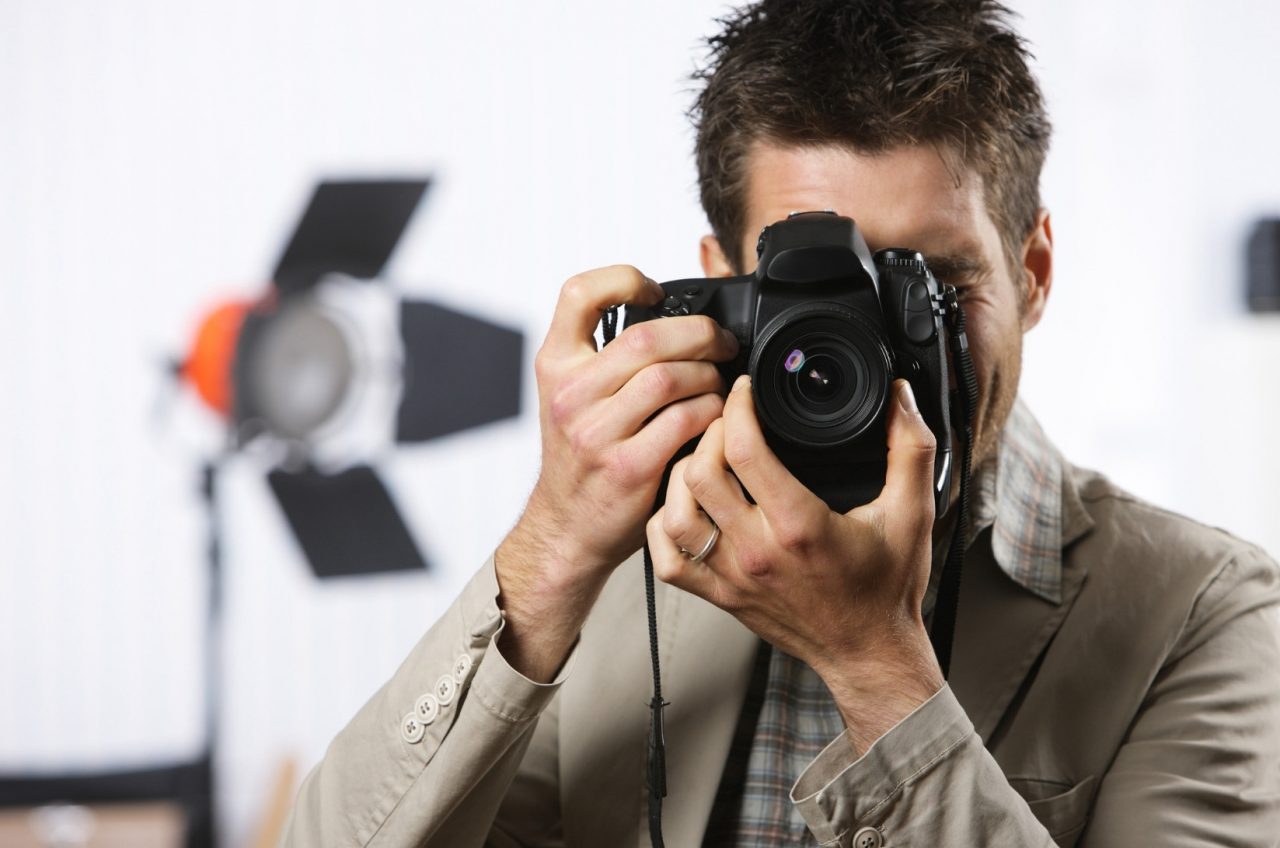 If you're going the professional route, you'll want to invest in a good photographer. The results can be well worth it, even without breaking the bank. Professional photos will make your ads look more polished and put together, which can help boost your business's credibility. Remember, if the homes you feature are visually appealing, professional photos will make them shine.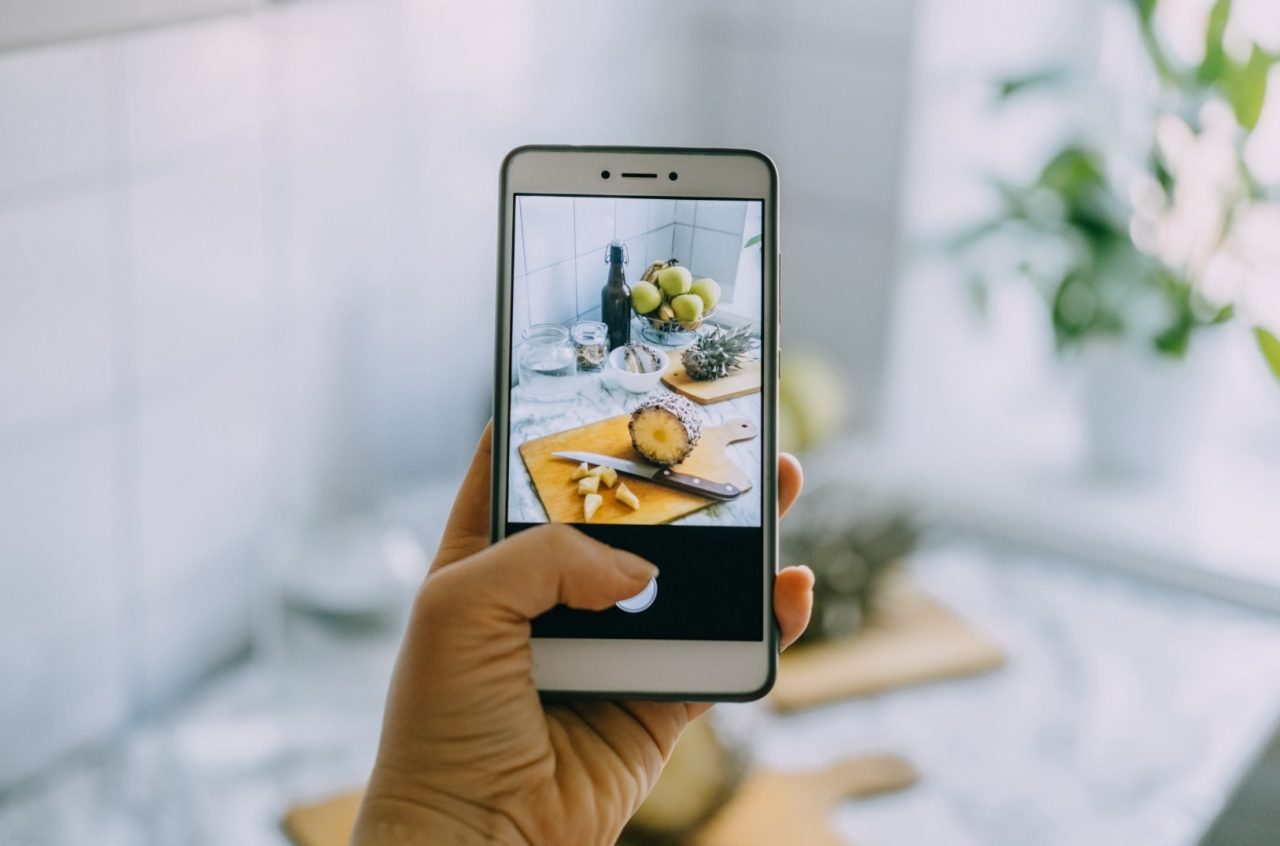 On the other hand, cell phone photos are more convenient, and depending on the caliber of mobile device you capture the images on, they can often be just as good. There may be little need to hire a professional photographer if you have a decent camera phone. Ensure the photos are well-lit and focused, with proper focus and resolution. Cell phone photos can also be more personal and intimate, which can be a plus if you're trying to build a connection with your prospects. Cell phone photos are ideal for selfies, live videos, and other organic content you capture "in the moment" for your social channels. Don't forget that BTS (behind the scenes) shots are usually best captured by a mobile device for genuine authenticity.
For those utilizing our Facebook Ad management platform for lead generation, we advise using professional photos not captured on a cell phone for your paid advertising and lead generation campaigns. Still, cell phone photos are usually the better route for your social media pages such as Instagram, TikTok, and Facebook.
It's up to you to decide which option is best for your real estate business. If you have the budget for professional photos, we encourage it. However, if you're starting as a new agent and funds are tight, or you're trying to go the budget-friendly route to keep things simple, cell phone photos can be a great option too. Whichever way you choose, you will want to make sure your photos are high quality and accurately represent your properties.
So there you have it! The pros and cons of professional photos versus cell phone photos. Weigh your options and decide what's best for your business. After all, the most important thing is getting your ads seen by the right people. And with StreetText, we can help with that. Contact us to join our StreetText Insider Community and receive your 7-Day Trial of StreetText today!