With 2018 approaching, it's a good time to start thinking about new systems and techniques to implement to your business.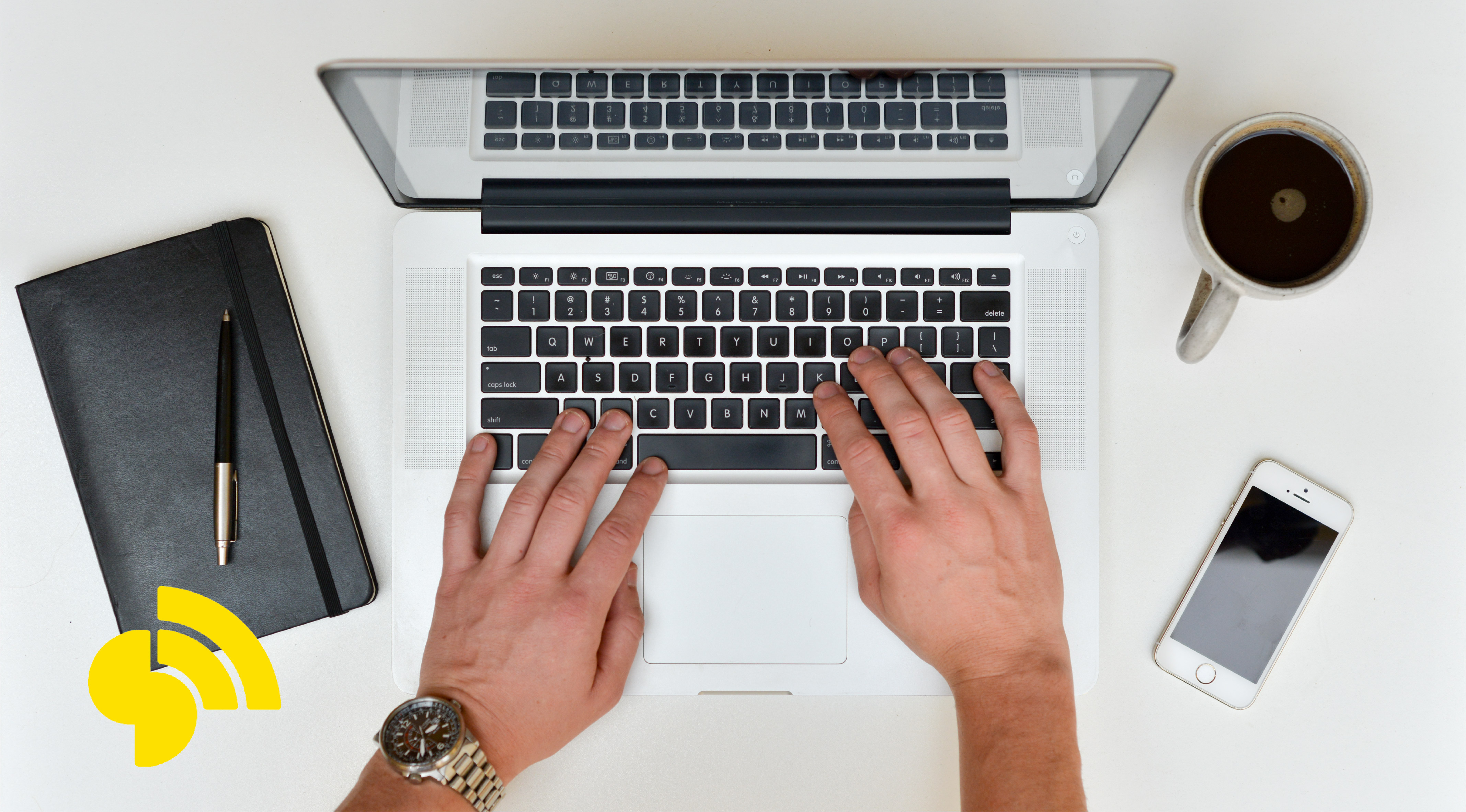 We know sometimes getting these things started can be a little hard, so that's why we've created the ability to send email campaigns to your StreetText account!
Building an email campaign will give you the opportunity to create content that goes out to your leads as soon as they come in, and reflects your personal voice and business objectives. Once these are built, you'll no longer need to worry about scheduling time to get back to each lead – and you'll be building engagement with each email.
With that in mind, here are some examples of how to create the best email campaign ever, so you can grow your engagement and connection with leads.
Something short, sweet and to the point
Truth is, we're all glued to our iPhone's and Androids.
In today's world, everyone is rushing to get things done and no one has a few minutes to spare. People are busy! Look how busy your life is, and how often you read through all of your emails from beginning to end.
When do you read your emails? Do you read everything or file most of it away into the trash?
Look at your email patterns, and put your mind into how a lead might be viewing your emails. Yes, it's important information – but if it's not the right length I assure you people will zoom right past it.
Keep your initial email to your lead short and sweet. Give them the right amount of information to move the conversation forward, and always leave them with something bite-sized that requires them to contact you again. Take a look at our example below:
Give your leads a little bit of information on who you are, your experience, and when you might be available to meet. Something short like this will give your lead the perfect amount of information – without having to read a huge long email…because trust me, they probably won't.
Don't just have one email scheduled
Once you build your automation, it's important to include more than one email on the schedule.
A lot of realtors create campaigns that have 3 or more emails that go out to their leads at different times. Since following up is key, having multiple emails scheduled for weeks down the road will up your chances of leads contacting you back.
Gine Wade, a successful realtor in the Georgia area sends a follow-up letter 90 days after their initial request to ensure she's touching base with them one more time.
People get busy with work, family, and life! It's important to remind people because sometimes life gets in the way and they need the reminder. The following is a recommended schedule for your email campaign:
Week one: Introduction/touching base
Week two: Market information
Week three: Common home prices in their area
Week four: Are you ready to sell?
Week five: Setting up an appointment/final bits of information
This five-week campaign will help you stay on track, and touch base with leads multiple times with the right information.
Don't be a robot
It's important to remember there's a fine line between being overly professional, and casual.
I'm not saying you should message your facebook leads like you're messaging your best friend – but I am telling you to remember to lighten up a little!
After years of working in customer service, and online customer support I've learned that people often wonder if they're talking to a real person or a robot or an automated service.
People like to know they're talking to a real person.  Make your emails professional, but light in how they're worded.
It's okay to add some personality to your emails! Adding a personal touch, and personal voice lets people know what kind of Realtor you are. This will put you leagues above the rest, and ensure you're creating engaging partnerships with your leads.
All in all, building email campaigns will only benefit your business. Take some time to plan it out, and dive into better engagement and better communication with leads.

Other Interesting Blog Posts:
Facebook Real Estate Ads
Find buyers and sellers with Facebook ads

Real Estate Leads Generator
How to capture real estate leads online today.
Facebook Real Estate Leads
How to generate inquiries with Facebook farming
Facebook Real Estate Advertising
70% of all home buyers and sellers work with the first Realtor they meet
Facebook Real Estate Ads
Generate Ongoing Facebook Leads
Introducing you to the proven strategy that will grow your business
StreetText
Facebook Ads