Nicole Hacault is a 6-year real estate expert in the Manitoba area who's making strides in her market.
I had the pleasure of sitting down with Nicole and chatting about her systems on a few different occasions. She's a wonderfully motivated businesswoman, as well as a mother – and is consistently listing homes and closing deals in her community.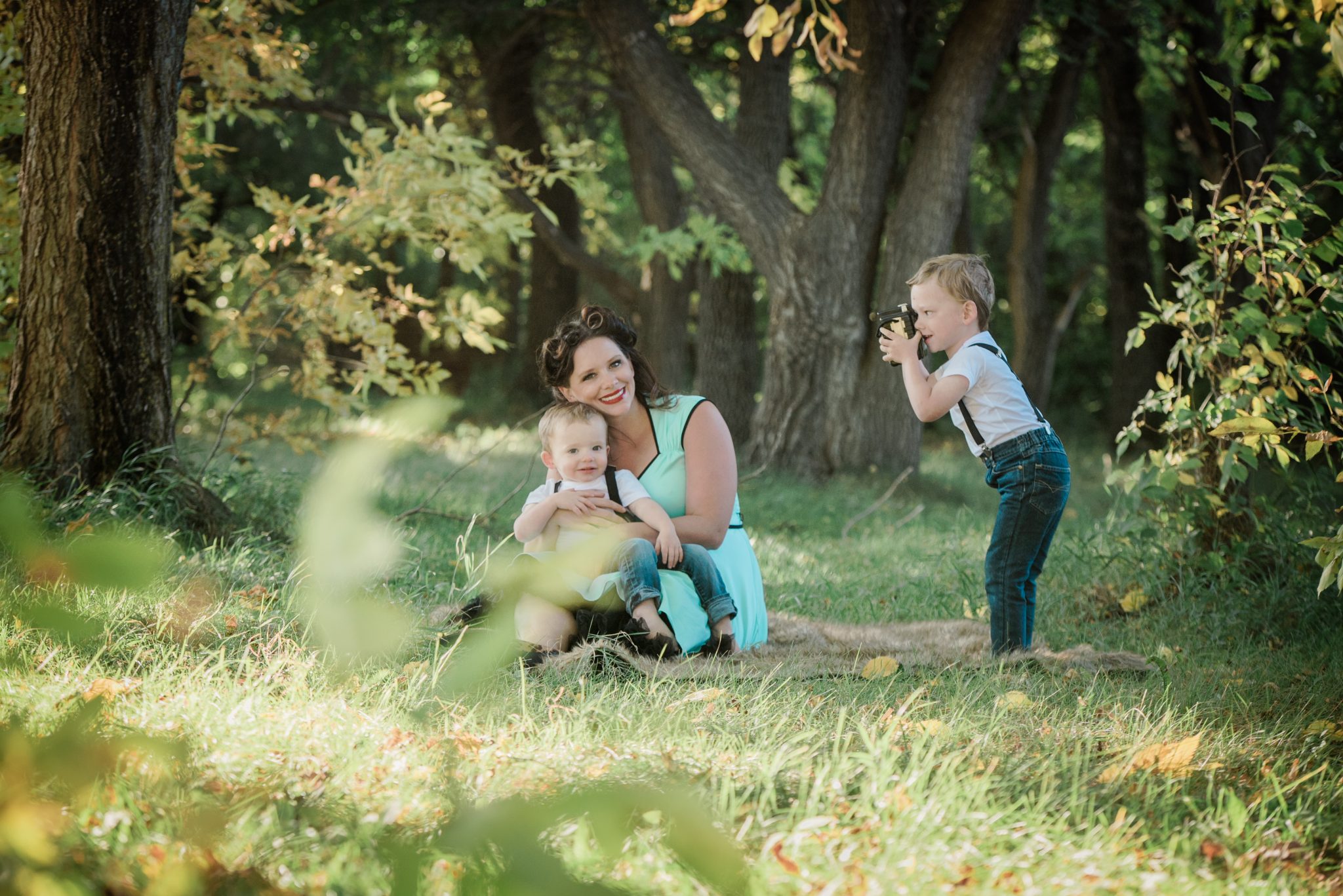 Nicole initially came to us because her business used to solely depend on referrals… which could only take her so far. She wanted to grow her business beyond her sphere and needed a way of getting in front of home buyers and sellers that she couldn't otherwise reach. Referrals are great, and a major component to any business… but Nicole knew she needed more in order for her business to grow at the rate she wanted it to. Nicole is also a full-time mom, so it was important for her to have a few automated systems so she can be more hands-on with her growing children.  During our conversation, Nicole shared that "I had built my entire business on repeat and referral and I was looking to branch out and find new clients. I had tried mailers, door knocking, and other forms with little to no results."
That's where StreetText came into play for her, proven Facebook ads, consistent lead generation and automated follow-up.
Let's dive into her story so you can get to know her, as well as learn from the systems she's built to bring her success in her career.
Nicole and I are alike in the sense that we love consistency. She initially got into Real Estate because she disliked working in the hospitality industry, and having inconsistent hours. From working on Holidays, long hours, never getting stat time… She was exhausted with not being able to dictate her own schedule and wanted to make a shift. I'm sure you can imagine how frustrating that could be, as we've all worked those jobs before.
Nicole had a natural love for real estate. "I bought my first house when I was 19 and loved the process. I thought it would be something I would enjoy as a career." Nicole began her business as a Realtor, growing where she could, and gaining clients through referrals.
We chatted a bit about her techniques before using StreetText for online lead generation. Nicole explained, "My only source of business before StreetText was referrals, so StreetText added another dimension to my systems. It helps me to reach my goals and numbers that I could never reach on just referrals."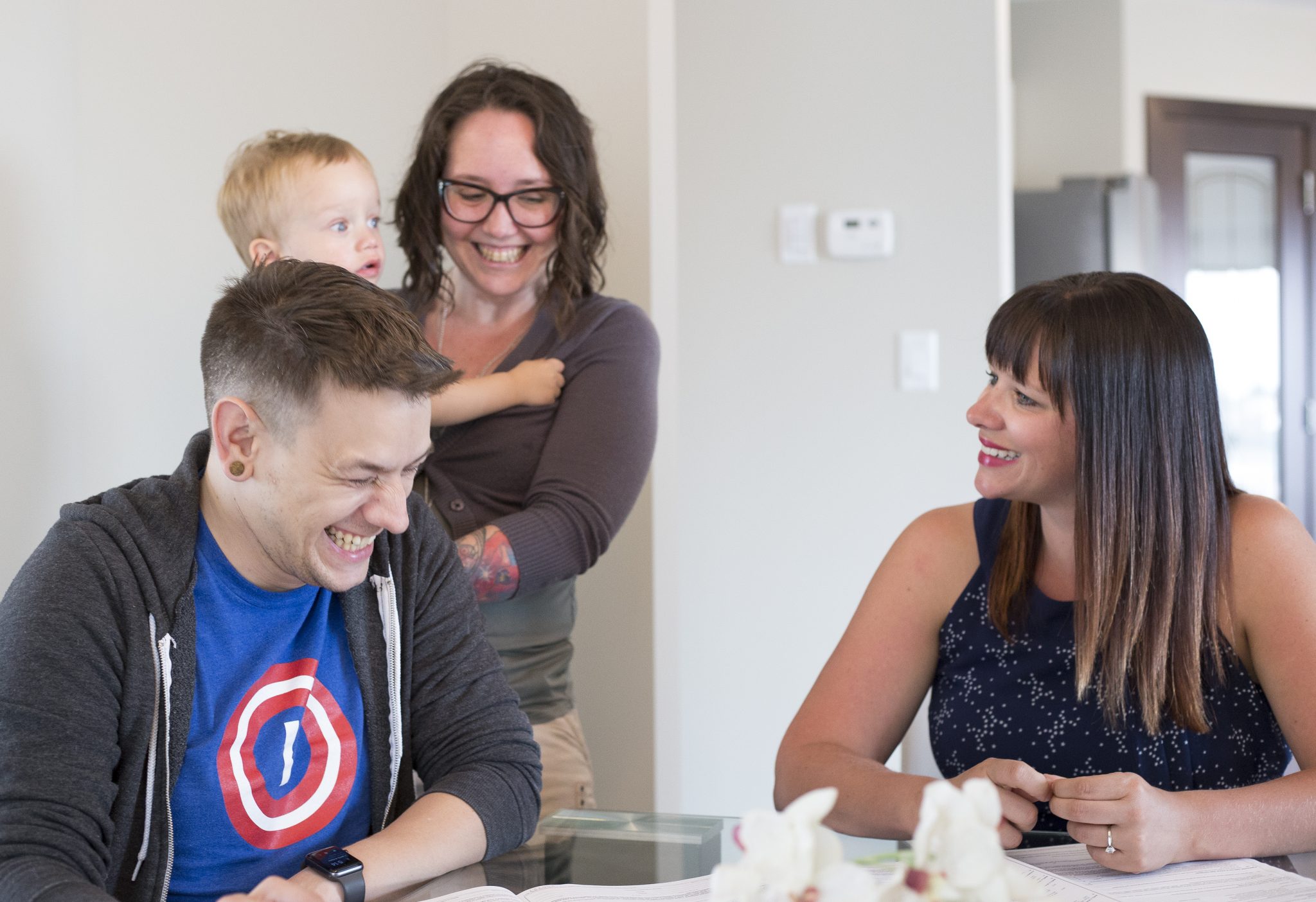 Nicole is friends with one of our long-time clients, and Real Estate mogul, Matthew Nicolas – and has him as a mentor in the business. She explained that the reason she decided to sign up to StreetText was that Matthew Nicolas couldn't stop raving about us, so she had to try it herself. She said that…
"I previously hired someone else to help me get online leads, he was apparently a social media expert and I fell for it. I had spent 6 months, and about the same amount as I do each month on Street Text and hadn't received a single lead. I finally fired him and signed up with StreetText the next day as my colleague [Matthew Nicolas] recommended it. Honestly, I was sceptical. I had spent thousands with this other guy and hadn't received a single lead, how could this actually work… but it did! I was overwhelmed with the leads that were coming in and was completely unprepared for dealing with it all. I called my colleague who also works with street text and he helped me formulate a plan, and then I worked on my drip campaigns in my CRM."
Since then, it's been nothing but success for her. She even uses some of his systems for her follow up, which include the "Get off the Fence" letter and

"Holy Smokes Package"

Matthew sends out to his address only submissions.
Nicole explained that she consistently has appointments with StreetText clients, and has even closed multiple deals through the leads she acquires through us. She continued by saying that since being with StreetText, she's closed 5 deals, and has numerous listing appointments in the future. She told me that "It has been absolutely amazing meeting new people. One of which has turned into 3 deals as they have referred me their friends and family."
When she's working she dedicates her time to lead follow up and her clients. She does follow-ups, calls prospects, and answers any questions people may have.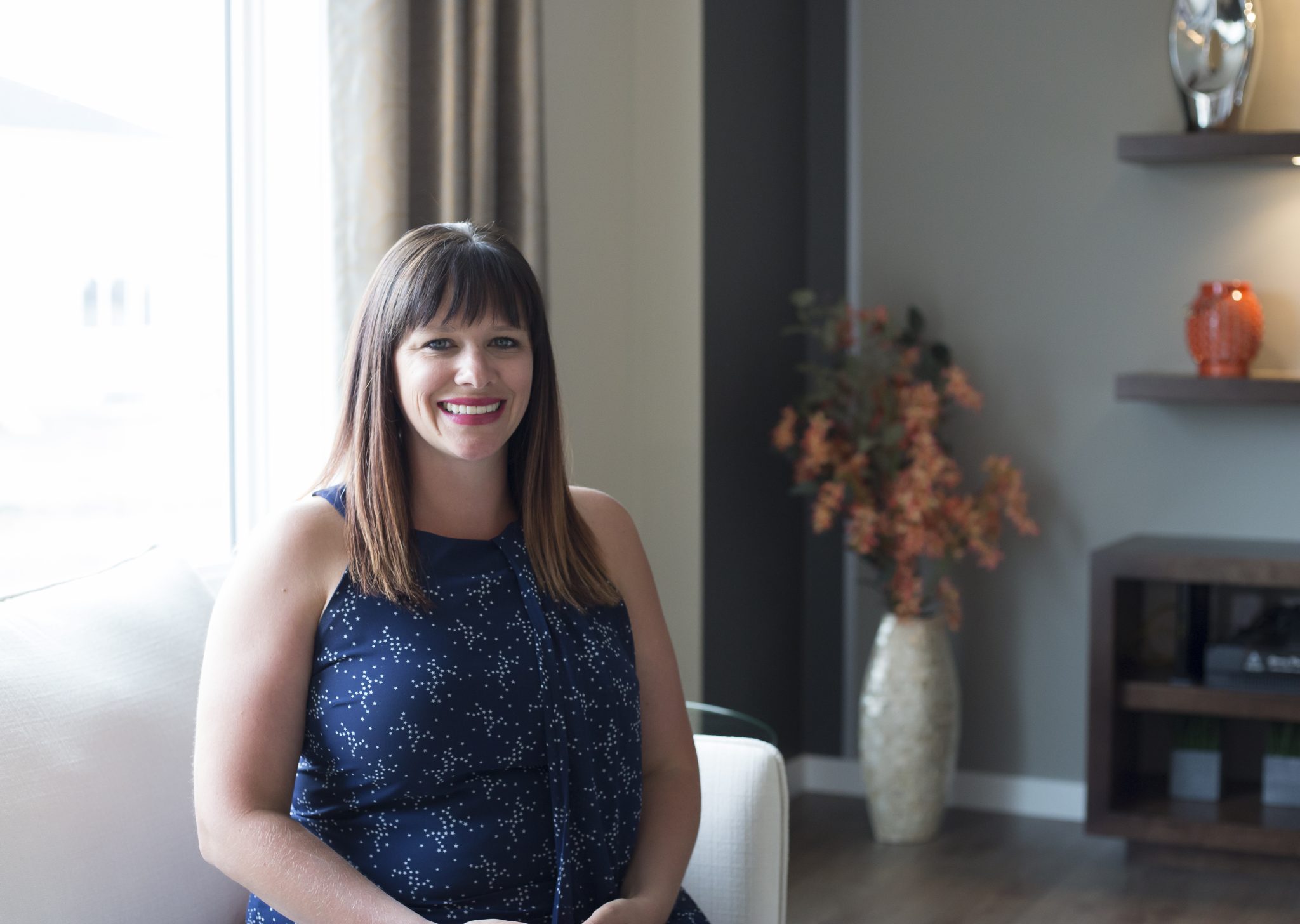 "Build your database. Follow up, follow up, follow up and follow up. Fortune is in the follow-up. And love on your leads," says Nicole. When I asked what "loving your leads" meant, she laughed and explained that by loving your leads… she really just means that she takes care of them. It's that simple.
Since Nicole spends a good chunk of her day with her Family, it was important for her to have systems that were a little more automated. Nicole is currently running a buyers to sellers campaign with StreetText that comes with an SMS text messaging feature that starts and sustains conversations for her. She's currently seeing incredible success with this campaign.
She mentioned that "The next 'problem' that I have to solve is a new strategy with the buyer to seller funnel that just started as it is producing an abundance of leads! I have to get to work calling them all ASAP."
Nicole's process, determination and willingness to succeed all contribute to her fantastic achievements. We're so excited to be a part of her journey and cannot wait to see what she has in store for herself in the months to come. If you're interested in our Buyers to Sellers Campaign, SMS Text feature – or just want to chat about your options… feel free to give us a call. We're devoted to clarifying your processes for you and simplifying your systems so you can be as successful as Nicole.  
Other Interesting Blog Posts:
Facebook Real Estate Ads
Find buyers and sellers with Facebook ads

Real Estate Leads Generator
How to capture real estate leads online today.
Facebook Real Estate Leads
How to generate inquiries with Facebook farming
Facebook Real Estate Advertising
70% of all home buyers and sellers work with the first Realtor they meet
Facebook Real Estate Ads
Generate Ongoing Facebook Leads
Introducing you to the proven strategy that will grow your business
StreetText
Facebook Ads