Trust me when I say, I know how busy realtors are, and I know the thought of missing out on potential leads is stressful for everyone.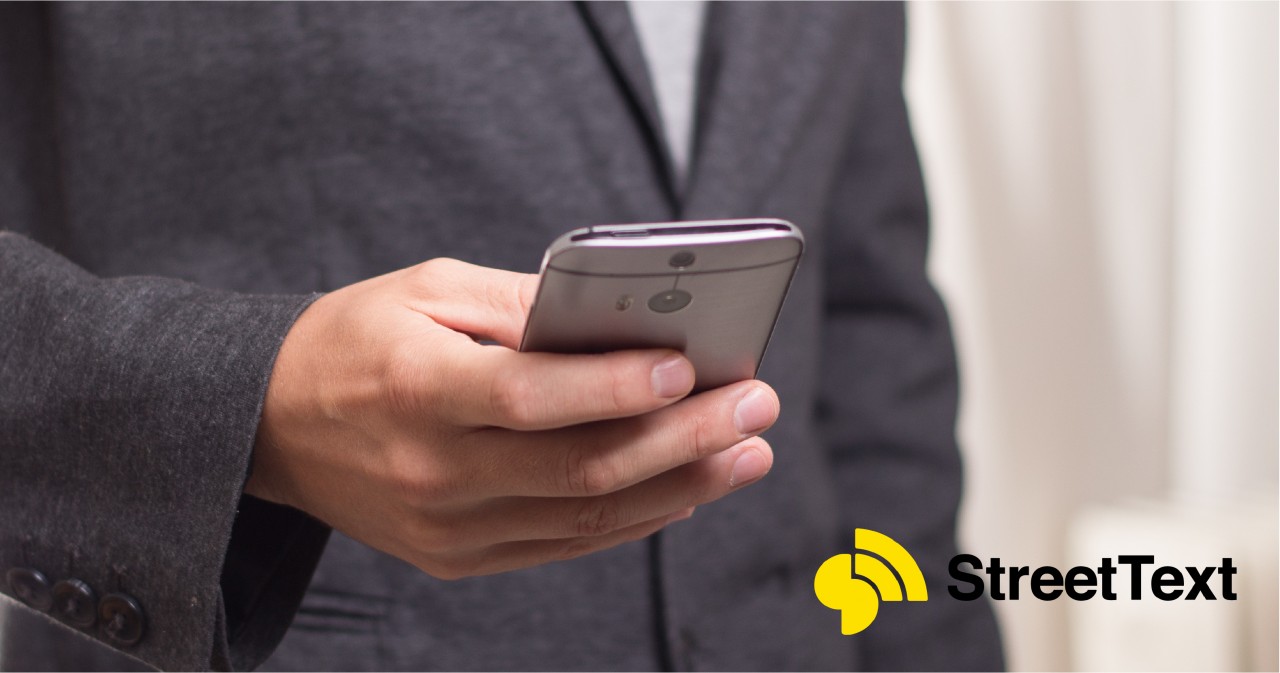 But have you ever considered that stressing could be affecting how you follow up with your Facebook real leads and costing you listings? In this article, we'll chat about your fear of missing out on leads, and how making a few changes can help you land more deals.
---
The hard truth
The hard truth here is that all of us have lives, and probably have a hard time following up within the first 24/hours. With that in mind, knowing that less than 5% of real estate leads are contacted in the first 24/hours is pretty scary right?
This is probably a huge reason why you worry about losing leads. We have personal lives we want to live, however, the looming panic of reaching out too late, or not reaching out at all is consistently there.
It's important to remember that reaching out in high-stress situations will usually cause you to reach out in the wrong manner. This can either be through the wrong tone, pushing too hard, using the wrong words or even offending someone.
---
The good news
The good news is that there are apps you can use to automate responses to leads to make this an easier process.
The even better news is StreetText automatically sends your leads an email once they ask for a personal home evaluation, which means they're being contacted in less than 24/hours, with no added hassle to you.
How you ask?
Once you set up your StreetText account, your leads will be emailed a personal email from you – asking for a home evaluation or walkthrough so they get an accurate idea of their home value. This is customizable, which means you can add as much personal flair to this email as you would like and is sent out 5min from when they request the evaluation.
If you have a StreetText account and would like to learn how to edit an email automation, click here! It'll walk you through all the steps of changing your automated emails sent to leads. This will allow you to make your automations a little more personal, and allow you to add any information you choose.
If you don't have a StreetText account, and wanted to learn more about this process – and automated emails…Click here to book your Demo!
---
What else can I do?
I'm glad you asked!
There are a few other app's we recommend that will help keep you on track with leads, and everyday life for that matter. To see some of the app's we suggest – take a look at one of our latest blog posts here!
These will range from scheduling apps, video automation tools, as well as integration tools. These will all help you stay on track, and be able to reach out to real estate leads hassle free. Never again will you be worried about reaching out too late, or not at all.
It's also important to remember that you can do it all yourself. Understanding what you can do, and what you're able to achieve is the first step to getting it all done. Always think of how you can start organizing your workflow and figure out whats stressing you out the most through your day to day.
Learning these things, and making a few modifications will help you get over your fear of missing out on following up with your leads.
StreetText is here to help you start those conversations. Book a demo with us today for more tips, tricks, and how to generate Facebook seller leads.
Other Interesting Blog Posts:
Real Estate Leads
How to capture real estate leads online today.
Facebook Seller Leads
Easy system to gain more seller leads
Facebook Real Estate Leads
How to generate inquiries with Facebook farming
Facebook Real Estate Ads
Generate Ongoing Facebook Leads
Introducing you to the proven strategy that will grow your business