Well, it's here!
2018 has shown up full force – which means it's time for us to start refining last years systems and making ourselves better realtors!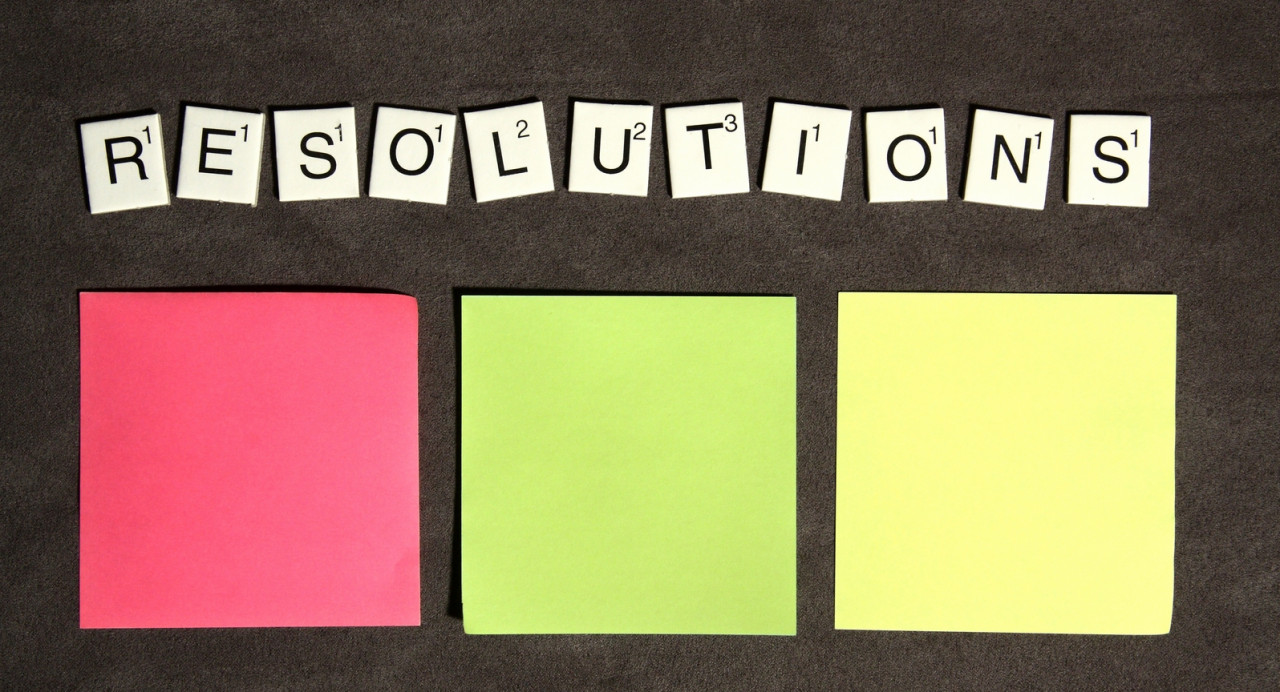 Trust us when we say that we know any changes you implement won't be instant, but we at least wanted to give you a list of things you can consider changing this year to better your business and refine your skills.
Be more social on social
If you had a hard time being on social media last year, try setting designated post times for yourself each week in 2018.
Your leads will often do their research as well, which means your Facebook, Twitter and even Instagram accounts may be searched on the regular. With this in mind, take some time to post content, questions or even listings once a week!
Showing activity will help you in the long run.
Make personal & professional development a priority
The importance of personal growth and personal development is vital to your overall growth this year.
In 2018 – consider taking a little more time to understand who you are personally & professionally. Quizzes such as 16 Personalities will give you your Meyers Briggs classification, which can tell a lot about you personally, as well as any work habits you may have.
Take some time to grow as an individual this year. Trust us! This will expand to other facets of your life, and help you develop professionally as well.
Automate more systems
Staying up to date with who you've contacted can be super difficult, especially when you have a lot of leads coming in.
The good news? StreetText can help you automate your system with a built-in 9-month drip email campaign. Think of how much this can simplify your follow up!
Stay tuned for this feature launch and see how StreetText can help you automate lead generation system in 2018 – making your follow up that much easier!
Be offline
Realtors are almost always working on a computer, tablet, or smartphone. We're always calling people, texting or emailing which can be exhausting when combined with our frequent appointments.
We're not recommending being offline all the time, but maybe try turning your devices off for a designated time each day – or having specific times in the evening for you to be offline to spend more time with your family.
Being plugged in all the time, although sometimes necessary can definitely put a strain on your mental well-being.
Add some of these to your resolution list, and we assure you-you'll be kicking off to a much simpler, and streamlined year. Take more time to look into how you can make little improvements in your systems because they will go a long way.

Facebook Ads – StreetText makes it simple to reach new clients Facebook Advertising & Sales CRM
Other Interesting Blog Posts:
Facebook Real Estate Ads
Find buyers and sellers with Facebook ads

Real Estate Leads Generator
How to capture real estate leads online today.
Facebook Real Estate Leads
How to generate inquiries with Facebook farming
Facebook Real Estate Advertising
70% of all home buyers and sellers work with the first Realtor they meet
Facebook Real Estate Ads
Generate Ongoing Facebook Leads
Introducing you to the proven strategy that will grow your business
StreetText
Facebook Ads