After losing almost everything in the 2007 real estate crash, many people would have been tempted to give up and try something else, but not Mark.
After re-entering the industry in 2013, Mark's real estate business is now thriving, and this year his team aims to sell 120 houses.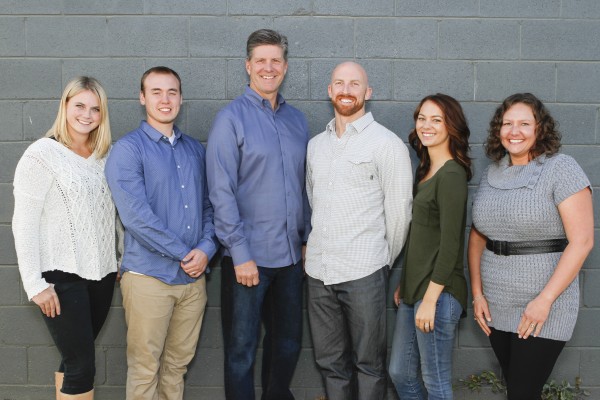 The market was ripe, he says. He'd learned his lesson. This time, he wanted to build a sustaining business.
He knew the power of marketing and advertising. What he didn't know was the power of StreetText and Facebook advertising.
He figures he sampled ten different concepts during his first full year back in the real estate business in Spokane, Washington. "I just try things and see if it's going to work," he says. "I track everything on Excel spreadsheets. If it's a good ROI, I'll continue."
He found the Keller Williams Red Light, Green Light strategy and switched to it. He tried one company doing Facebook advertising and stuck with them for a year. But it didn't work. The leads weren't specific enough; the information not complete enough.
"You can set it and let it go and start getting leads. Just really simple, really easy to use, and the leads came in smoothly"
StreetText set up his Facebook ads, a campaign to attract Seller Leads and the systems required to help him convert his leads.
All he needed was a Facebook business page, which only took about 10 minutes to set up. StreetText then did the rest.
For the first month, he spent $375 and got 36 leads. One of them led to a prompt sale that netted him $2,700 in commission. That's a cool seven times return on his investment.
"That one was very nice," Mark adds. "A lot of times the ROI on these things takes six months or more."
In his two months with StreetText, the company funneled 41 leads and 38 prospects to his Top Agent Team.
"I'm finding it's a lot better return on investment than what I'm spending on Zillow and those type of things," Mark adds.
What does he like about StreetText?
The client comes to him by clicking on his ad so he has more time and ownership of the lead. With Zillow, he finds if he doesn't call within minutes, another agent has swooped in.
He gets detailed information like whether a potential seller wants to do it in one to three months or six months or more. "It's real simple," he says. "I don't have to do anything. StreetText sets it up and I get the leads."
He can drill down and focus his marketing. If a zip code is producing more leads, he can increase his spending there. He can create buyer funnels for a list with specific attributes, like a home with a suite or a pet-friendly condominium. His current funnel is an ad that teases a potential seller to find out what your home is worth.
He can adjust spending on the fly. There's no long-term commitment. If he needs more leads, he increases his budget and gets more. If he's busy, he can dial down his dollars. "If I try something on Facebook and it's not working in a week or two, I can make adjustments," he notes. "If it is working, I can double or triple or ten times it. I'm not afraid if I see something working to do a lot more of it."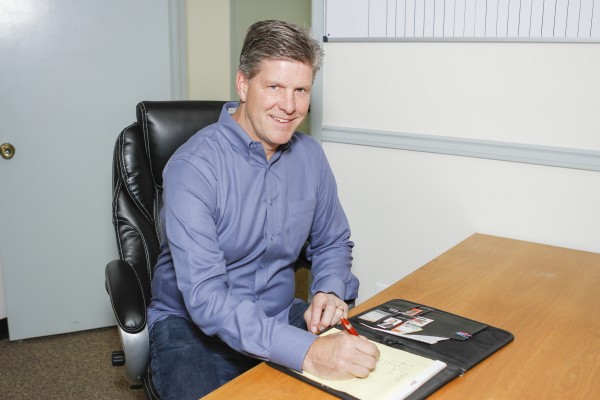 Mark is the ultimate comeback kid. Eight years ago, he lost everything. Now, he's thriving.
His business acumen has grown the Top Agent Team dramatically since opening in June 2013. In 2013, he sold 15 houses. In 2014, he sold 68. So far, in 2015, he has closed on 80 houses and is on track to sell 120. He has a team of five and a personal assistant now.
Plenty of agents, he says, are great working with people, but not great at generating leads. The leads make the business. StreetText gives him the leads he needs to grow and get the most of his team's skills.
"I got into this as a business I wanted to grow to be self-sustaining five to ten years after I started it," he says. "I've got the team doing that. I've got the marketing in place. I've got the administration in place. I think it's win-win."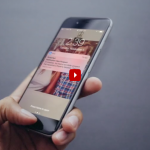 Click "Send to Messenger" to see a video on how StreetText works