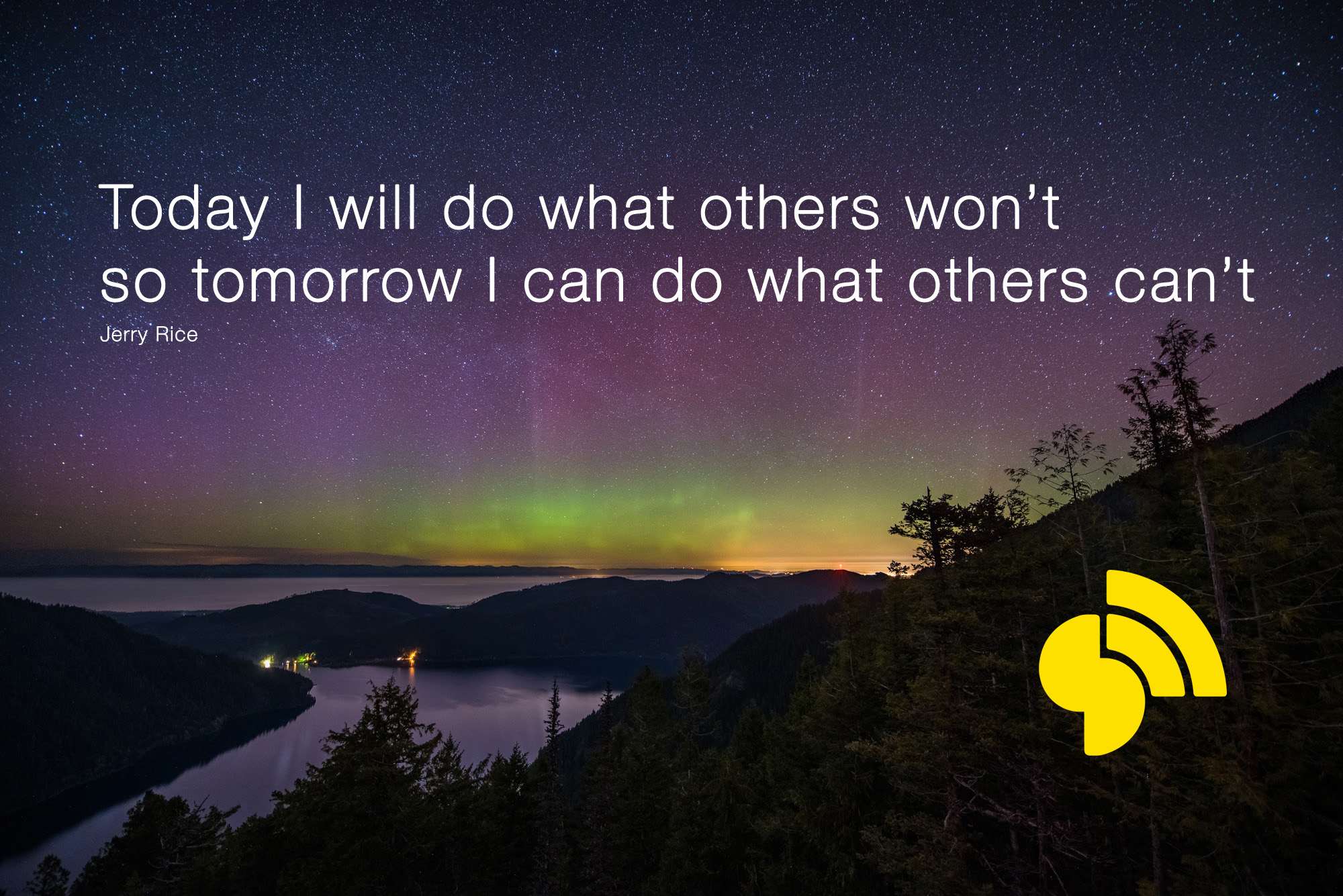 In my line of work I get the opportunity to interview Realtors on a weekly basis. As the Co-Founder of StreetText I clearly realize the best insights come from your customers, and the importance of staying close is key.
I was just having a conversation today with fellow Co-Founder Jonathan about how differently Realtors approach technology today than 5 years ago.
But more of that in another blog.
Today is about the importance of the right Habits.
Simple Stats:
1 in 10 of the Realtors I speak to has a way to grow their business outside of sign calls or referrals. Out of that 10% only 1 in 3 (3%) have a Monthly newsletter or have a plan to stay in touch with their past clients. And only 1 in 5 (2%) have a way to nurture leads that are not yet clients.
Chatting to real estate coach Mark Leader, of Leader's Choice, and he reminded me that 70% of Realtors are gone every 5 years.
The Reason? "Realtors do not treat Real Estate as a business"
Is it any wonder only 10-20% of Realtors do all the business?
Growing your Real Estate Business can be a complicated or simple process, but I can assure you, those that succeed are doing what is simple. They are putting in place PROVEN models and leveraging those models.
These successful agents work on both what is important and what effects many elements or their business, vs what is urgent and effects one thing in their business. (More of that in last Tuesday's blog)
Here is a simple plan to follow:
Build a database of leads (not just clients)
Nurture those leads
Think long term – Victory is given to those who follow proven principles.
It is a simple strategy and I will break down a simple step-by-step approach to follow.
1. Generate leads
There are many companies out there that provide valuable ways to generate leads. StreetText does as well. However this strategy will work with whomever you use. (Try to use a company that separates leads from prospects)
For this example we will focus on Seller (Listing) leads.
These leads when targeted tend to be the longest to convert. According to NAR, often these leads are 7 months to 12 months away from listing in the market.
Remember leads are people. And they have come to you because they want something. And you have an opportunity to connect with them. However it does not mean they are ready to trust you yet with their biggest investment.
Just like you, leads also go through "Peaks and Valleys of interest." For example, as a seller lead, a married woman may be thinking of selling in 6 months and is currently in a "Peak" of interest. However she quickly moves to a "Valley" for another two months, prior to you being able to build up much rapport. And then… her husband is transferred sooner than expected. She is now in a serious Peak moment. If you did not have a way of staying in touch with her over that two month period you are almost guaranteed to lose the lead you once had.
Imagine that at one time you paid for and attracted a lead for just a few dollars, two months later that leads is worth thousands of dollars but is lost.
Top Producers extract that value and continue to invest in more lead based activities. The irony is that same lead may have been considered "Junk" to an agent with no simple follow-up system in place.
2. Nurture those leads
Here is a simple strategy you can use.
If you have an existing CRM to manage your past clients and you do not want to mix leads with past clients I would recommend using a free email tool like Mailchimp. You can have up to 2000 contacts for free.
As each new lead comes in you can have that lead automatically or manually sent to an email list in Mailchimp.
Then every two weeks, same day, same time. Send this email (or a version of it)
Subject: Why did it sell so fast?

Email: Link or picture of a property that recently sold quickly in your city (Can be yours or another agents)

One line from yourself as to why you think it sold so fast. 

Close with "Still want your home evaluation for free? Call Me 123-222-4545"

Simple as that.
Send it every two weeks, same time, same day – no matter what. Send it to every lead that comes in. Even if they came in the day before.
Two things will happen:
People will unsubscribe – great, now you can write that lead off (Mailchimp will show you who unsubscribes and who opens the email)
People will continue to read the email until they are back in a Peak moment and they will reach out to you.
Simple, easy to implement. The key is step 3: Think Long Term!
3. Think Long Term
The worst of the worst leads convert online at 2%. 10 Leads a month x 12 months = 120 Leads x 2% = 2.4 Deals x 6500 (Ave End) = $15,600.
So a simple strategy that generated only 10 Seller leads per month could yield you an extra 15k, and at a terrible conversion rate of only 2%.
Next year at a 2% conversion you would have 240 leads at 2% = 4.8 Deals = $31,200 extra.
Can you see why Top Producers get bigger and bigger each year, and steal market share?
That is why they ask "What is the most I can spend per month" (See Litmus test questions), they do not want 10 leads a month. They want more.
However you choose to generate leads, I would recommend implementing this simple conversion strategy today!
Take action.
You can learn more about an amazing StreetText Facebook Lead Generation strategy here.