In the past several years, TikTok has rapidly risen to become one of the most popular social media platforms on the planet. It recently crossed over a billion monthly active users and has become one of the most important places for marketers to base their real estate lead generation ideas on. While it has a long way to go before surpassing Facebook or Instagram as a source for lead generation, it has a lot of benefits for brands that use it.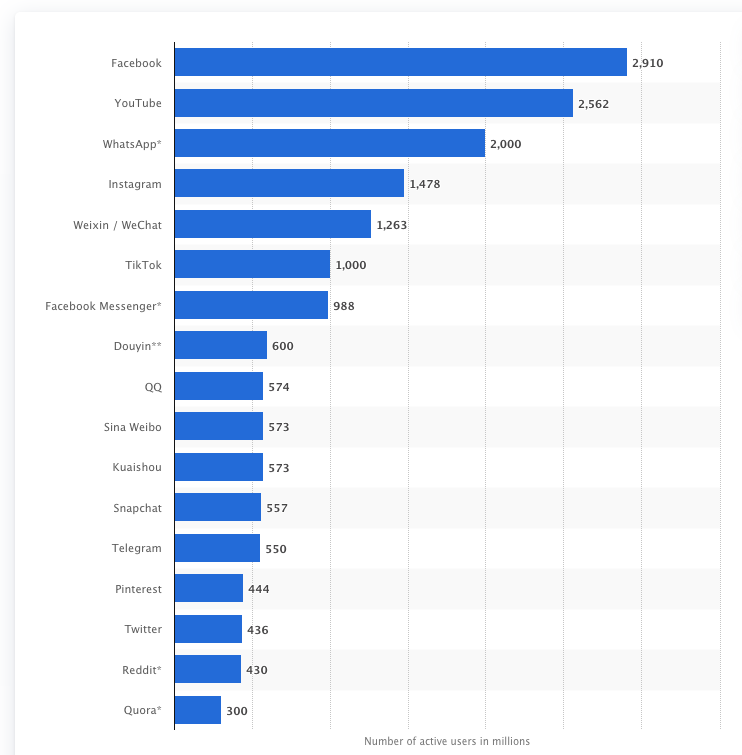 TikTok has a young user base composed primarily of younger demographics, with 69.1% of users between 10 and 39, according to Statista. It is hugely popular amongst Gen Z and Millennials, who are aging into the dominant home buying cohorts. It is also centered around short-form video content, a fun and appealing medium to market through. TikTok has recently introduced a Lead Generation feature for businesses, making it easier than ever to market on the platform. Let's look at how this feature can help agents connect with new real estate leads.
Easier Access for Leads
The TikTok Lead Generation feature is part of TikTok for Business, the TikTok marketing platform. One of the many appealing aspects of this feature is that it provides easier access for leads to visit your website or wherever else you want to direct them. It allows agents to embed a link to their website, a survey, or a landing page, where more information can be collected. This will make it simple for your prospects to find your business if they see content on their social media feeds. If your goal is to attract more potential clients to your website, this feature helps make that happen.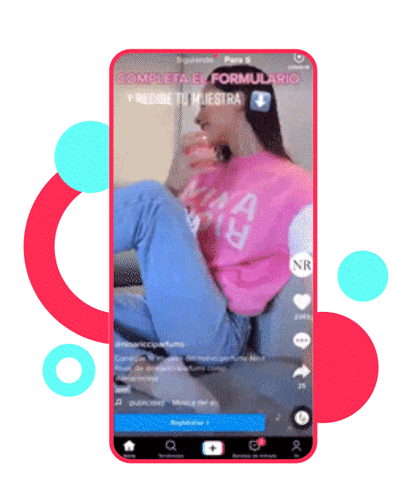 Trackable Data
One of the most important components of any marketing campaign, whether for a retail brand or a real estate one, is being guided by data. Having numerical information that is easy to understand and actionable can help agents create higher-performing campaigns that are less bloated. TikTok's Lead Generation feature will provide data that should guide your next steps. TikTok has targeting capabilities on this feature, so agents can target specific segments and receive concrete information on how that targeting has worked out. They can learn how many clicks and sales they've generated, what the bounce rate is, and ultimately, gain access to important information that can help them create highly-effective TikTok lead generation campaigns.
Customizable Forms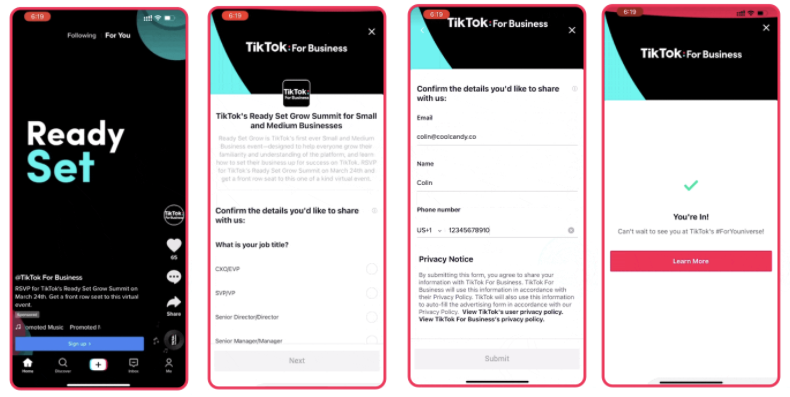 TikTok's Lead Generation feature is great at not limiting how users utilize it. They offer customizable forms attached to videos that leads can choose to fill out. This is a valuable resource for real estate agents, as they can ask some of the important questions they will need to know to successfully market to these leads. For example, there can be an attached form that includes questions about contact information like an email address or phone number, location, whether they are looking to buy or sell, and more. This is a useful tool to find out how good of a fit these leads may be for your services. The more information you can glean from your leads, the better you can understand whether you're a good fit for their needs.
Simplified Follow-Ups
Follow-ups are an important part of the job. Most of the time, you're going to have to pursue your clients, as they won't come to you. Follow-ups are an important component of the job, as leads tend to go cold. Just because a lead stopped their initial response doesn't mean they are no longer interested. Crafting follow-up outreach that gets real estate appointments is made simpler with TikTok lead generation. The customizable sheets give agents a perfect roadmap to reigniting conversation with leads. The contact information, info on what they are looking for, and anything else you may need for a follow-up is right there at your disposal. This makes it easier for agents to bring leads back into the conversation.