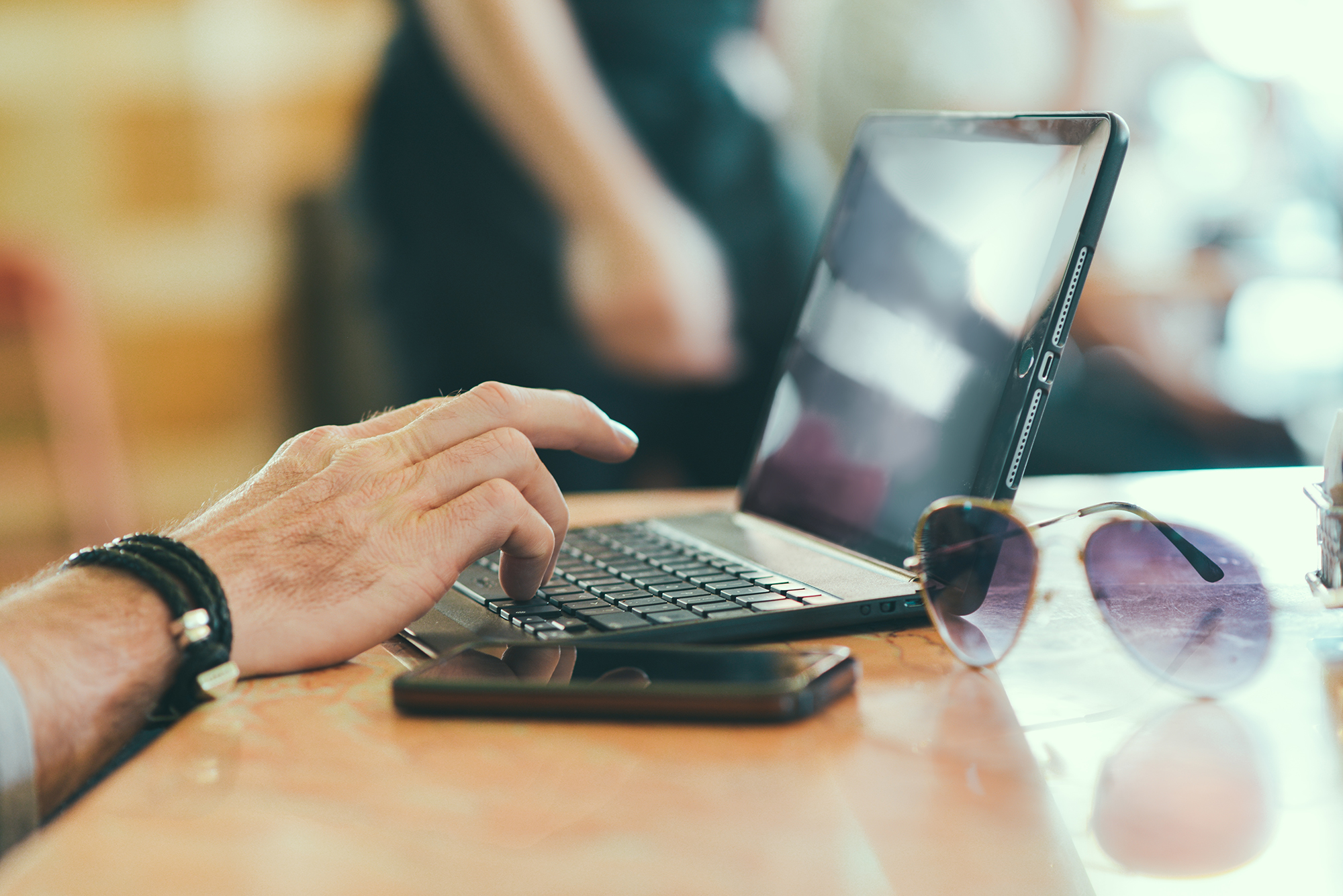 Have you ever responded to an email inquiry and then heard nothing back? It can be really frustrating. You take the time to respond to someone who says they are interested in your services, and then … crickets. The frustration can grow when you get multiple inquiries, send multiple emails, and still get no responses.
The problem is, it's much too easy to simply stop responding to inquiries.
That said, the process of writing an email that gets responses is actually easy, when you know what to do.
We have a handful of awesome email examples from our top agents that can help with some of that uncertainty.
---
What is Inquiry Fulfillment?
Part One
Real Estate Lead Generation
Did you know that there is an ancient art behind responding to inquiries? Inquiry responses, AKA Inquiry Fulfillment, has been around a long – long – time.
In fact, it's practically a science. Talented copywriters have documented their processes to turn written inquiries into sales since type-writers were still considered high tech.
And, the crazy thing is, that when you apply their process to email, it works!
The tragedy is, that too many people treat response emails as an afterthought. All the time and energy goes into the ads and capture funnels. In the words of one these copywriters, Robert Bly, "Simple letters can carry powerful ideas just as easily as ads."
The key to successful inquiry fulfillment? Be friendly, courteous, and helpful. Tell the reader how you will help them solve their problem.
Here are 7 writing tips:
1. Thank the prospect for the lead. "Thanks for your interest!"
2. Highlight key sales points. You may feel compelled to include every reason a person should work with you but don't. Instead, pick one or two of the pertinent points and emphasize that in your email. "Unlike conventional … we provide a personal service that is … for your needs."
3. Tell the reader the next step they need to take in the process. Make it easy for them and suggest a course of action. "In order to provide you with a list of homes that match your needs, please send me the home requirements you are looking for."
4. Write in a conversational tone. Your email is from one human to another. Not a corporate entity or auto-robot. "Warmth, humor, understanding and an eagerness to be helpful are what make you the super real estate agent you are."
5. The word "you" may be the most important word in your vocabulary. A "you" orientation means thinking about what the reader needs, wants, and desires. It means not touting your own horn. Remember, a response email is a personal communication, not a cold response. Write about how your services "will help you understand the market and be better prepared to sell your home for the best return."
6. Be concise. Less is more in emails.
7. Make it look professional. Proofread for errors in spelling, grammar, and content. It's your name on the line.
---
Follow Up Email Subject Lines
Part Two
Real Estate Lead Generation
Subject lines are critical to getting your email opened. You can craft the world's best email, but it's a waste unless people are reading it. Here are a few that some of the top sales professionals are using to get their emails opened.
After an Initial Inquiry
Re: [initial inquiry]
[name], quick question
After No Response
Are you still interested in [what they inquired about]
Did you still need a [what they inquired about]
Any updates?
It takes two to tango
After a Response
Let's talk
Re: [response]
[name], recommended we chat
Let's have a 10 min call on this?
---
Follow Up By Answering Their Question (Almost)
Part Three
Real Estate Lead Generation
This is the easiest one to get wrong. You're a helpful person, you've written in a friendly tone, you've followed all 7 guidelines above and put together a detailed response answering every question they had.
The biggest reason someone doesn't respond to you? It's because they got every question answered and don't need anything else (yet). The second biggest reason people don't respond is because they don't trust you (yet).
So it's important to answer their questions, almost. You want to answer enough to establish trust and provide value. But you also want to give them a good reason to respond to you.
Here's an example:
"Thank you for your inquiry for a home valuation. I've done some research in your neighbourhood and see that there is a big price difference between houses in your size range. I've attached a list of recent sales in your area. However, without a walkthrough of your home, I can't give you an accurate value. Please let me know what time works best for you to see your property."
In this email, the inquiry was for a property valuation. While it's possible to give them a valuation without seeing the property, it's not in either persons best interest to do so. You want to build a relationship with them, and they want to get the most accurate valuation they can. By leaving the valuation out, you give them a good reason to respond to you.
---
5 Follow Up Email Templates
Part Four
Real Estate Lead Generation
Writing emails that get responses isn't hard, not when you understand the process. Here are 5 templates you can use, tweak and test that follow these principles to get conversations.
Use Case: After An Inquiry
Subject – Re: Property Inquiry
[Name], thank you for your inquiry about 394 Main St.

The home is in a beautiful location, if you haven't already seen it I would definitely recommend you view it in person.

We have availability to view it

Tuesday between 9am-3pm

Thursday 2pm-5pm

or Saturday 9am-4pm

Please let me know what time works best for you?

[signature]
Use Case: Get an 80% Response Rate After a Voicemail
Subject – Sorry I missed you
Hi [name],

I just called to [explain your purpose].

In my voicemail, I mentioned that I'll try you again on [date and time], but feel free to reach me whenever works best for you at [phone number] or shoot me any questions via email.

[signature]
Use Case: After No Response
Subject – Are you still interested in [topic]
Hi [name],

Are you still interested in [topic]?

[signature]
Use Case: After No Response
Subject – Do you need help?
Hi [name],

Let me know if you need any help with [topic]?

[signature]
Use Case: Old Lead (3-6 months)
Subject – Re: House Hunting
Hi [name], I just wanted to check how your home search is going? is there anything I could be doing for you?

[signature]
---
Conclusion:

Good luck with your emails. Please let me know in the comments below how your follow-ups are going. Please share any suggestions or great tips that you've found are working for you! As other readers will appreciate it.
Get leads from Facebook, today
Tap into new prospects beyond your network. Run market-ready ads that leverage Facebook's algorithm to reach more buyers and sellers and grow your business ➚