How well do you sell? How do you interact with your leads?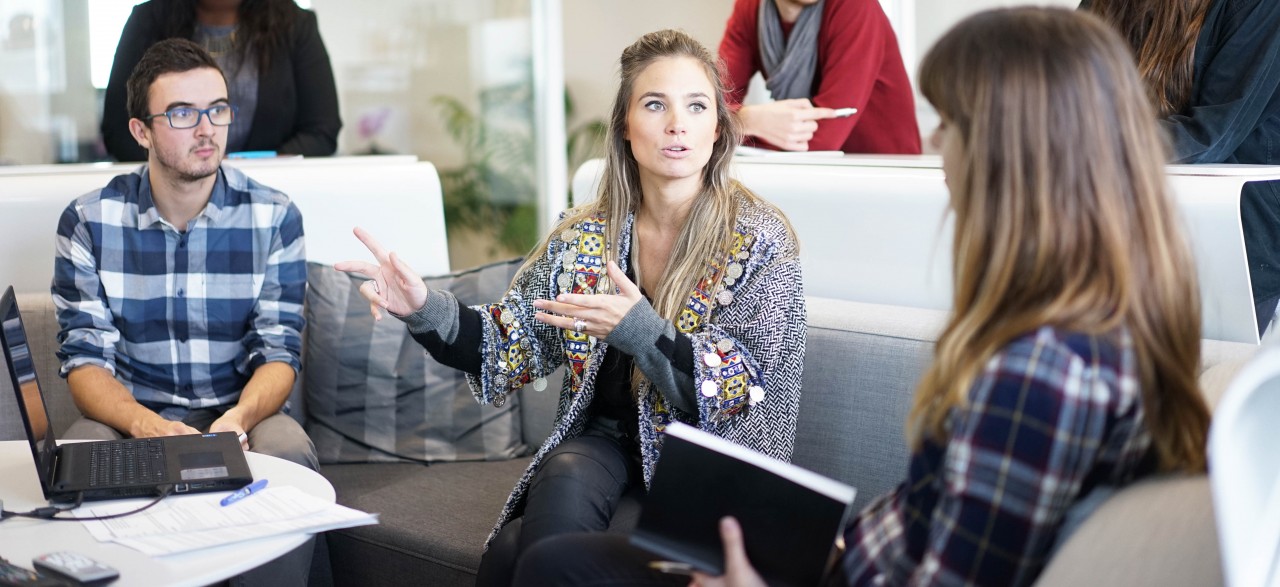 The Challenger Sale is a book written by Matt Dixon and Brent Adamson that asks the reader "what drives the most successful sale?" Not only does this book question the reader's understanding of their sales methods, it sheds light on some of the most effective methods.
So, what strategies drive the most successful sale teams and individuals? What are some of the most effective methods?
Matt Dixon and Brent Adamson explain that there is a variety of different seller profiles that contain different skill sets, and qualities. Each of these different profiles will yield different interactions and transactions. These range from the Relationship Builder, all the way to the Lone Wolf. Here are some of the qualities and profiles.
1. The Relationship Builder:
Has a strong focus on professional and personal relationships with their leads
Reaches out to prospective leads early
Does everything to meet their leads needs
2. The Reactive Problem Solver:
Works to make sure leads won't run into any problems
Highly reliable and detail oriented
Work to make sure any issues their lead may encounter are fixed as quickly as possible
3. The Hard Worker:
Does not give up easily
Someone who shows up early, and leaves late
Always interested in personal development and being the best they can be
4. The Lone Wolf:
Very instinctual and confident
Might be a rule breaker, but it typically yields results
They are the least common profile among salespeople
5. The Challenger:
Loves to debate and really understands the business
May challenge your thinking
Assertive and great at communicating with leads
What sales profile do you identify with? Do you alter your sales profile based on your lead and their personality? Do you carry aspects of each profile? Let us know in the comments below. We would love to hear about your profile characteristics.
Want to read more? Take a look at Sydney Waits, an expert in relationship building.