In just six months, Dave has already doubled his Real Estate deals from last year.
Dave Ehlke is a real estate agent in the Minnesota area, Forest Lake to be exact. He's a husband, and father of two who left his job in corporate America to follow his dream of working in real estate. Fast Forward three years later, and Dave is already rising to the top of the real estate world.
He had success early on in real estate, but was having a challenge growing his business beyond the plateau of repeats and referrals.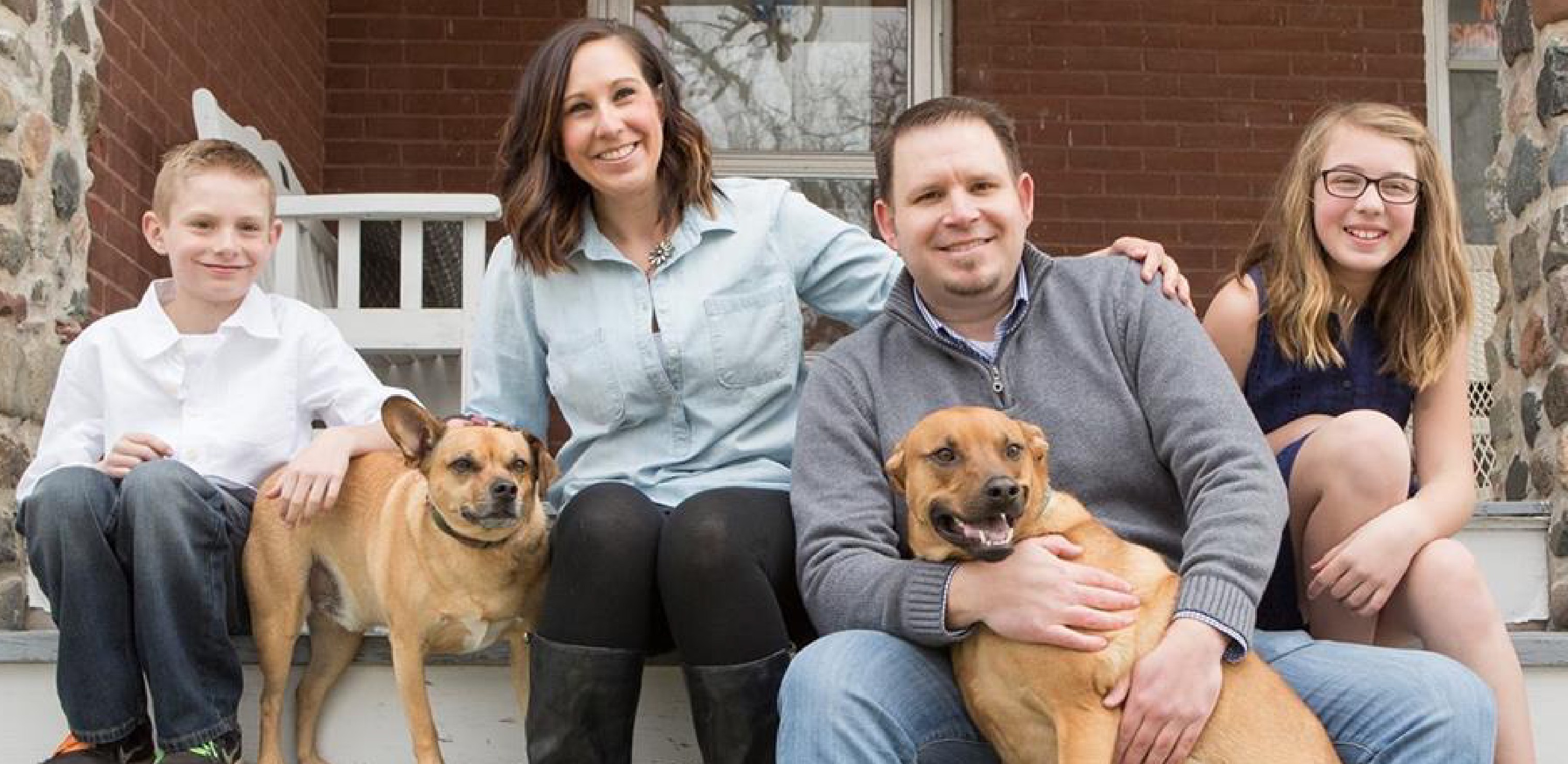 Online lead generation was important to Dave, but it turned out to be more difficult to "crack the code" than he anticipated.
Before he started with StreetText, half of his problem was not being able to find the right Facebooks ads and algorithms to keeping leads coming in. Now, StreetText does it all for him, which means monitoring ads is something he no longer has to do.
Dave Ehlke has been with StreetText for over a year and is seeing tremendous results in his target areas through his Facebook lead generation.
Dave values time with his family. Because Dave has a busy work schedule and is devoted to his family – StreetText helped him take his online lead generation off his plate.
Dave shared his mind set, "If I need to get out 100 letters, I won't do anything else until they're done." He's dedicated to his practice and takes time to finish everything because every detail is important to his success.
StreetText is giving him time to focus on the activities that generate business and serving his clients. For Dave, nothing else happens until his important tasks are taken care of. Dave has a deep-rooted drive to succeed and will do just about anything to make sure he's on the path to success. Now when his follow up is done, he feels good knowing he can go home to his family while his lead generation is taken care of.
Now, Dave is closing several deals a month. These are single family homes starting at $225,000 – $270,000. Dave is growing an exceptional amount in his area.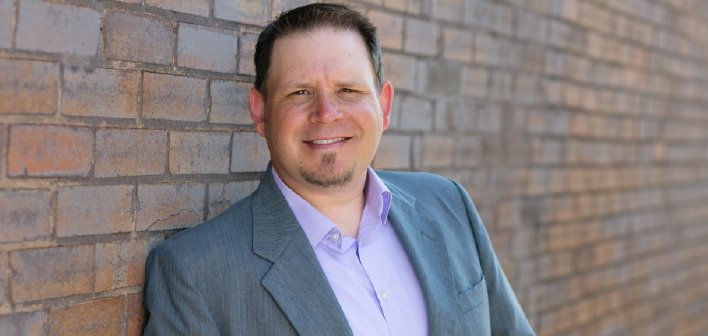 I asked Dave how he is converting his leads into transactions? Dave explained that he immediately dissects each leads that he gets through StreetText.
He shared that in order for him to approach the lead properly, he does an extensive amount of research into who they are, what they do, and where they live. Dave wants to know everything he can to make sure he's providing his leads with what they need to list their home, and potentially purchase another.
After he gets their information, they're instantly set up on a monthly postcard campaign. He's also regular with door hanger campaigns for address submissions, where his 10 and 12 year olds bring around coffee cards and other small promotions to make sure people are remembering him.
Dave put a lot of importance on providing value and keeping these promotional items local. Giving someone a gift card to their favorite bakery is going to be leaps and bounds more valuable than sending them to a Starbucks.
During our 30 minute conversation, I could tell that Dave had a very strong sense of community. He is a father of two, working to better his family, and helping as many as possible in his area. Knowing his community is a huge part of who he is as a realtor because he's a working professional – but he's devoted to being a part of his leads life and affecting them in a positive manner.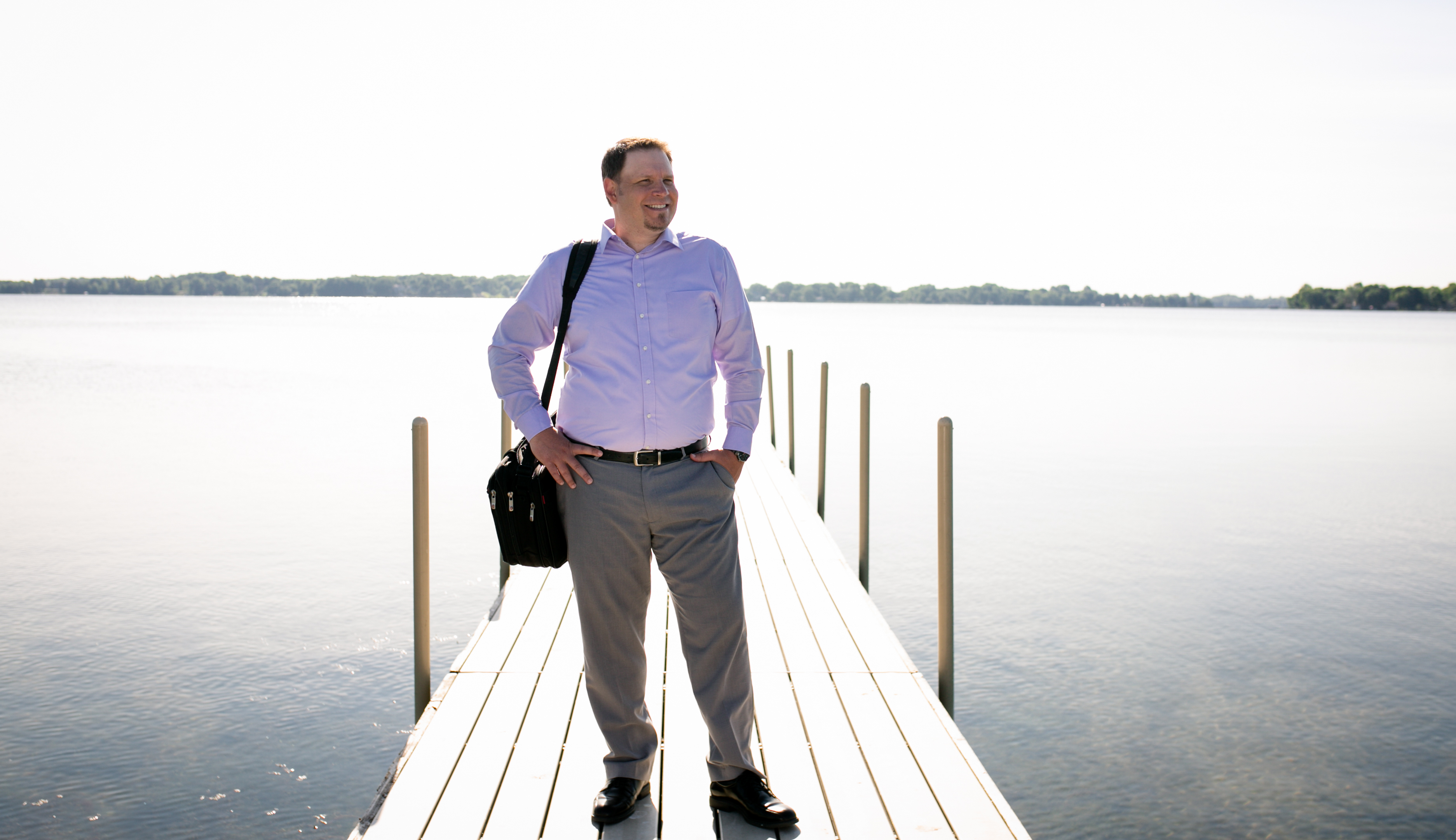 Not only does Dave work hard to help each of his leads, he works extremely hard on personal goals that he targets on a daily, weekly, monthly and quarterly basis. He mentioned during our conversation that these are important for him to keeping on track and reaching all of the benchmarks be wants to obtain professionally and personally.
Dave mentioned that StreetText helps him take his business to the next level to reach his professional goals.
A lot of people are really focused on the sale, which is important to Dave… but he brings a very humanistic quality to the industry. His professionalism, mixed with his desire to make lasting connections makes him a natural in the real estate world.
His ads are relevant and getting great clicks, so there's nothing else to worry about. He also mentioned that it's his most affordable form of marketing, and he is excited for what else will come with his time with StreetText.
My final question to Dave was one that often leaves our realtors a little perplexed. I braced him for the obscurity of the question, and asked: "If you had the opportunity to turn back the clock, and give yourself one piece of advice from when you first started off in real estate, what would you tell yourself?"
Dave paused for a moment and replied with a confident statement.
"Keep doing you, and keep focusing on yourself." Dave added that if he could, he'd explain to his past self that this industry is a roller coaster but to keep trusting in himself, and keep moving forward. He returned to the personal development, and personal growth he works so hard towards. Keeping himself focused and grounded would have been the best piece of advice he would have given himself when first starting. Have you ever thought about what yours would be?
To learn more, click on the button below and chat with one of our Facebook conversion specialists!