Following a desire to go her own way, and pave her own path, Donna Swanzy is quickly becoming one of the fastest growing Real Estate agents in her area.
This hasn't come from decades of time in the industry or trial and error, rather a mixture of hard work and natural instinct.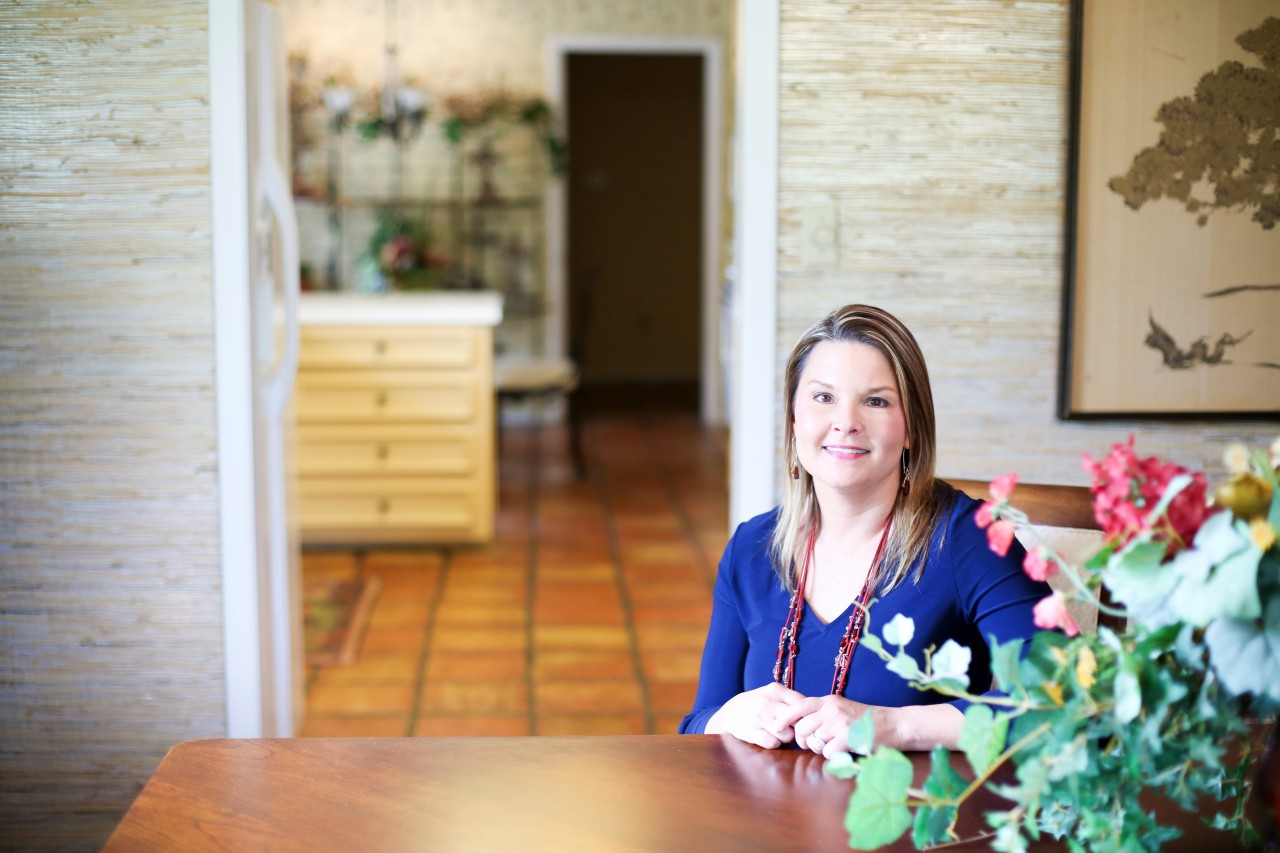 After being in the education system for 22 years, Donna wanted to venture into something different and decided on Real Estate. Clearly a very appropriate fit. She made the transition, obtained her license in 4 weeks, and the rest is history. Donna thrives on the ability to work as hard as she wants, and calls the shots, which she's been doing extremely well for her first year of being in the business. For now, Donna loves the ability to have her hands in everything and do it all herself, which means she's working without an assistant.
Donna has been with StreetText since October of 2016, and with three areas targeted, and a focus on the sweet spots in her location, Donna is churning out leads.
StreetText provides Donna with all of her Facebook ad(s), and lead capture so she's able to reach as many people in her community as possible. She mentioned that with the amount of leads she gets, sometimes she wishes she had an assistant but loves being able to do the work herself.
During our 25min phone call, I had the chance to see first hand how incredibly well spoken and personable she is, so reaching out without an assistant makes total sense.
Donna closed 13 deals in March, 6 of which were leads through StreetText. With the average home cost being 200,000, Donna was able to make a 3% commission off each.
Additionally, since the beginning of May, Donna has generated 71 leads through StreetText alone, which means that because of the ads StreetTexts creates for her, she has plenty to keep her busy.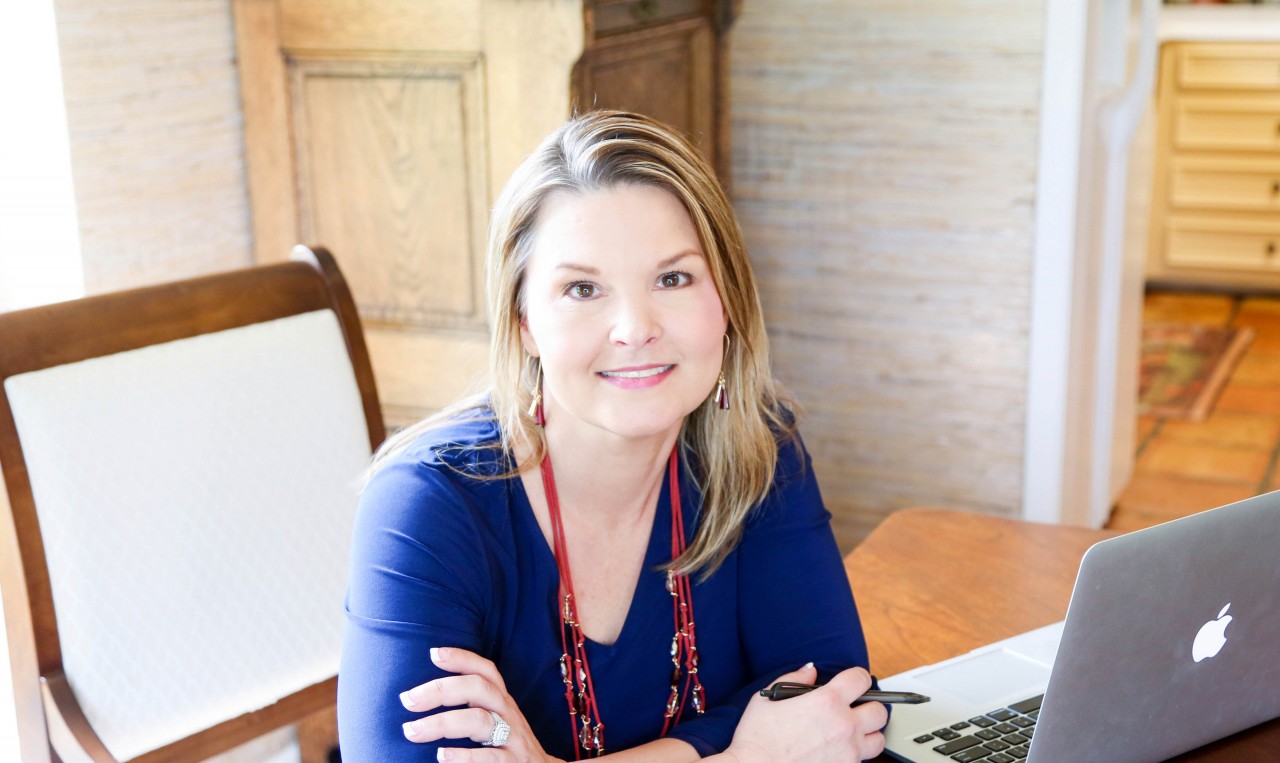 She'll get the occasional hand for mail-outs, however, her day-to-day mainly consists of herself, her own personal drive for success, and help from StreetText.
Donna uses StreetText to gain leads through Facebook advertisement and gave me some insight on her process during our conversation.
"I always immediately send out an email with the home evaluation," Donna says, after capturing a lead through StreetText.
She also mentioned that right after she sends the first email, she'll follow up her contact with a BombBomb video, so the lead has a chance to see her on video, and get to know Donna through a lens (click here to take a look at her video). Donna feels as though it's always great to make things "a little more personable." It gives her a chance to introduce herself, and network with her lead to build a relationship. Donna said that a key part of her strategy includes sending her lead a handwritten letter, that includes 5 reasons to sell, and reasons not to wait (take a look at a letter example below). This adds value to her brand since people don't always want to sell right away. She also includes a sentence at the end of the letter saying "If you need anything, or have any questions I'm always here to help" which leaves the door open for future communication.
Donna puts herself in a good position with her leads, after her initial contact. She provides them with all the information they need as well as a personable aspect of herself so she feels more approachable and like a clear leader.
When asked what her favourite things about StreetText were, Donna told me how much she enjoys building connections with leads.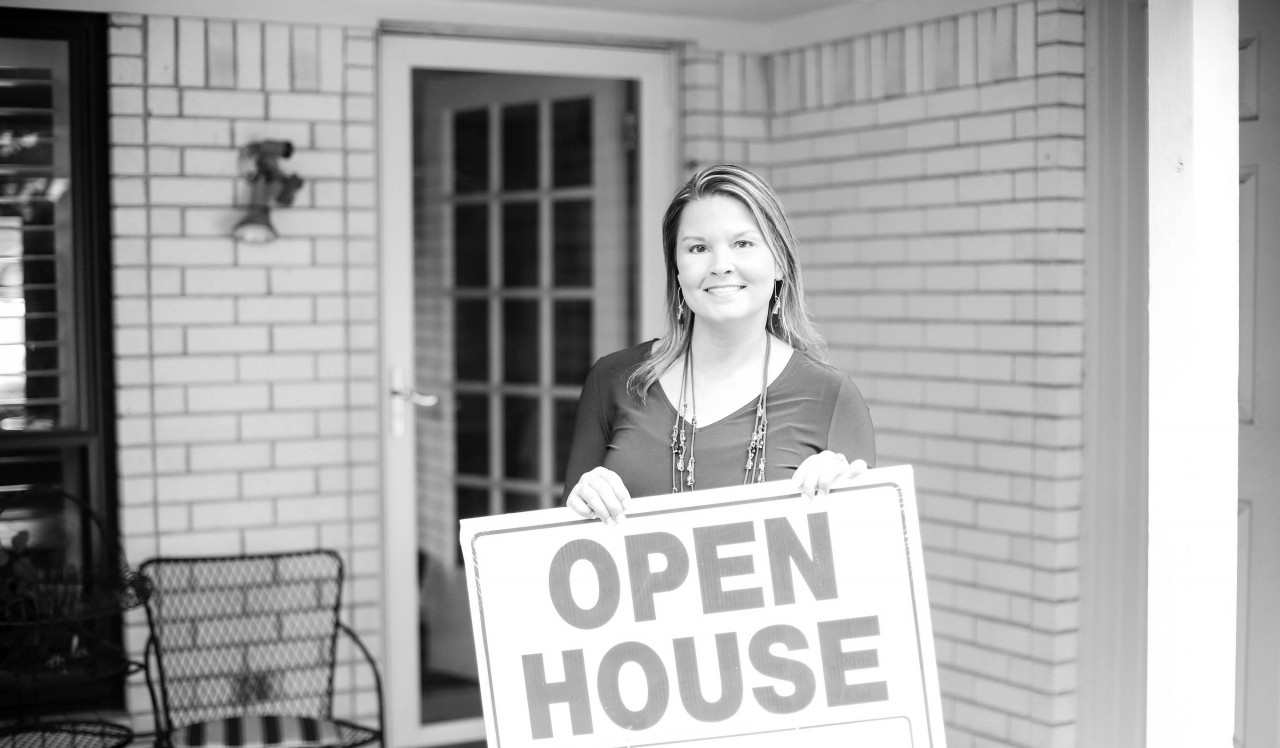 StreetText gives her a connection to her leads, and allows her to understand who wants to sell soon, and who might just be curious about their home evaluation. Either way, it's starting the conversation.
Donna stressed the importance of making a connection with a lead, and how StreetText helps her create those through Facebook advertising.
She handles everything with a personal instinct that radiates professionalism in her field. She challenges herself on a daily basis and makes herself as personable and approachable as possible. Even when we spoke about handling objections, Donna spoke about realistic and rational steps to making that interaction something positive. She communicates her purpose and handles negative comments with ease and grace.
StreetText begins the conversation, allowing agents to comfortably reach out to leads to start building their story. Donna is a perfect example of one of our agents who loves continuing the story from where StreetText leaves off.
For any more questions, book a demo with our conversion specialists today!