Dave Ehlke is a realtor in the Forest Lake, Minnesota area who's been growing exponentially in the last few months. We had the pleasure of chatting with Dave on several occasions to dive into his practice, and see how he's doubled his deals from last year.
After speaking with Dave, we understood immediately why and how he has had so much success with his different methods. Dave focuses on being genuine, authentic, and for lack of a better word…is just a regular human.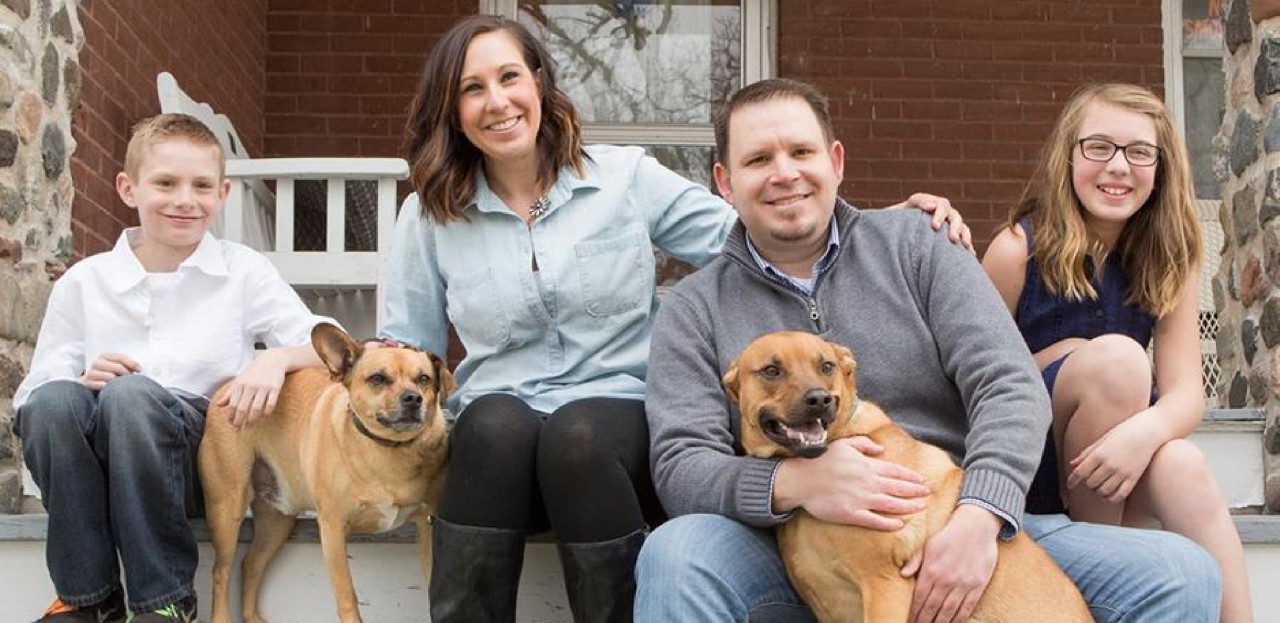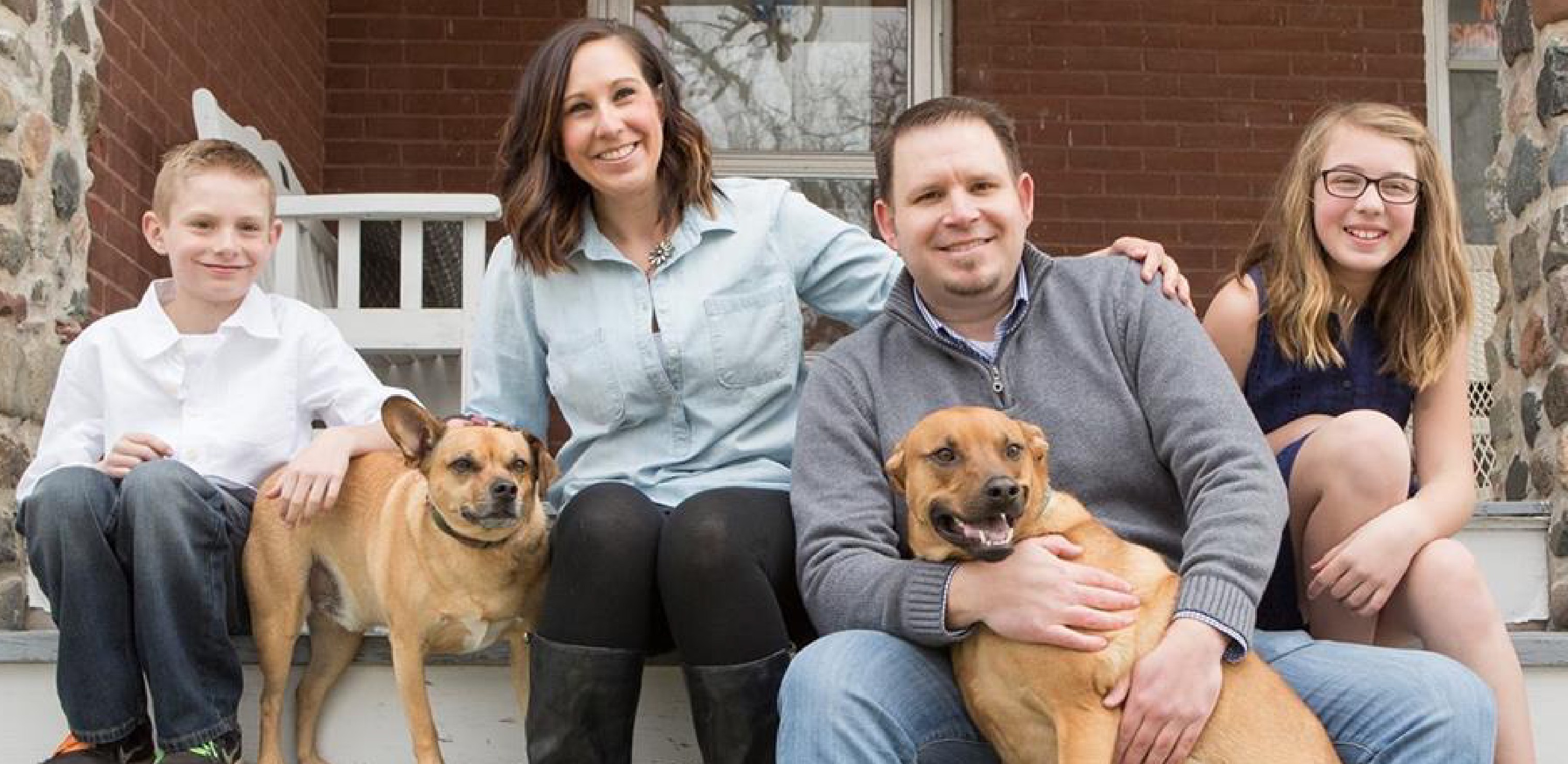 Often times in Real Estate, people are focused so much on the sale, that building a natural connection and relationship with a client gets put on the back burner. Dave does the opposite.
"Don't be scared," Dave says when approaching his leads. Dave mentioned during our most recent webinar that he'll call or text very casually if its the right time of day that, "Whats the worst that could happen?"
He's totally right. What is the worst that could happen?
All of Dave's strategies are built around his personality, and how he interacts with people naturally. This means that they're working for him and can for you too.
In this article, we're covering all of Dave's processes to show you how they are working for him, and how you can take them, and implement them into your own business structures. If you wanted to watch Dave's Webinar in full, click here to watch it in full! 
The Beginning
Dave's process starts with getting his real estate leads directly from StreetText. These filter in through his custom-made Facebook ad's and appear in his StreetText Dashboard. Once here, Dave will address these as they come in. Either as an address only submission, phone number, or email.
These are all connected the CRM he uses, which is Kunversion. After they are filtered into his CRM – Dave goes to work.
Once a lead comes in
Once a lead comes in, they will automatically receive an email from Dave that is triggered through his StreetText account. This email thanks the lead for their home evaluation request, and provides them with the information they need to get in touch.
To download a version of Dave's initial email,  click on the link below.
Dave Ehlke – Initial Automated Email
From here, Dave has to decide how to contact the lead. There are several different ways in which he contacts his leads:
Address Submissions:
If Dave receives an address submission, and immediately places them on a 30 day mailer. This mailer could be a number of different things. An educational letter, news about the leads market, or even a seasonal greeting. Dave makes sure this mailer changes every month so his address submissions are getting changing, and enticing information.
An important factor that Dave sticks to is to never leave the lead without homework. Dave will always give his leads a reason to contact his back, even as an address submission or phone number.
As an example, Dave might ask for images of the home, ask if the home was ever damaged by a big local storm, or any other general questions about the property.
Dave makes sure in this 30-day mailer that he gets down to the bare bones, and removes himself from the selling aspect for a brief moment. This means Dave will include a 'close to home' aspect for the lead. Ice Cream promotion, local coffee card etc. Send the lead to a local area. Dave also keeps the email content short, with just the essential information. Download the document by clicking on the link below.
Dave Ehlke – Ice Cream Strategy
Some really valuable pieces to take away from this strategy is that Dave includes a personal touch in the email about the recent storm in their area, which shows that he really knows the area, and factors that may impact your homes value and quality.
Dave also recommends, attaching your schedule at the bottom of the letter or email, to let the lead know when you're free for a conversation. Even if you aren't busy, include only a few times so it appears as though you are. Provided below, is another downloadable example of a postcard campaign that might suit the structure of your campaign ideas.
Dave Ehlke – Post Card example
Dave Ehlke – 30-day mailer example
When email and phone address are included:
When Dave receives submissions that include both addresses and phone numbers, he has a number of different techniques in order to contact them.
Dave is not scared to contact people. "Whats the worst that will happen," Dave mentioned during one of our conversations. He also mentioned that "If they contact me at a good time, I'll give them a text or a call to touch base. Nothing major or overwhelming, but just a conversation to see how interested they are."
Depending on the time of the day, Dave will also consider sending his lead a text message. Typically, this text will be a bit more candid, and personal as well…following the previous style Dave lives by. For an example of how Dave writes his texts, download the files provided below.
Dave Ehlke – Text Message Example
Each of these methods has been proven to work for Dave and can be adapted to your business plan, and style. We recommend ti test them out for yourself and change them to best fir your personal voice. Implementing someone else's methods directly into your follow up structure may not work as well for you, as it did for them.
It's important to remember to test these, and make sure you find the right algorithm for yourself.
Other Interesting Blog Posts:
Real Estate Leads
How to capture real estate leads online today.
Facebook Real Estate Leads
How to generate inquiries with Facebook farming
Facebook Real Estate Ads
Generate Ongoing Facebook Leads
Introducing you to the proven strategy that will grow your business