Congratulations on your new career in real estate! This can be an exciting and rewarding field, but it can also be challenging. There are many things to learn in your first 30 days as a licensed real estate agent, and it's essential to make the most of this time. We've composed four ways to start and achieve success in your new career as a Realtor. Hint: it takes work.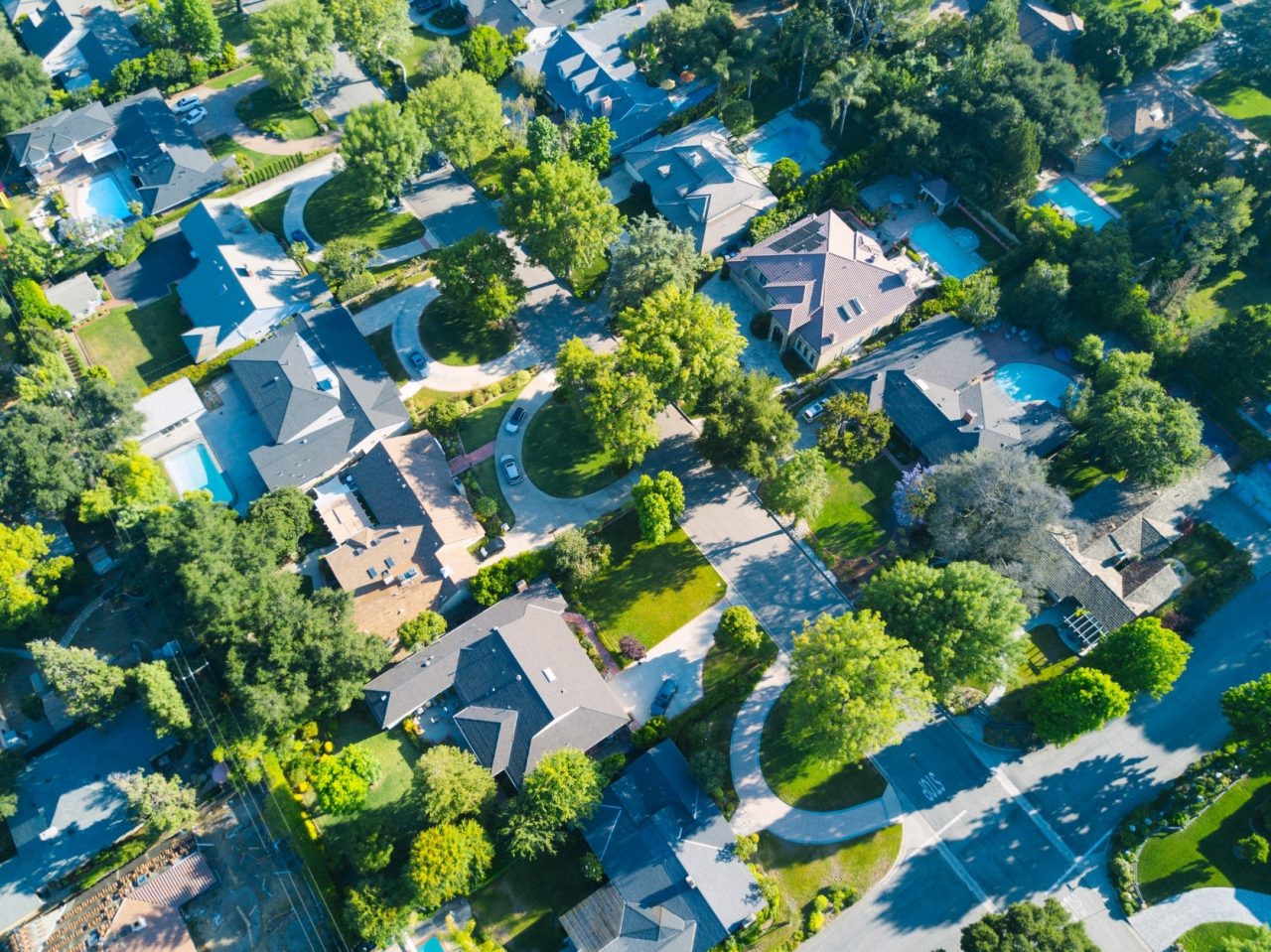 Tip #1: Get to Know Your Local Market
As a new real estate agent, you must take the time to get to know your local market. This includes understanding the different types of available properties and the prices and trends. Familiarizing yourself with the neighborhoods and areas popular with buyers and sellers would be best. By getting to know your local market, you'll be better positioned to help your clients make informed decisions about their real estate transactions.
Tip #2: Develop a Marketing Plan
As a new real estate agent, you need to have a plan for marketing your business. This includes creating brand awareness, generating leads, and converting leads into clients. You can use various marketing channels to reach your target audience, and it's important to find the ones that will work best for your business. At StreetText, we've quite literally perfected the art of Facebook Ads for real estate agents looking to build their book of business through effective lead generation campaigns. Investing in a sound real estate CRM system is also wise, as this will help you keep track of your prospects and clients.
Tip #3: Stay Organized and Focused
With so much to learn and do as a new real estate agent, it's easy to get overwhelmed. That's why staying organized and focused on your goals is important. Create a daily schedule and stick to it, setting aside time each day for prospecting, marketing, appointments, and paperwork. You should also make sure to keep your office space organized and tidy, as this will help you stay focused and efficient.
Tip #4: Build a Strong Network
In real estate, your network is everything. As a new agent, you should start building relationships with other professionals in the industry. This includes other agents, loan officers, inspectors, and title companies. These relationships will be beneficial as you grow your business and learn more about the industry. You should also join professional organizations like the National Association of Realtors and get involved in your local community. We also highly advise you to join our StreetText Insider Community on Facebook too.
Tip #5: Be Patient
Getting a real estate license is just the first step in your career. It takes time to build a successful business, and you shouldn't expect overnight success. Be patient and focus on providing the best possible service to your clients. By following these tips, you'll be well on your way to a successful career in real estate!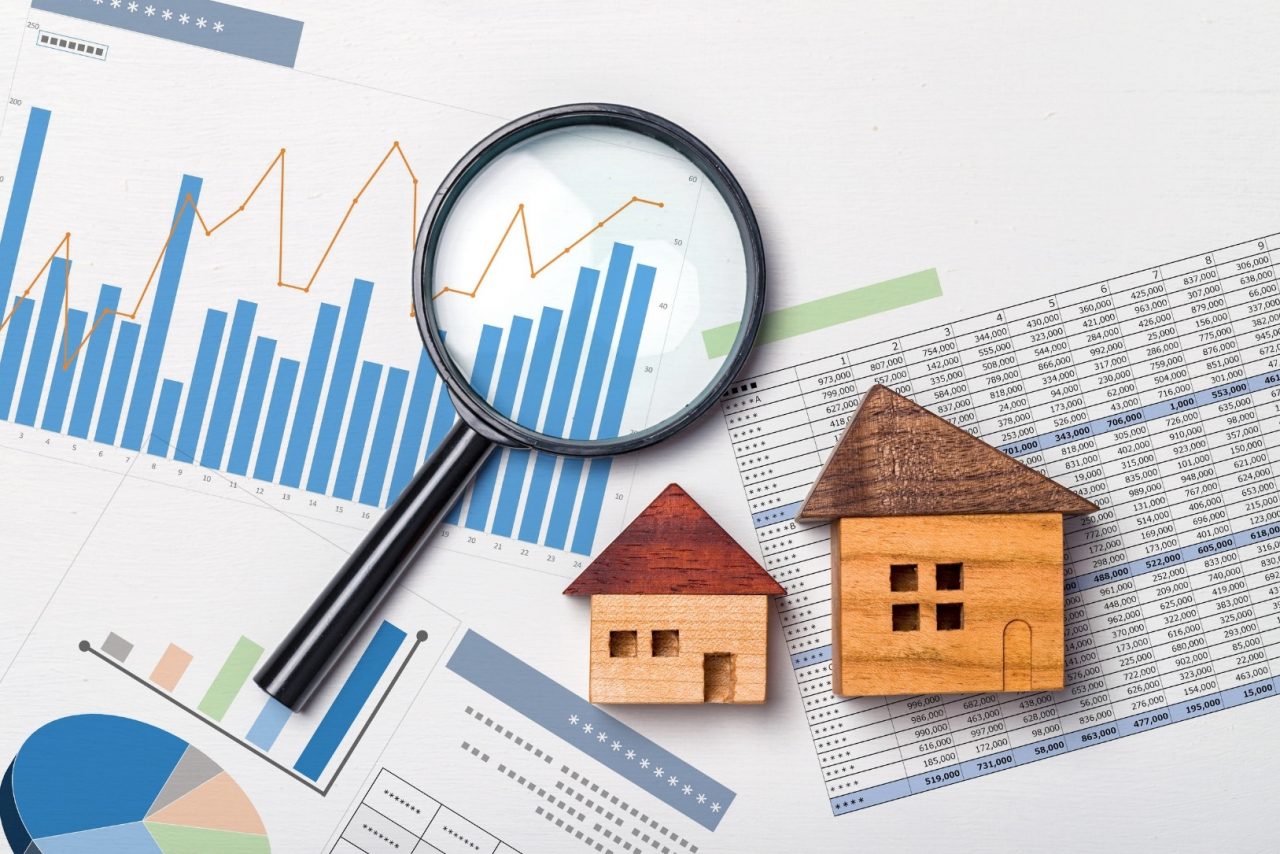 StreetText is the perfect tool for new real estate agents who want a leg up on the competition. Our Facebook Ads platform is designed specifically for real estate agents, and we can help you create targeted ad campaigns that generate leads and grow your business. To learn more about how StreetText can help you in your first 30 days as a new real estate agent, request a 7-day trial and don't forget to join our FREE Facebook Insider Community today!