So you want to be a Top Producer?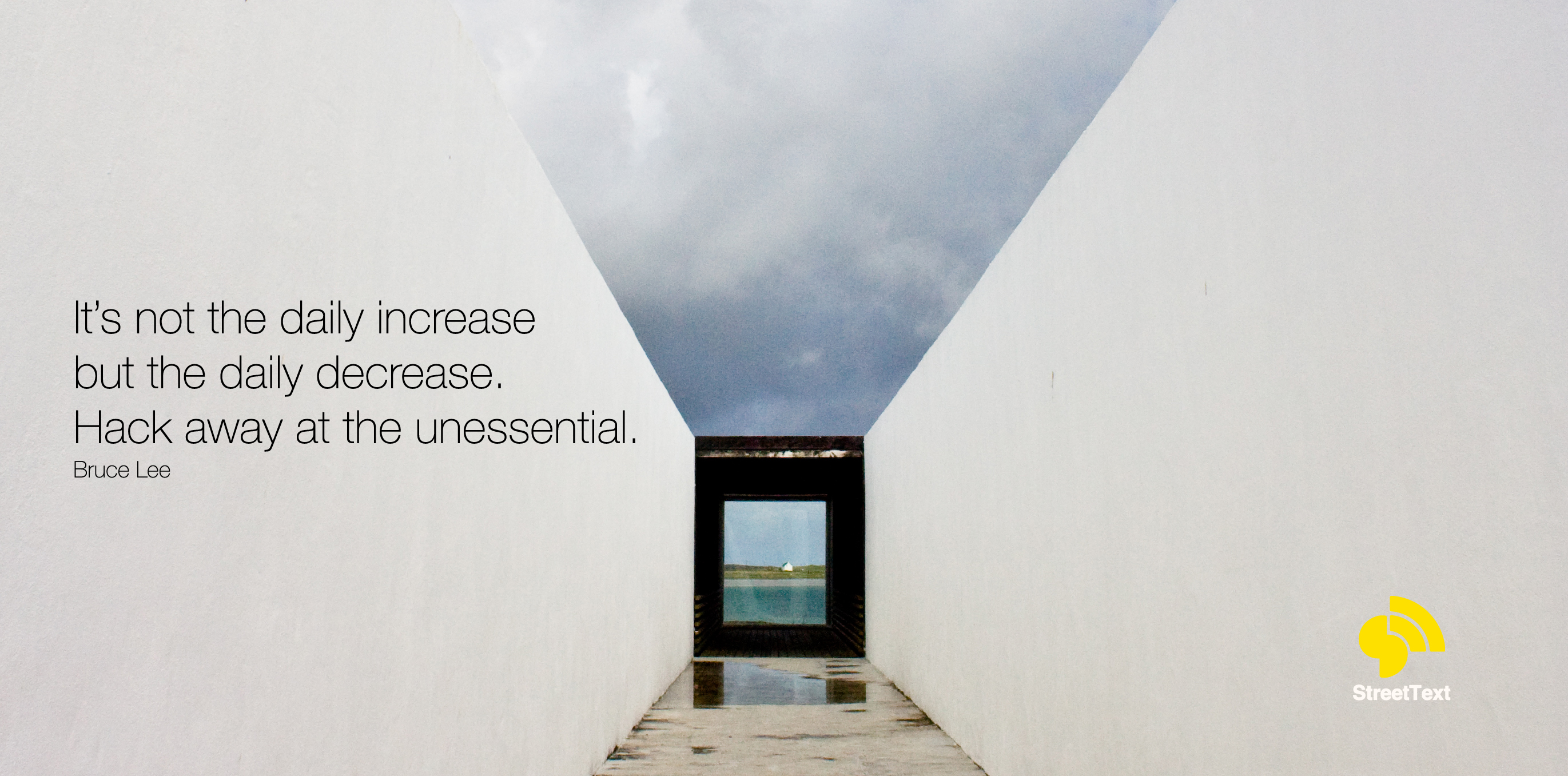 In 1992 a young man put together his life savings of 12,000 to rent a theatre to showcase his first play. One that he produced, directed and acted in. He had hoped to bring in 2000 people… only 30 showed up, and he knew them all.
However he did not give up, he continued to work odd jobs to fund the play again the following year, where the same 30 people showed up, and the year after, all the way till 1998.
This man however came from a childhood that was riddled with hardship and even getting to this point was, in many ways, a success. But it did not feel that way. He did not think he was even going to live to see 30. And yet he continued on.
In 1998 people came in droves to see that play and today Tyler Perry is worth over 400 Million.
What can you learn from Tyler Perry's experience? I can assure you Top Producers do not chase silver bullets.
If you are feeling stuck in your Real Estate career and deep down you have this dream, but the dream has not come to pass, then this article may be helpful to you.
Whatever that dream may be, I will share with you a couple principles to follow to help make your dream a reality.
Tyler Perry did not give up after years of struggling to survive, you must hold the course and further more you must believe in the process. You must think long term.
Too many people jump from one thing to the next, trying this then trying that. Those with successful businesses, that have additional capacity, can often try many things at one time. But before you reach that place the "try this – try that" mindset will hinder you.
Tyler wrote "I only focused on the one play, and I continued to water the seed I had planted. Too many of my friends were trying this and trying that. Watering as many seeds as they could. But there is not enough water when you are spread too thin. Focus on one thing, continue to water that one thing. Water and believe, I would not stop believing. After the seed grows, then you can start to water other ideas."
For Real Estate one of the most difficult challenges is to find what is worth watering. Especially when the result that appears most important (earning a commission) is actually holding you back from growing. Often this is because focusing on immediate results that only effect one part of your business will leave you in the same place, needing another commission. To see more on this See Jonathan's Blog.
What do coach Brian Buffini, broker Gary Keller, and all the Top Producing Realtors have in common?
They have a powerful database of past and potential clients and leads.
If you take away one thing from reading this article today, I would encourage you to focus on your database list. Doing so will help you reach your goal.
If you have not yet started (More than 50% of Realtors have not) I would start today. And if you have started, then continue to water the seed.
Focusing on just this one task, attracting leads to grow your database, will move you into the path towards becoming a Top Producer.
Today I will do what others won't so tomorrow I can do what others can't

~ Jerry Rice
"But that is so boring!"
I was recently reading a blog by James Clear – How to stay focused when you get bored working towards your goals.
In the article James shares a story of a professional coach, who had trained olympic athletes. James asked him what separates those that reach greatness from those that do not. Initially James heard some of the usual responses…and then the coach said something interesting "…it comes down to those that can handle the boredom of training everyday and doing the same lifts over and over again."
Essentially those athletes struggle with the same thing that every person does, lack of motivation and passion. However they continue to do the daily work, they continue to water the seed.
I encourage you – when you find following up with leads boring, or not fruitful – do not give up! Others felt the same and persevered and today they are Top producers. You can be one too.
Also if you email me directly [email protected], I would be happy to share with you some helpful scripts to get you started.