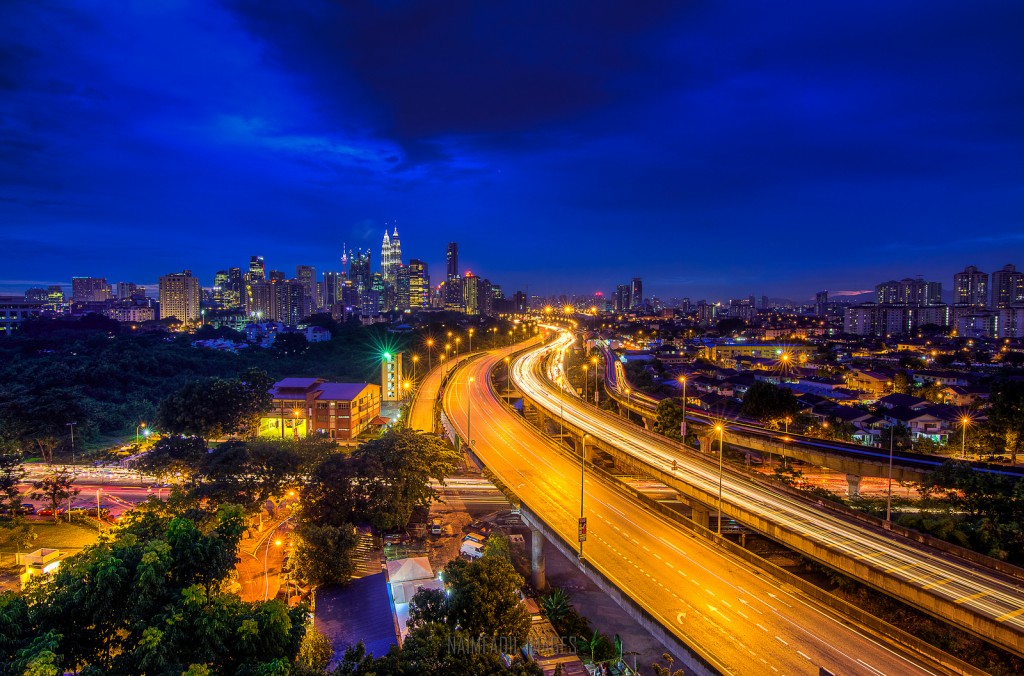 As you know some real estate agents are killing it on Facebook. We're putting together a case study and guide showing exactly how they are doing it.
This will be a multi-part series that we will be releasing each week for the next month.
Without further adieu, let us begin.
What you'll get out of this series
You will learn the techniques and strategies you need to know to become a much smarter Realtor today.
An introduction to Facebook Farming. (part 1)
Introduction
Throughout this guide I will be referring to real estate agents Darryl Reuter and Isaac Verge. They are both great individuals, highly relational and are dedicated to providing a great level of service to their clients. They happen to live on opposite ends of the continent, but their success in real estate is following the same trajectory. It's going up.
Darryl Reuter's pain was consistency. He would be busy for a couple months and then find himself in a lull. For Isaac Verge it was the daily struggle of making opportunities to meet with prospective buyers and sellers. He found that to be the toughest part of his real estate business.
What Happened?
Since implementing a system to generate inquiries on Facebook they have both grown their business. They have both added assistants and now Darryl is adding a Buyers agent as well.
Facebook Farming 101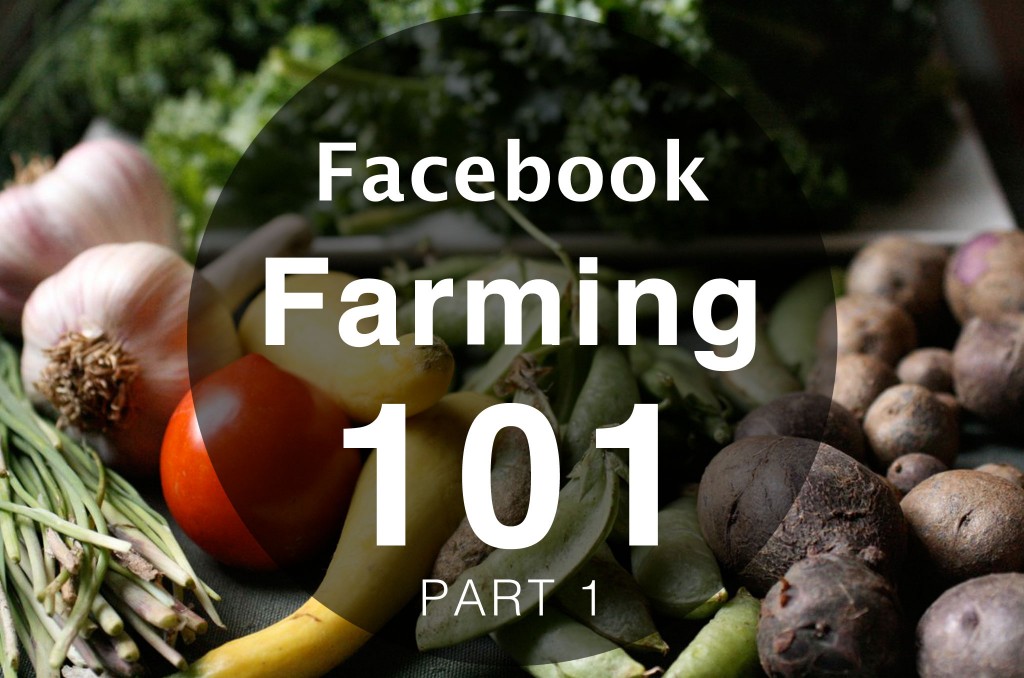 Facebook farming is incredibly effective, but I will let Steve tell you his story as to why it is.
"As a Realtor I used to do a lot of print farming and oh it was expensive. I would pay for my printing or giveaway item. It usually ran me on average $0.50 – $1.00 each. Then I would pick a postal code and pay a huge mailing fee to blast my fridge magnet, newsletter or just-listed-card to an entire neighborhood.
Hoping and praying that I would get a call to a listing presentation.
After a few of these mail-outs in a row with no response, I would get discouraged. I learned from long-time Realtors that it was a frequency game. You're in it for the long-term. Which at times, especially while getting started, can be very expensive.
Plus I quickly found out that a few other of the 700 Realtors in my city had picked the same neighborhood.
Because of such a small response I could hardly test my marketing efforts. There is no such thing as A/B testing in mailing. (A/B means testing one marketing message against an alternative message)
Facebook marketing proved to be a much more effective and much less expensive approach to neighborhood farming."
Why Facebook farming is better
Facebook farming is more cost effective and it allows you to focus your reach. With Facebook you have the ability to target specific demographic ranges. And you only pay for real activity "eye-balls". With Facebook you avoid wasting thousands of dollars a month on unopened and unseen print marketing.
Plus, if you wanted to dedicate your entire "mail-out" budget to Facebook… you would be able to target literally every demographic in your city.
Print farming takes a lot of prep work and generates random responses. Facebook farming on the other hand is repeatable and much more predictable. Within one month of running a Facebook campaign you will generate far more leads than you could with print farming. Secondly, Facebook leads convert.
What is Facebook's conversion rate?
Earlier this year we released the largest study on Facebook Real Estate Lead Generation to date.
Over the course of 12 months 5000 leads were tracked from generation to closing with the goal of measuring the conversion rate and ROI. 3500 were Buyer leads and 1500 were Seller leads.
The results were staggering:
5000 leads were tracked from generation to the conveyancing office
678 of the leads closed a transaction within 12 months
That was 13.56% of all leads closed a transaction
Next Series:
In the next few weeks I will be teaching you how Isaac Verge and Darryl Reuter used Facebook farming through StreetText to transform their business.
Part 1: An Introduction to Facebook Farming For Realtors