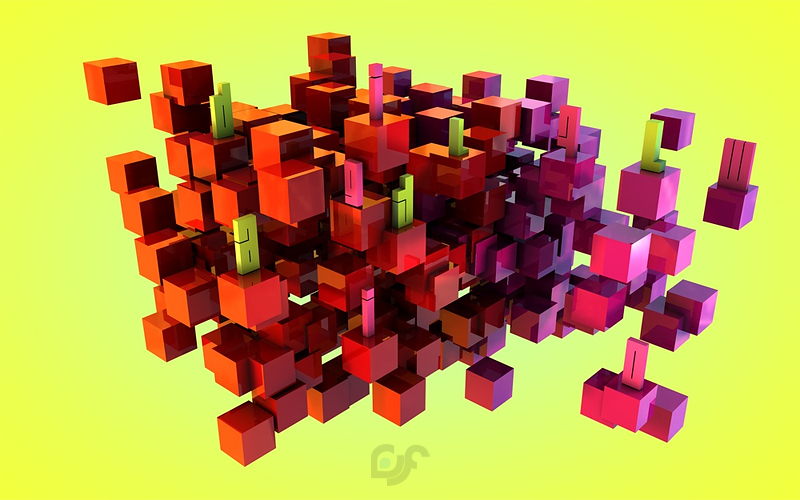 CAUTION: This article is written for the business minded Realtor.
Business minded Realtors believe activity breeds results and know the importance of building and communicating to their database
Why are Online Leads a Dilemma?
We all know that 90-92% of Home Buyers start their search online, but do we really believe that?
Most agents I speak to say their new business comes from referrals, which is a true statement, in fact according to NAR 48% of home buyers found their agent through a referral. But what about the other 52%?
12% used an agent they worked with previously.
And a shocking 40% did not come through a referral or a past agent. They came through marketing.
So where is the Dilemma?
Out of the 40% that came through Marketing 66% of buyer said they worked with the first agent they spoke to. Wow, great news right?
Well sort of.
Getting that first conversation can be quite difficult.
Here at StreetText our entire business is built around creating conversations between leads and Realtors. We use an advanced process to pre-qualify and separate prospects from leads.
However online buyer leads are often 10 weeks out before contacting a Realtor and sellers are even further out. Which means that when they first start online they may be weeks or months from wanting to speak to a Realtor.
Here in lies the Dilemma, over 40% of the available business in your local market place can be generated through online marketing. However you need a system in place to capture those leads and generate conversations over time.
This is why I said this article is for the business minded Realtors, who know how to bridge the gap with activities and nurturing.
The math plays out similar for Sellers. 38% came through a referral (so even lower) 22% used a past Realtor (higher) and once again 40% of listings are available through marketing. The bonus is 70% of sellers will work with the first agent they speak to, however they often require more nurturing.
Online leads follow these 3 principles.
Capture online leads by creating value – If you need help on this you can talk to us.
Leads go through Peaks and Valleys of interest, you need a nurturing plan in place – To learn more about Peaks and Valleys check out….
Leads will often work with the first agent they speak to – Make sure your nurturing is designed to generate conversations between your team and leads.
So to recap:
1. Capture Leads.
2. Nurture those leads and constantly asks for a conversation. – Download a list of emails you can use to do this.
3. Convert Leads into Listing and Buyer appointments.
Put this into practice and you could attract up to 40% of the total transactions in your market place.