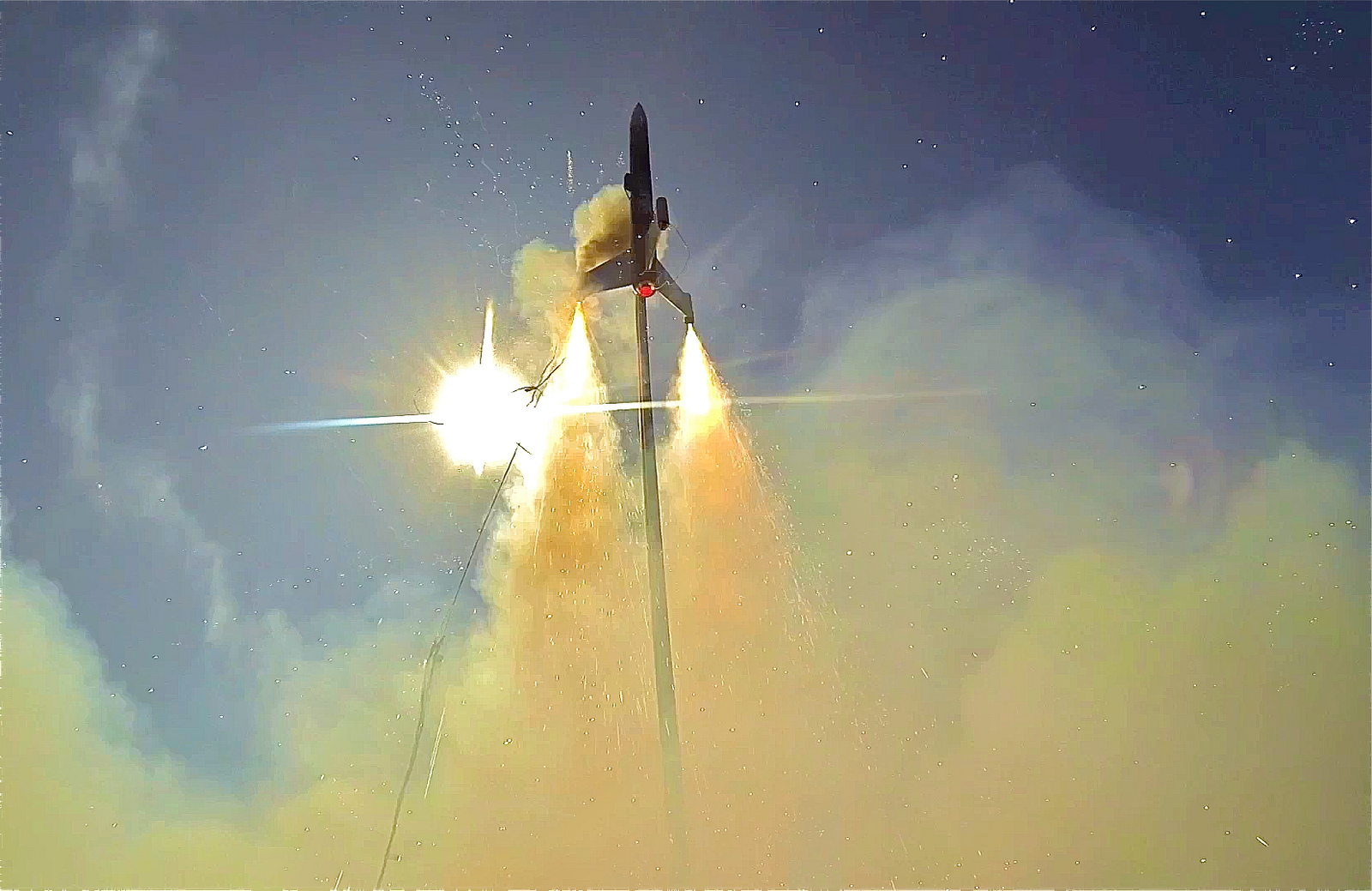 There are some really good Realtors out there, maybe you are one of them. And you are wondering, why is it that my business isn't growing as fast as it once was?
If your business is flat lining, or it's growing at a steady pace, and you want to take it further – I'm going to show you how to do exactly that.
Gary Keller says that there are 3 things every Realtor needs to work on: Listings, Leads and Leverage. It's true, work on those three things and your business will grow. But, we can't forget the underlying reason that allows everything else to work.
Your reputation.
Reputation is like the soil. Plant anything in bad soil and it won't grow. There are some agents that are only after a quick sale, we've all met one (or two) in our day. These agents burn their relationships with their clients and other agents. They may see success for a short while, but it doesn't take long before they are changing careers.
A solid reputation is built by putting your clients first, fighting for their best interests, and following up with simple thank you cards and house warming gifts. I was having a conversation with the owner of a business last week. He's purchased and sold numerous properties. He surprised me with a remark he made, "I won't be using that agent again, he didn't go out of his way for me, not even a thank you card that said, 'I know there is a lot of choice out there, thanks for using me.'"
Reputation is established with how we start – and end – our deals.
If you have a solid reputation in your community then what I am about to tell you will pay dividends.
Businesses usually flatline when:
1. They have existing clients and are serving them well, but no new clients are coming in the door.
2. They have a healthy business – are working on systems, have an assistant, are asking for referrals… but their costs have grown with the additional deals they've made.
How to add rocket fuel to a healthy business:
1. You need to inject new prospective clients into the mix.
When you have fundamental systems in place, like good follow-up, an admin, and referral systems, you are in the perfect position to accept new prospective clients.
Here's why.
Systems give you leverage. When you get a new lead, it's pretty hard to follow-up and still show homes and serve your clients when you are a one-man or one-woman band. Some agents remarkably can do this really well, but they are the exception. Usually what happens, is the existing clients get priority. The house sells and lo-and-behold there are no new deals in the pipeline.
With systems your admin can do the follow-up calls, book appointments to view homes, and/or send CMA reports. Assistants enable you to be on the road with your clients while the important daily and monthly tasks continue to get done.
At some point you may have that Aha moment. Suddenly it makes sense why some agents seem to be growing so quickly while others not.
Garry Keller says, "If you don't have a steady stream of incoming leads you need to stop everything you are doing and start generating them. It's the lifeblood of every real estate agent. And it's something you need to do really well."
What he doesn't say is that it takes a lot of work to follow-up with each lead, add them to drip-emails, and send bi-monthly nurturing emails. This is why agents that have assistants are able to be waaaay more successful with this strategy.
2. You need to re-invest back into marketing that works
You may use any number of techniques to generate inquiries. Likely you've invested into your website, print ads, web banner ads, TV, radio, flyers, billboards, bus stops,… the list goes on and on.
When one of the channels attracts a prospective client and they turn into a deal, take a percentage of the deal and re-invest it back into that same form of advertising. What you are doing is adding nutrients back into the ground. Again the soil analogy.
If it worked once and you invest back into it and it produces again.. you now have a strategy that you know you can rely on to get more deals and grow your business.
3. Look at strategies other Realtors are doing that are working
One thing I learned about Real Estate early on is that Realtors that have good strategies tend to be quiet about them. This can be a bit frustrating for other agents who are trying to learn about good strategies to grow their business.
Fortunately, I interviewed Top Producing agent Isaac Verge here and asked him some questions about what he's doing to grow his business.
4. Most importantly, invest in Facebook farming
Full disclosure: StreetText provides Facebook farming. That said, I am a huge advocate for it for another good reason. I've been working in online Real Estate marketing since 2008 and I've seen nothing that has even come close to being as effective as Facebook at generating prospect introductions.
In 2009 I worked with 2 agents to create a website that was specific to a local real estate development. In the end it worked well for the agents and provided a good return-on-investment. I've designed and created funnels with paid banner ads running on local portal sites, run inbound blogging strategies across networks of real estate sites, worked with Youtube listings, Twitter and LinkedIn postings. All of which were effective in their own way. But, none of them come close to what Facebook farming is providing.
In conclusion:
A flat lining business is a good thing. It means you are doing a great job of servicing your clients and your priorities are where they should be. Having systems in place that generate referral and repeat business are extremely important. The best part is that these systems will enable you to run much more effective lead follow-up campaigns.
If you would like to learn more about how StreetText's Facebook Farming strategy can help you add consistency and growth to your business, click here to visit our product page.