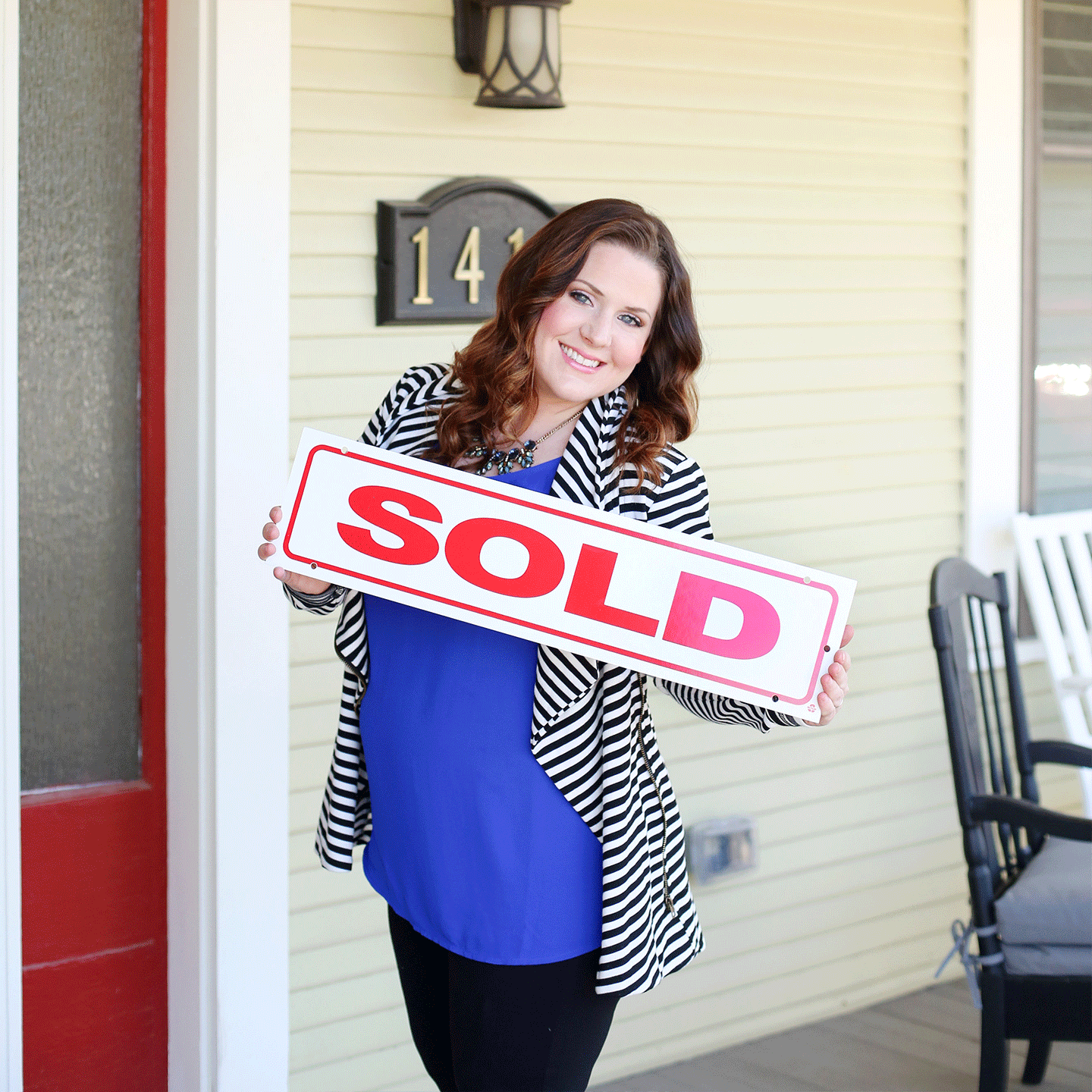 What do you do with a property address?
Sydney Waits is a real estate agent in Forts Worth, Texas. She's using StreetText's Facebook marketing and growing her business quickly.
Sydney is also one of the nicest people in the industry. Every time we have a conversation with her we learn something new. She's incredibly hard working and tenacious while being down to earth and helpful. Along with her great advice, it's probably why we write about her on our blog so much.
Today she's sharing 3 strategies she uses to follow up with leads when you only have a property address, email or their social profile.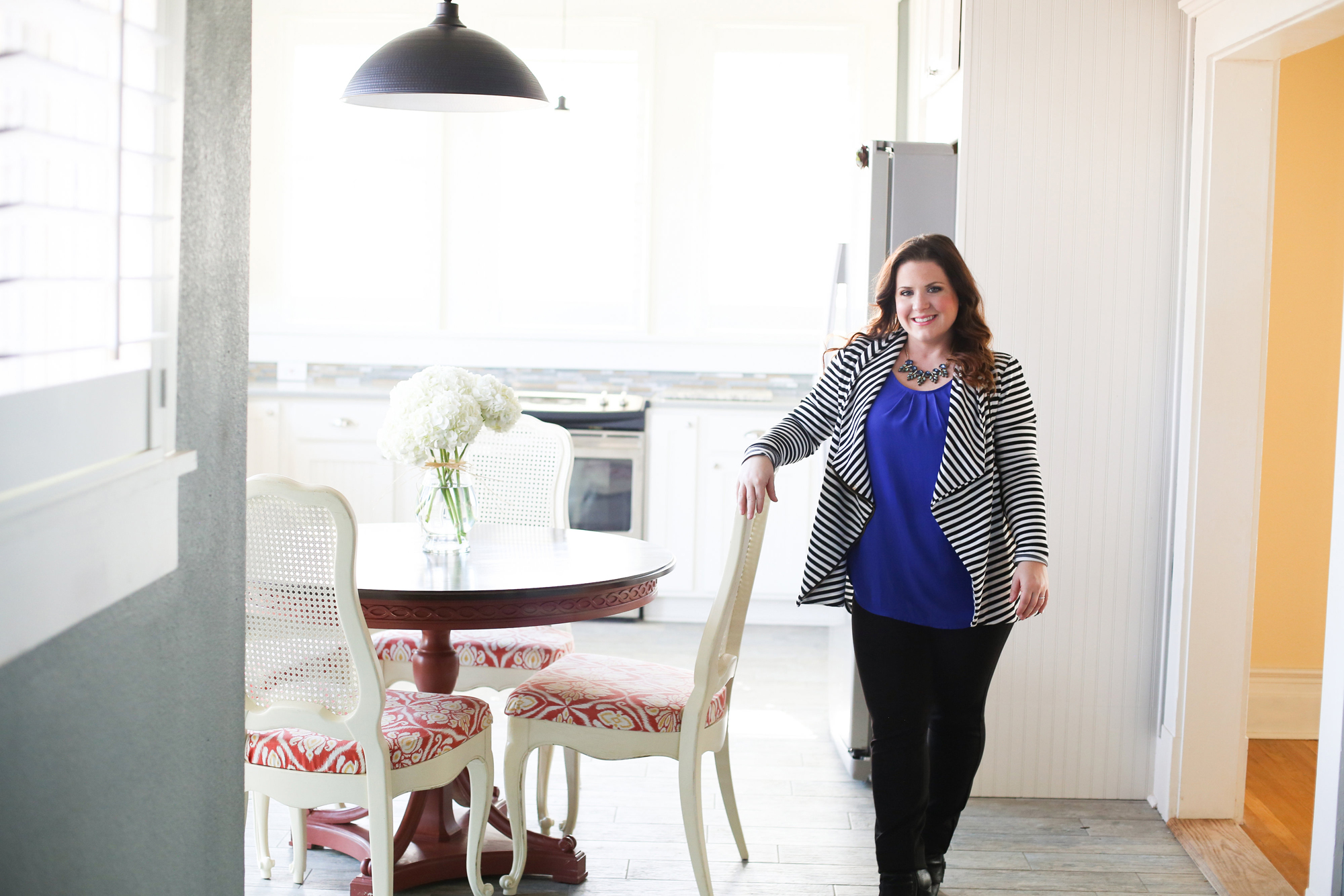 Let's begin: The Pareto Principle
There's this old principle called the Pareto Rule. Or as most people know it, the 80/20 rule. In 1896 Vilfredo Pareto, an Italian economist, began to notice a trend. First in his garden, he saw that 20 percent of the peapods in his garden contained 80 percent of all the peas. He then observed that 80% of land in Italy was owned by 20% of the population.
Today we know this as the Pareto Efficiency. It's a rule that can be used to explain the distribution of wealth, etc.
In business it translates to the fact that 80% of our sales come from 20% of our clients. If you reflect on your day to day activities you will probably notice that 20% of your daily tasks result in 80% of your income.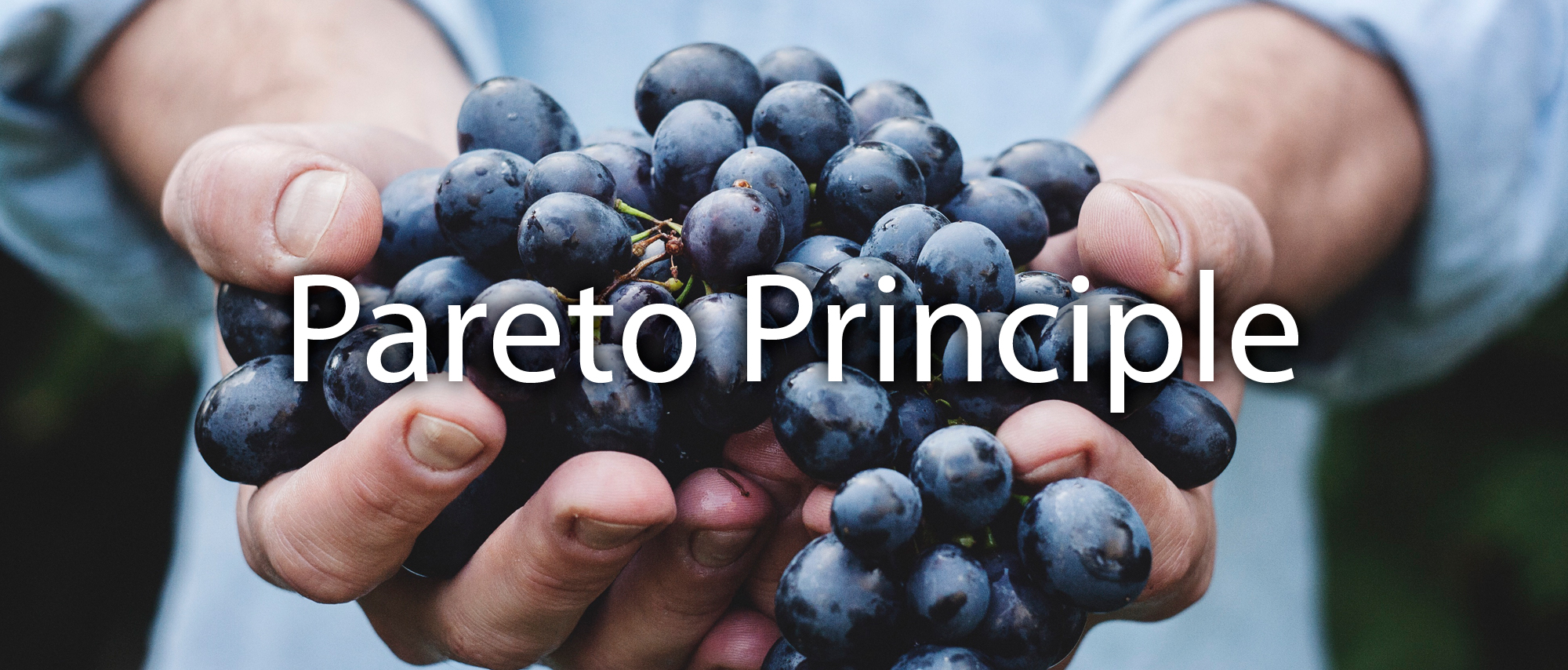 When you look across the isle and see your colleague, the one who's always busy, with yet another client, it's because they are applying this rule. (Whether they know it or not).
Sydney is that colleague. Thankfully she's kind enough to share what works for her.
Strategy #1: Winning Clients With Postcards
"I got a listing appointment this summer. The client filled out the StreetText lead. I sent them an RPR report. They never even opened it. I track all my emails, who opened what, and then I get a call later in the week. They are saying, 'Hey we'd love to meet with you and have you come look at our house.' Oh great, I'd love to."
"So when I got to the house she was like, 'You know it's so funny I don't even know how you knew that we were wanting to sell our house. But we were just talking about selling our house and then we got a postcard in the mail.'"
"They did not remember at all that they had requested a value from Facebook. And they never even opened my report. But that postcard got them to call me."
Strategy #2: Gorilla Lead Follow-Up
What about those leads that come in, they give you a valid email but no phone number?
"In our brokerage we call it Gorilla Lead Follow Up. So you get ahold of that client no matter how you have to do it. So you email them, end it with a question; call them if you can, Facebook message them, if you can; send them something in the mail, hell, show up at their house."
"So it's about being aggressive, not giving up on the lead after the first try. Because you really have to think of the mentality of the client. So the majority of the clients say I'm selling in 6 months plus. So they are not all that interested in talking to you right now. 'Well this person is going to try to get me to sell my house right now.'"
"So I come to my clients with the understanding of, 'Hey I get it, you're not ready yet. But let me help guide you, so that when you're ready, you're ready to go.'"
"I try to meet with them as soon as I can. In not a sales pitch way, but try to come from a place of offering assistance. So I have different guides that I send them, etc"
Strategy #3: Investing in Certain Neighborhoods
Sydney has targeted marketing areas where she keeps the level of activities high.
"There are certain neighborhoods that I really financially invest in. Because I want them to know my name. Even if they don't plan to sell for 10 years. I want them to know my name. So I send those seasonally, for holidays, or if I'm chasing down a listing."
"Four times a year I have my Selling a Home guides. A guide to selling your home in fall, a guide to selling your home in the spring, etc. And I order a couple of hundred of those. So when I run out I just do a postcard."
"Today I got in 3 leads. I did all my general prospecting stuff, set my RPR report, everything. Then I also prepared a packet that has my Selling Your Home In The Fall guide with a handwritten letter to them and my business card. And I put it in a big manilla envelope. I don't fold it up. Because it looks official. A big 8 by 11 envelope. And I hand stamp it and put it in the mail."
Conclusion
They key to being successful with clients that you meet online is the follow up. Sydney is proof that if you only have an email address, property address or social profile, you have all the information you need to start reaching out.
She connects with her clients through Facebook messenger, email, postcards. If she has a phone number she will call them or text them as well. But the key to her success with these methods is her technique. She approaches her clients with the understanding that they need help preparing for the sale of their home. Most people are not that interesting in talking to a sales person at this stage, they are interested in being helped. So she provides the right information for their needs.
In a competitive market it's about setting yourself apart. That can be through flyers, postcards or showing up at the door with donuts and a CMA. Sydney is building a solid real estate business by serving her clients and so can you.
Looking for more creative Seller lead follow up ideas? Here's a post of 12 agents sharing ideas that have worked for them.