If you're a real estate agent who helps clients relocate, you already know how important it is to provide them with a relocation resource guide. However, do you know what you need to include in this relocation resource guide that will be most helpful for your clients?
Your clients already trusted you once with purchasing their new home in a new city, so it makes sense that they trust you with any recommendations you make for the businesses you include in your relocation resource guide. The key to a thorough relocation resource guide is the types of businesses you have on the list and the number of options.
Always include at least three options for each type of business, whether a moving company, a new doctor or even the best places to eat in town. This way, your clients will have plenty of options when they are ready to make their decisions.
The following is a list of businesses you should include in your relocation resource guide for new homebuyers.
There are many different types of businesses that you could include in your relocation resource guide, but here are some of the most important:
pet services
automotive services (repair, oil changes, body shops, detailing, etc.)
household services (movers, lawn care, carpet cleaning, housekeeping, pest control, etc.)
pet services (veterinarian, grooming, boarding, dog walking, etc.)
health care (primary care, hospital, urgent care, dentists, pediatrician, etc.)
restaurants
local attractions
childcare
local attractions
utility repair services (plumber, electrician, HVAC, etc.)
renovation services (painters, landscapers, general contractors, flooring, etc.)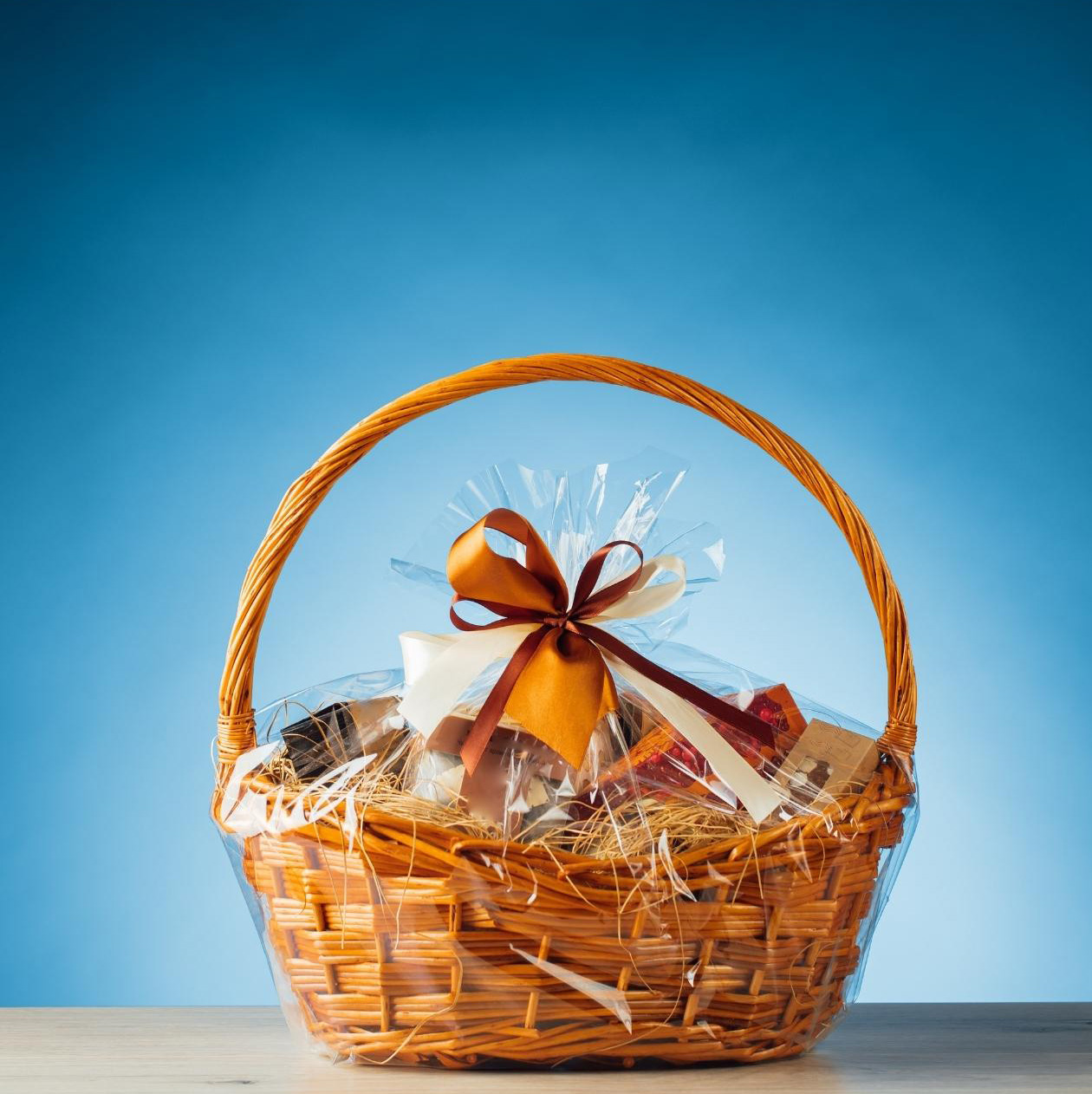 If you want to go above and beyond, consider a welcome basket with gifts from local businesses, business cards, and valuable tools for moving in. We suggest Koozies, gift cards to local restaurants, trash bags, a mini toolkit, Command strips, and wall hooks. Think small necessities and tools needed for moving in are usually packed away. While the list above is a great starting point, don't forget to tailor your relocation resource guide to your specific clientele. If you have a lot of families with young children, you'll want to make sure to include more businesses that cater to them. The same goes for seniors or empty-nesters. Keep in mind, new homeowners have a lot on their plate, and by providing them with this relocation resource guide, you are taking some of the stress out of the equation. The most important thing is to ensure that you include businesses that will be most helpful for your clients. Doing this can make their relocation process much smoother and less stressful.