Our team is expanding, and we want to say hello! Here is a little insight into who we are at StreetText, and why we love what we do. We're a growing team, devoted to starting meaningful conversations, and embracing our inner superheroes!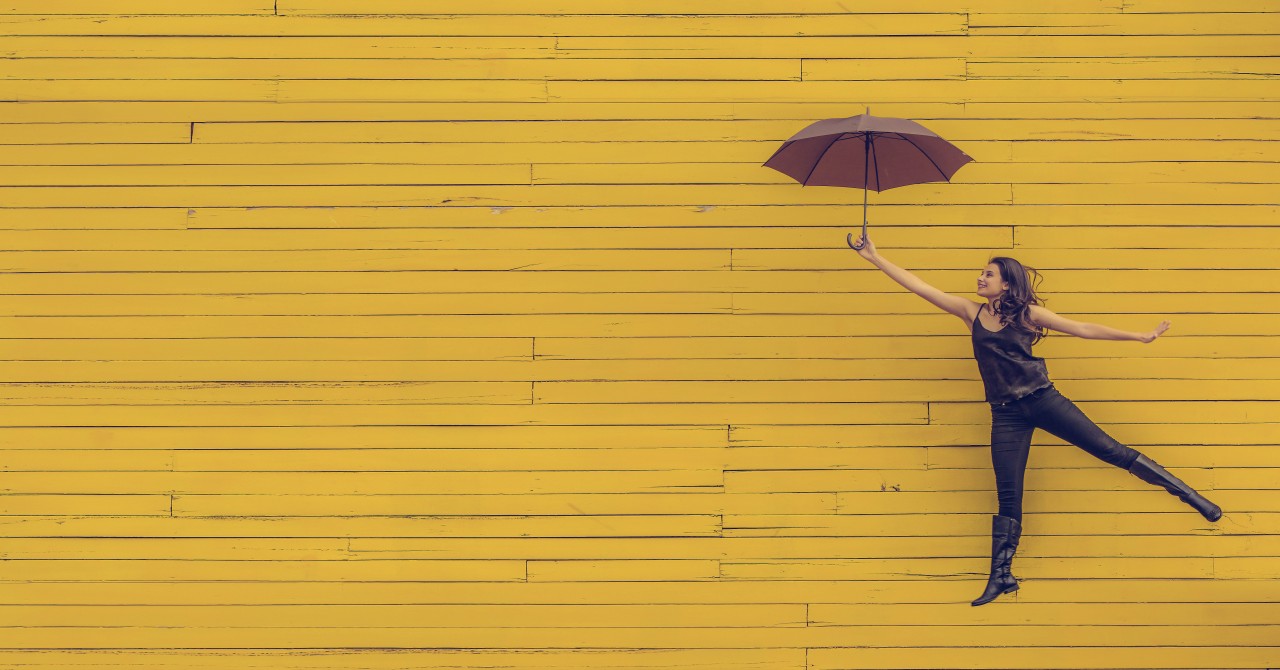 Jonathan Whiting – Co-Founder
Alter ego: Superman
Jonathan is the co-founder of StreetText, and began growing the company with his brother Stephen and friend Art Bosma in 2009. From launch, things have been exciting and consistently building. Jonathan and Stephen had a big vision to create a cross-channel tool that introduced users to their potential customer first. In 2013, StreetText first started creating automated posts to Facebook. The growth continued when StreetText enabled users to post to YouTube, Twitter, LinkedIn, and Kijiji. From those, Facebook showed the most promise.
Fast forward 6 months and StreetText was experimenting with boosted posts to Facebook. We tried different content types with little luck at first, until things clicked – Our first Facebook Ad client started seeing a huge response to his posts. It wasn't long before StreetText had clients signing up from across Canada, and then the US the following year. Facebook was proving to be a much better opportunity than all previous channels combined. Soon StreetText's Facebook lead capture product (Lead Magnet) overtook their other offerings. The decision was easy – Lead Magnet became StreetText's sole focus.
On a more personal note
Jonathan and Stephen are both South African-born Canadians. Jonathan Inherited an interest in computing and electrical tinkery at an early age from his father, who is a believer in win-win economics. This interest eventually directed him towards web development. Jonathan also loves anything with a bit of adventure, and won't hesitate when it comes to traveling, skiing, and cycling.
---
Stephen Whiting – Co-Founder 
Alter ego: Ironman
Stephen is the co-founder of StreetText, and began growing the company with his brother Jonathan and Art Bosma in 2009. Stephen has a wealth of knowledge from his Real Estate background, which allowed him to have incredible insight on what agents need to succeed. During this time, he further realized that agents have to wear many hats to succeed in the Real Estate world. What seemed clear to Stephen was that agents got into the business because they loved connecting with people, and helping others through some of the biggest decisions of their lives. What he noticed they didn't love was spending time trying to figure out how to get in front of the great people in their community. This realization then became the beginnings of StreetText, as a way to helping great agents find and start the conversation with new leads.
Stephen's position gives him an opportunity to meet regularly with StreetText's great clients, and to work closely with our growing team. He spends his time enhancing the product and experience for our clients and the leads they generate through StreetText.
On a more personal note
When Stephen is not in the office, he loves listening to audiobooks and doing anything outdoors with his family, especially if it includes a view.
---
Jordan Scheer – Client Account & Facebook Ad Wizard
Alter ego: Catwoman
Jordan has been a part of the StreetText team for 3 years. Jordan initially started as the CHRP girl and would spend most of her days setting up listings for the "Canadian Home Renovation Program" for our Mortgage Broker and Realtor clients. After a few months, she slowly transitioned into a support role when our client database continued to grow. In 2015, StreetText introduced a new tool for our clients and Jordan became eager to learn more about Facebook advertising. Now, she spends her days setting up Facebook advertisements, making sure client accounts are ready to rock post sign up, and answers all calls through the StreetText support line.
Jordan graduated high school at 16 in Manchester U.K. and was on her way to becoming an accountant when she decided to move to Canada. Shortly after high school, she was approached by a sales representative for a new condo development company in Kelowna. This is where her love for Real Estate began.
On a more personal note
Jordan has a phobia of frogs, she doesn't drink coffee or tea, she loves photography, and likes going to the gym…(sometimes).
---
Markus Willard – Lead Specialist & Facebook lead Generation
Alter ego: Captain America
Markus has been with StreetText for just over two years and is a very familiar voice to most of you. Markus knows 2 things very well: Facebook Lead Generation and Facebook Lead Conversion. If you're looking for an abundant supply of listing and buyer leads and someone who can get you results in less than 7 days you're talking to the right person. Let's start a conversation. He'll show you in 5 minutes how you can add a dozen more transactions in the next 12 months!
On a more personal note
Markus has two little boys at home, adventurous and outgoing, much like him and his wife. He is originally from California, which means he has settled in nicely in the "California" of Canada, Kelowna. In his spare time, Markus loves CrossFit training, keeping active and focusing on nutrition. Markus has also been on the Price is Right, as well as the Jeff Probst Show, which makes him quite the Celebrity figure.
---
Angela Miller-Kolp – Office Administrator
Alter ego: Wonder woman
Angela has been working with StreetText since 2011, which makes her one of the team veterans! Angela does a number of things with StreetText, but you might know her best from hearing her lovely voice on administrative calls, as well as occasionally on our support line.
On a more personal note
Angela was born and raised in Northern British Columbia and moved to Jasper where she met and married her Husband. She has been residing in Kelowna for the last 18 years. Angela has a son who is soon to be graduating High School and belongs to the Kelowna Pipe Band Society where she Highland Dances.
---
Logan Prest – Inside Sales
Alter ego: Hulk
Logan is a former realtor and brings years of first-hand industry knowledge and experience to the team.  Active in the community, Logan volunteers his time coaching his son's local baseball team and organizing fundraising events. Logan loves being active and participating in any sporting event. Logan even dedicates every evening of his week to playing a different sport in local leagues!
On a more personal note:
In his spare time, Logan enjoys hiking, camping, playing baseball and hockey, which means Kelowna has everything he needs to stay fit and entertained! Logan has an 8-year-old son, who is following his dad's love for sports. Logan keeps it Canadian with his favourite teams, which include the Toronto Blue Jays, and the Vancouver Canucks. Logan also has a fear of snakes, which is a downfall in Kelowna's desert climate.
---
Nick Prouten – Inside Sales
Alter ego: Batman
Known for being a globetrotting salesman for the forces of good, Nick began his career orchestrating deals with some of Silicon Valley's biggest tech companies and is excited to bring his diverse background of experience to the StreetText Team. Nick worked as a Real Estate assistant, and in recent years began his venture towards obtaining his Real Estate license.
On a more personal note
Nick lives on a hobby farm with bees, loves going to the gym, and initially moved to Kelowna from Vancouver, BC. Nick has done a healthy amount of traveling, spending time in San Francisco, as well as other parts of the world. Nick has also spent time studying fine arts, specializing in painting and creative development. When not binge watching Netflix, Nick can be found painting or enjoying Kelowna's active lifestyle in just about any season.
---
Elysse Bujold – Marketing
Alter ego: Scarlet-Witch
Elysse has been living in British Columbia for the last 10 years and plans on sticking around for a while. After finishing her degree from the University of British Columbia, she began her career working in online and mobile gaming and fell in love with the world of tech. Elysse is excited about being with StreetText, diving into writing and letting everyone know about our mission and our desire to start meaningful conversations.
On a more personal note
Elysse is very active at the gym, hikes most weekends, and loves spending time with her friends or hunting for new vinyl for her collection. She loves adventuring and touring around to new destinations in British Columbia. She has a degree in photography, loves cinema, and theatre. Elysse hates spiders and prides herself on knowing all the words to Don McLean's American Pie.
---
That's us!
We're a team passionate about starting meaningful conversations. We are focused on sharing our knowledge, educating, and bringing you exactly what you need to meet prospective clients. StreetText is where the conversation and connecting starts, so let's start chatting. Leave a comment and say hello! We've told you a bit about ourselves…now it's your turn.