Most of us have a goal of growing our marketing budget, but not Brenda. Brenda isn't primarily concerned with her marketing budget, because it's minuscule when compared to the college tuition she's paying for her daughter to attend Columbia University.
What a concept right?
"This year I want to do 52 closings. Next year I want to do three times as much business as I do this year. I'm currently on track to hit my goals. I want to cover my kids Columbia University tuition, and right now I'm doing that. "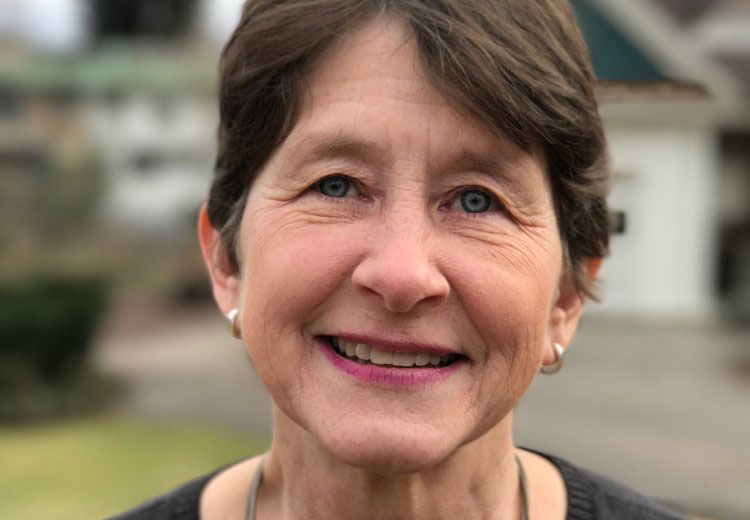 Brenda Beiser
Real Estate Agent
I bet you're wondering how she's doing it, because trust me, so was I. Let's dive into her background so you can get a better idea of how Brenda is working her market to transform her investment into revenue – and an Ivy league education.
Brenda Beiser is a Realtor in the Philadelphia area but has only been working in the industry for 2 years. While she got her start late in the game, she has a passion for Real Estate.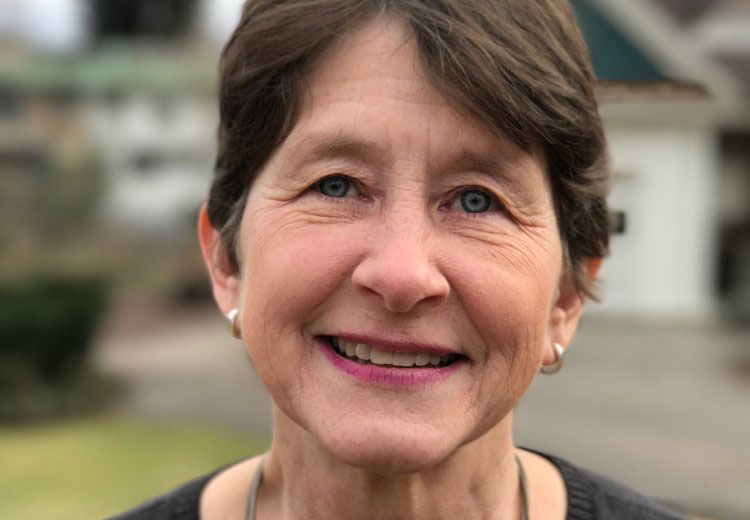 Brenda's previous career was that of an Options Trader in Chicago, which meant she'd been used to high stress, intense jobs. When asked what options trading was like, Brenda responded by saying that "I don't know if you've ever seen the movie 'Trading Places' where they're in the trading pits. That's the kind of job I had. Wasn't quite like that… but it's what I did!"

Fast forward a few years. Brenda has left the options trading world and is looking for new ventures to keep herself occupied. She landed into Real Estate. Since her previous career had taken her all over the world, she was lucky enough to own properties in London, New York, Chicago and Philadelphia. With the familiarity of homeownership and having had a driver seat view of the seller's process, Brenda felt ready to take on this new adventure.
Brenda began working mostly with buyer leads… which for her, was an excellent start. She told us that, "It was really fun at first!" Over time, however, she began to realize that home buyers weren't the clientele she wanted to pursue. "It takes a lot more time to write up buyer agency agreements in Philadelphia. It's different in every state, but when you're getting a listing, once you get it, once you figure out how to do it, it takes so much less time. I can be on my kayak and handle a seller lead."
She realized she needed to get in front of more home sellers… but how? She had no idea where to start when looking for real estate sellers, which is when she discovered StreetText. Brenda turned to StreetText to capture home seller leads from Facebook and Instagram, grow her sphere, and build herself a database of potential home sellers.
"I found StreetText just online. I started looking around at options. I just about went crazy because I would sign up for every trial if it was free, and you can imagine my phone was ringing all the time with junk. Really… I then saw [StreetText's] ad and I thought, 'Okay, it looks kind of believable.' You never know, but I thought it seems kind of legit. I felt when I did that trial, I felt like, 'Wow, this is great because it's door knocking at midnight.'"
Since signing up with StreetText, Brenda's life has been transformed. It's completely removed the uncertainty of where her next deal can come from. "The beauty of StreetText is that it gives you inventory. I am able to work with someone who I otherwise would never have met."

After taking some time to see what worked, and what didn't – Brenda landed on a system that was a little more clear for her. She attests a lot of her success to being able to "answer the phone faster than anyone else I know!" Brenda tries to be totally responsive for her clients. "I try to always be there… maybe a bit too much sometimes. I even joke and say that handholding is my speciality. I just take care of them."
Brenda uses Email and Text messaging to turn her inquiries into conversations and appointments. She uses a drip email system integrated into her StreetText account that follows up with prospects for up to 9 months. She has also added a drip text-message feature that follows up with her leads for 7 days from within her StreetText account. She gets great responses from her text messages.
"Part of the problem is that I got very busy in the spring. I just didn't have the bandwidth with the number of submissions. I'm sure I could max them out, but it almost drove me crazy last summer."
Brenda is now focusing on the long-term plan (which includes her email drip feature), building a database, and using her tools to grow her sphere over time – all while being able to cover her daughters tuition at Columbia University as well as her monthly marketing budget for the ads she has running.
Not only is Brenda driven – she's also built for building and sustaining lasting relationships with her clients, which has made her an exceptional Realtor in her area.
"StreetText has helped me meet so many people that I otherwise wouldn't have met. They might live half a mile away from my house, but without StreetText I wouldn't have met them. For me, that's the most important thing about StreetText."
For Brenda, it all comes back to building relationships and meeting new people in her market. With that as a primary focus, there's no wonder she's making waves in her second year in the industry.
Get leads from Facebook, today
Digitally prospect for home sellers
Book a demo through the link here, and ask us any questions. We're here, to help you grow your business.