As a real estate agent, you have a unique opportunity to reach new customers and increase sales during the holiday season, given it's a slower season. This allows you to truly build rapport and allow your clients and prospects to have a more intimate home buying and/or selling experience with you.
Using the right marketing tactics, you can maximize your results and beat the competition. We've included some of our best marketing strategies for real estate agents and small businesses during the holidays. We will also examine some of the most effective Facebook advertising tips, a marketing strategy you should use if you aren't already.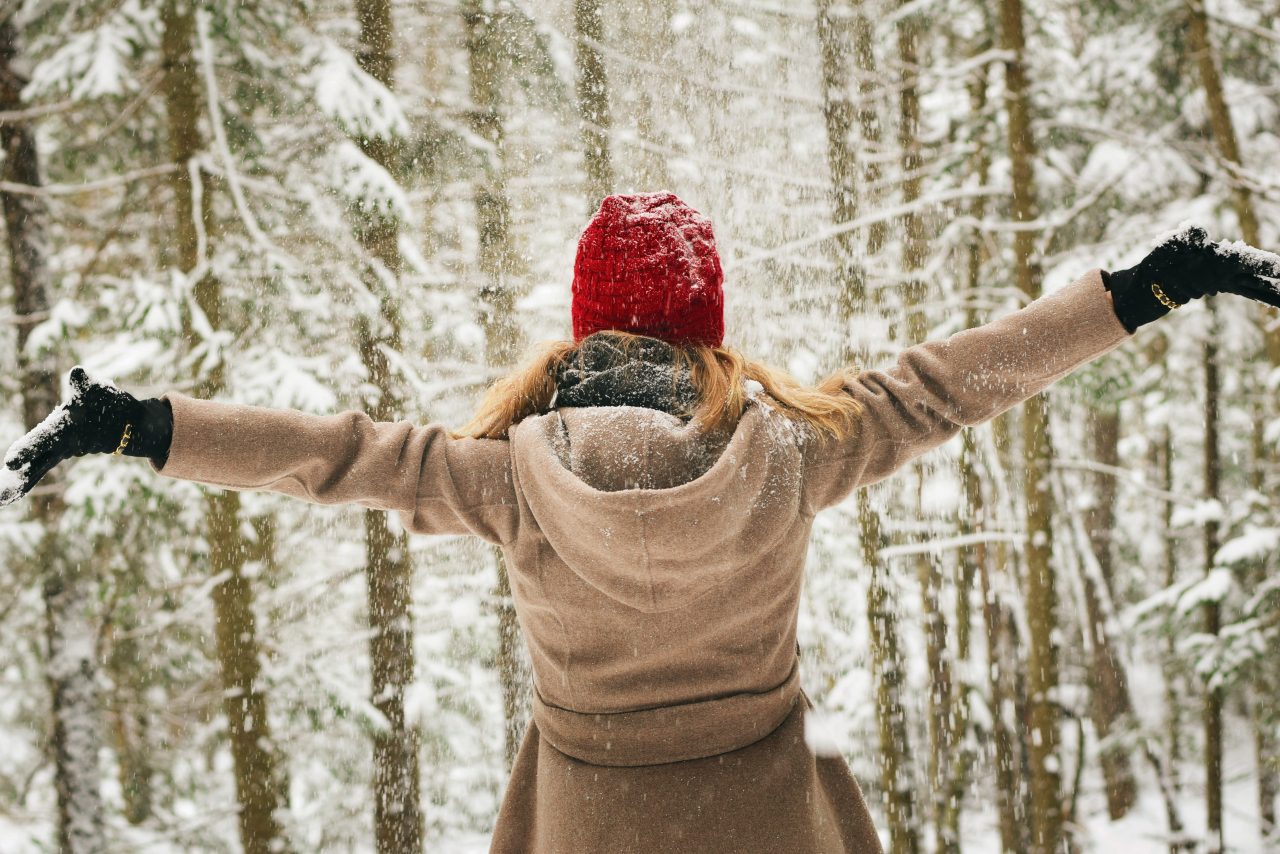 Holiday Marketing Tactic 1:
Personalization
Personalization is one of the most powerful marketing strategies you can use during the holidays. Customers are looking for unique, personalized experiences that make them feel like they matter. Personalizing all messaging or using their name when reaching out to them can make your customers feel valued and increase brand loyalty. Remember, each of your customers and clients is a person, not just a transaction.
Holiday Marketing Tactic 2:
Get into the Holiday Spirit
Get creative with how you can get into the holiday spirit, both with your ads but with showings and client gifts. Whether staging a home with holiday decor or using phrasing for the holiday season, now is a great time to get creative and festive with your campaigns.
Holiday Marketing Tactic 3:
Focus on Social Media
Social media can be a potent tool for marketing your business during the holidays. You can use social networks such as Facebook, Instagram, and Twitter to reach customers and promote your products or services. To ensure that you maximize your results, focus on content that resonates with your audience and craft campaigns tailored to their specific needs and interests.
Holiday Marketing Tactic 4:
Be inclusive
The holidays are a time to celebrate, so make sure your marketing campaigns reflect that. Using inclusive language and imagery can help you reach out to different segments of the population. Ensure your marketing messages are respectful and inclusive; avoid overly commercialized messages or tone-deaf content.
Holiday Marketing Tactic 5:
Leverage Facebook Ads
Facebook ads are an incredibly effective to promote your business during the holiday season. With targeted campaigns, you can reach a much larger audience than with traditional marketing strategies and get better results. From video ads to carousel ads featuring multiple images, there are many ways to leverage Facebook for increased visibility.
Facebook Advertising Tips for the Holidays: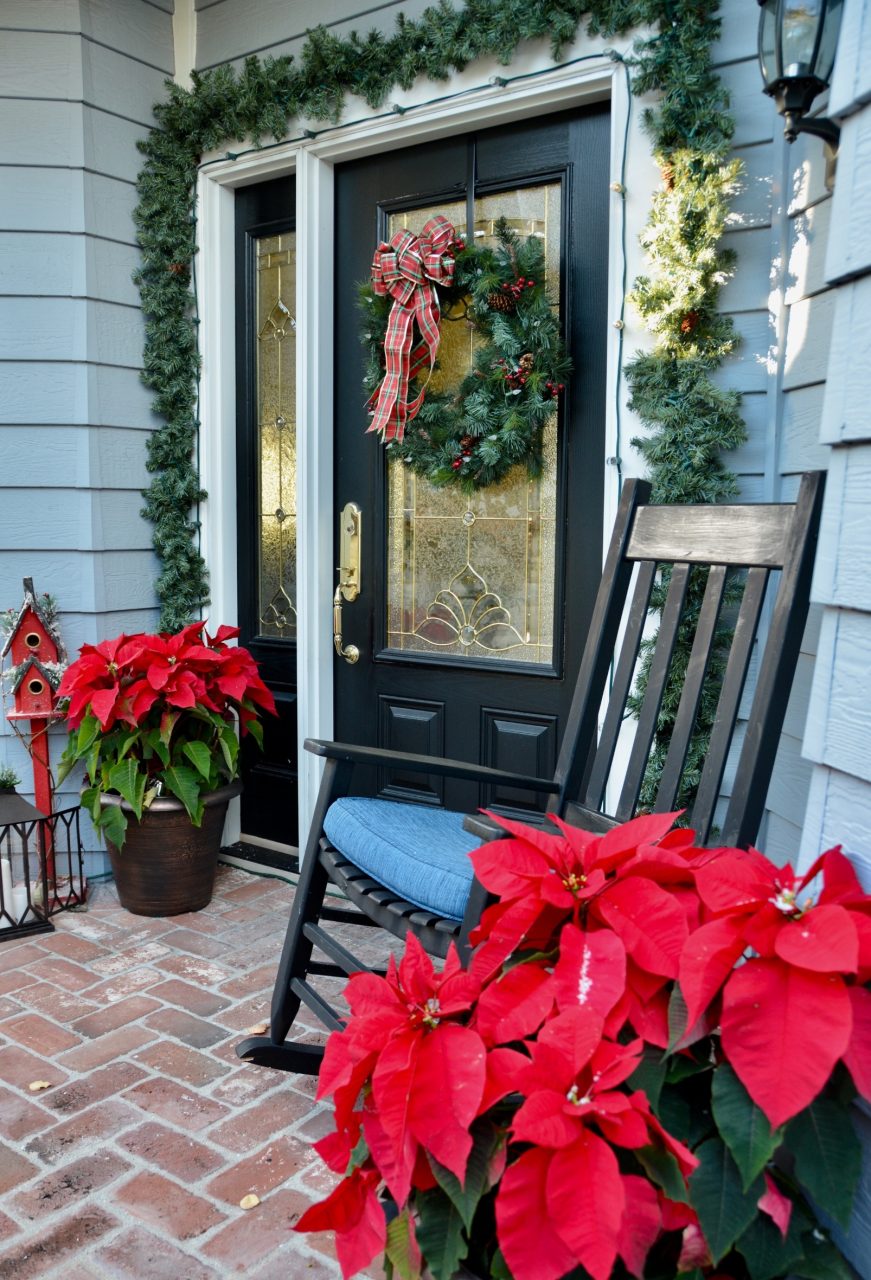 1. Utilize Targeting – Facebook allows you to target ads so that the right people see them; those who are more likely to be interested in your offer. Targeting is everything and prevents you from wasting your money simply advertising to say you did it.
2. Keep Content Fresh – People tend to get bored quickly, so regularly update your content. Post interesting stories, polls, etc., related to your business to keep your audience engaged.
3. Measure Results – Measuring the results of your campaigns is key for understanding how effective they are and optimizing them for better performance. Make sure you use Facebook's insights feature or other analytics tools to track the success of your ads.
By taking advantage of these holiday marketing tactics and Facebook advertising tips, you can boost your business during this season. Make sure to start planning now and get ready for the holidays!
And one last marketing tactic; don't forget those who referred business to you throughout the year. Even if they sent you a referral in February, make sure you thank them with a gift or acknowledgement of some sort. They will be reminded to send you more referrals by reminding them how much you appreciate them.
Happy Holidays from all of us at StreetText!