Monthly Product Updates: October 2023 Edition
The team has been hard at work writing code to make your life even easier. We're on a mission to make digital advertising so simple that everyone can be part of the future. So you can be successful with paid social and be freed up to do more of the things you love. Like building relationships and creating amazing marketing.
Let's dive into what the team has released!
🔥 Video ad metrics
Easily see which of your video ads are getting watched beyond 25%. This helps you know how your videos are performing and engaging your audience, so you can make the improvements you need to improve your retargeting campaigns. This is a big deal!

🎯 Queued Ads
You may have heard of StreetText's audience split tests? It's a simple way of tapping into better audiences on Facebook. Now it's improved further with queued ads.
Now, when you launch a 2, 3 or even 5 ad split test, you can immediately start building new ones without issue.
❤️ New Special Meta Ad Audiences
Get in front of the right audiences, easily! Oh and eliminate a ton of time and effort doing it. No longer do you need to upload contact lists or edit audiences when changes happen. With StreetText's platform, that's done for you.

All Leads. Easily create a super audience using StreetText by syncing all your contacts as a Meta Audience
Website Visitors (If you have a FB pixel installed on your website this will create an audience of all those peeps)
All 25% or more views of all videos
All 50% or more views of all videos
All 75% or more views of all videos

🙌 3 New Video Ads for Remarketing & Conversion optimization
Who doesn't like a head start? Which is why we've added 3 more new video ad templates to choose from when launching a new Meta ad funnel from StreetText.
Run video ads to any Meta video placement such Instagram, Facebook or Messenger. Video ads created in StreetText will automatically select the placements that are best for the video's dimensions and duration. Ensuring your dollar goes further.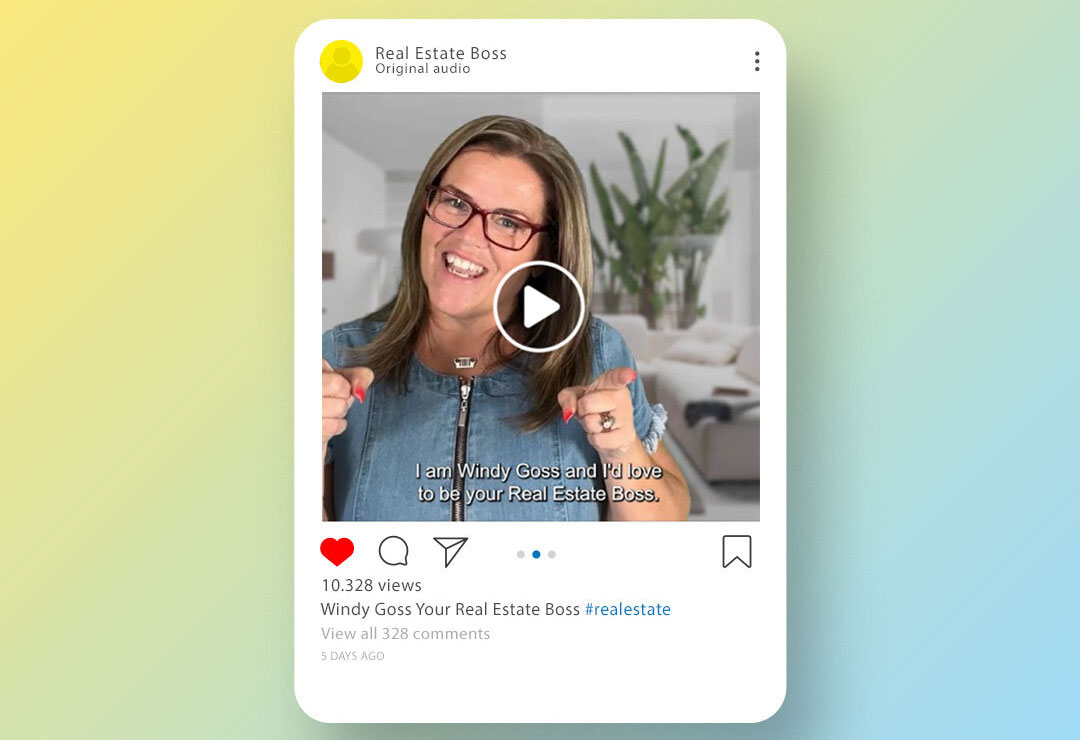 Release notes:
Our engineering team has been hard at work on new features, speed improvements, fixes, and general refinements – this update release has got it all in spades.
Added StreetText to Facebook Lead Form source. This fixed an issue where a lead was passing to a CRM directly and users reported they couldn't attribute it the StreetText source from their CRM of choice.
Titles of Ad templates updated to make it easier to find the ad you're searching for.
As requested, view link button is now available from within StreetText for video ads that have a destination URL.
Split tests now share the same automation by default.
Updated location targeting when creating new ads to Meta's latest requirements.
5 New Special Meta Audiences options, enabling users to easily create audiences with 1 click.
All Meta audiences created from within StreetText auto-update in real time.
Monthly Ad Budget Forecasting released to beta users.
Optimization improvements to some video ad templates.
When creating a filter for your contacts, you can now tick a box to create a Meta Audience.
When creating a Meta Lead Ad from within StreetText you now see the Lead Ad Form preview.
Fix, new contacts on dashboard now show the total number.
Major server infrastructure upgrades resulting in faster page load speeds.
Tags in contact filters are now displayed alphabetically. Huge win for users organizing their contacts with a billion tags.
Meta Audience auto-syncing improved.
Queued ads released. Meaning you can now launch a campaign and start building new ones without issue.
3 new video ad templates released.
Launched video ad metrics. Now you can see the percentage watched for each video ad.

🧢 Wow, I take my hat off to the product team.
This was another massive month of updates. 🥳