We're always working hard to make sure our clients have exactly what they need to succeed. We've recently developed some new worksheets to make sure you're approaching address submissions in the best way possible! We're not quite ready to launch everything at this time….BUT we wanted to make sure we gave you a sneak peek at some of the content we're creating.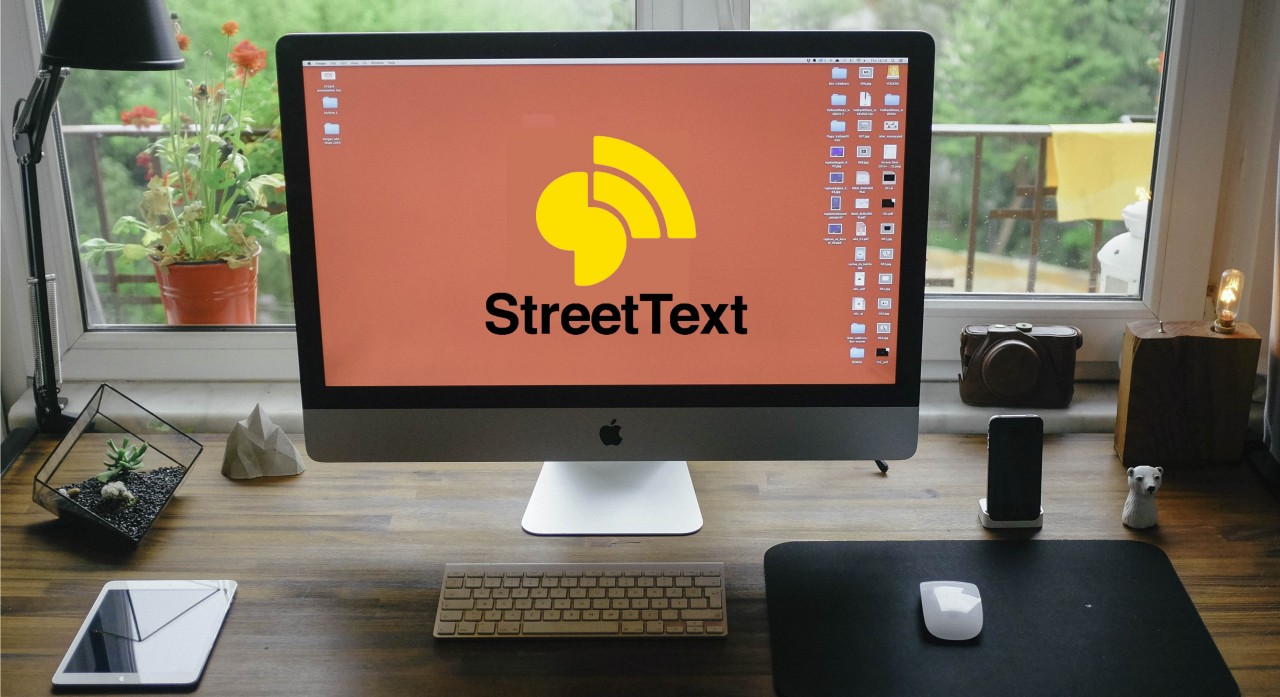 Naturally, address submissions are a bit harder to nurture, since approaching someone at home can be a bit daunting. The idea around these sheets is that they'll give you a walkthrough of what you'll need to do for each address submission, in a step by step format. This way, when you do receive address submissions, you can own them with confidence. We're going to provide you with the steps, and all you'll have to do is execute them however you see fit for your brand and your personality. Whether this be a handwritten letter, small gift, or a typed out note. Here's an example of what we're talking about: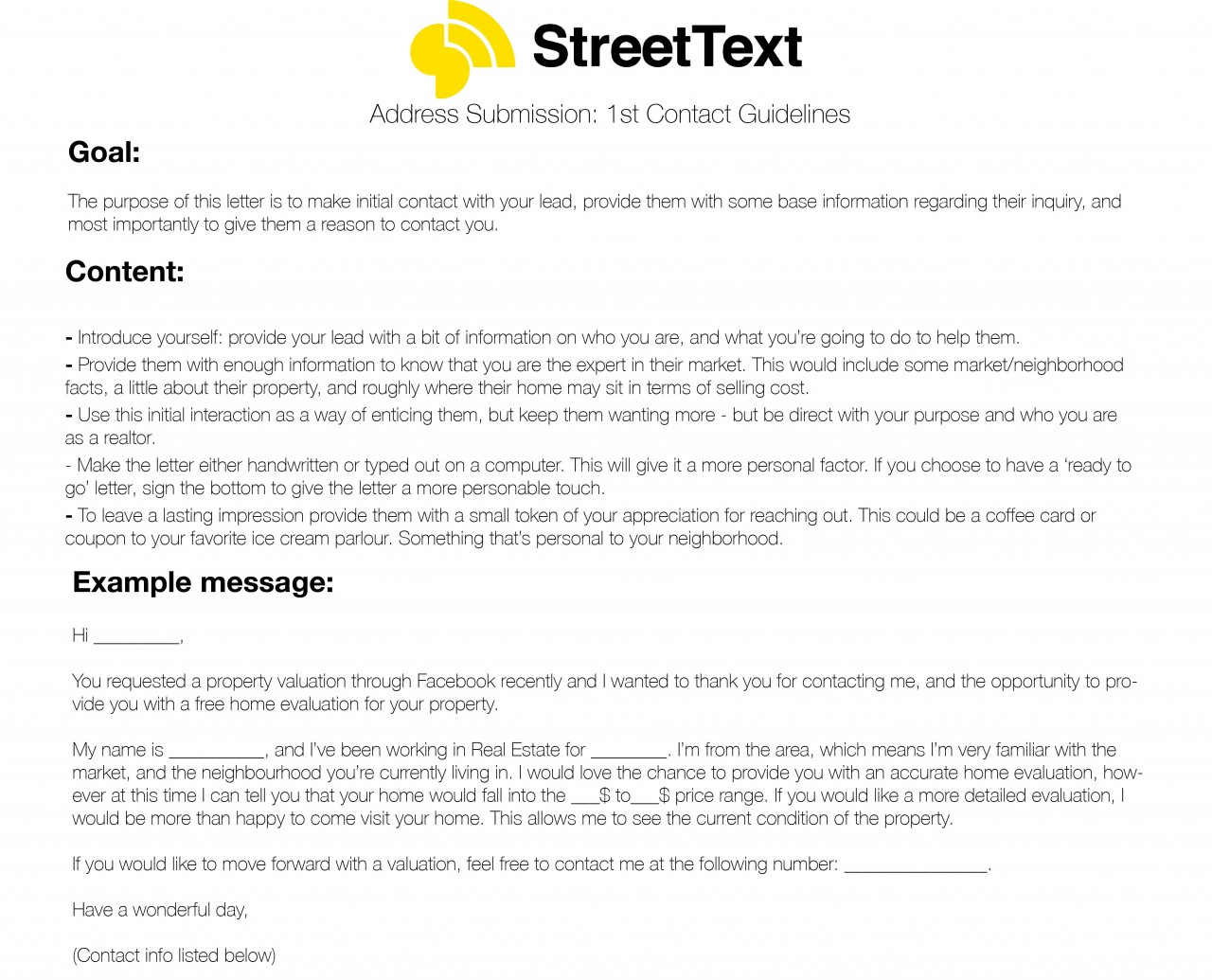 We'll provide you with the breakdown so you have the chance to build your own systems! Seen above, you'll receive the Goal of the letter your sending, Content you should include in your address only letters, as well as an Example letter to give you a breakdown of how it should look.
There is no perfect equation for turning address submissions into full-blown leads. You'll have to try some different systems to see what works best for you. The purpose of these is to steer you in the right direction and to create something that's yours and that is successful to your brand.
These will be available shortly for StreetText clients in three different forms, with an additional Best Practices form to guide you through any questions you have regarding the address submission process.
If you would like any more information on content being created or would like to set up a demo to get more insider tips, click on the button below! We would be happy to tell you more about how StreetText starts conversations.