"The best way to predict the future is to create it."

Unknown
How to predict the future demand of your business.

As a business, how do you fill your inbox with inquiries from potential new clients?
One starts by thinking about where a person is at. There's an incredible shift that's transpiring and you're part of it. From local groceries to local clubs people are moving to digital. And that's exactly what's happening for real estate. In real estate, virtual showings is the only option for many home owners and buyers who desire to participate in this market.
And this is an incredible opportunity for anyone leading the way with digital offerings.
But, while you may feel comfortable on camera, walking through 3D homes, and even doing virtual closings. For many new and old homeowners this is all unknown and a bit uncomfortable.

You are probably an early adopter. But, the vast majority of people are not.

Here's a graph to illustrate what I mean.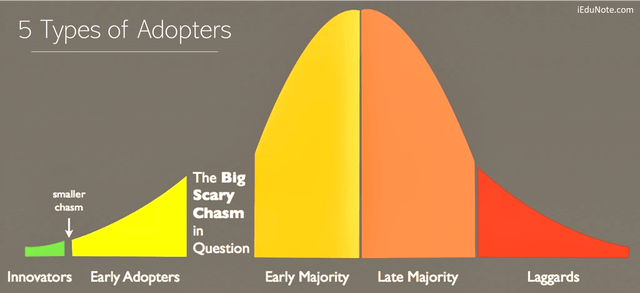 See that "Big Scary Chasm"? That's the gap that separates you from the others.
Herein lies the opportunity.
If you can create a bridge you'll help the vast majority of people in your market make it across to the other side.
This is what leadership is all about.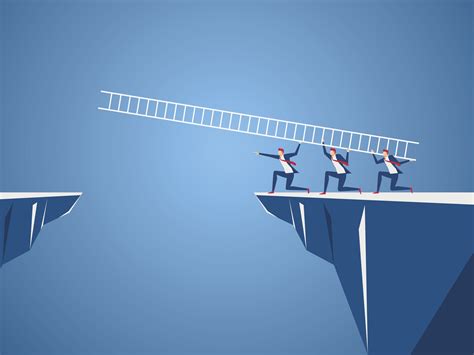 How do you create this bridge?
Lead the way with digital solutions
Share your "digital plan" with your clientelle and leads
Break it down with simple and easy to follow words
Be their guide by making yourself accessible. Let them know they can reach out to you with any questions.
Film yourself using the digital tools and share exactly how it's working in your market today. For example you could say, "Loved working with __. I just sold their beautiful home using our digital marketing plan." Then share your digital marketing plan.
In times of change it's the early adopters who win.
Listening to a Ted talk interview with market expert Ray Dalio, listed as one of the World's 100 most influential people, he shared that he predicts that 2 areas of the economy will thrive.
The basic necessities.
The innovations.
Real estate is a basic necessity. Food, water and shelter. It doesn't get more essential than that.
When you add in the innovations for your market, you can take real estate to a whole new dimension. If you've been attending our Masterminds, you're already way ahead of this.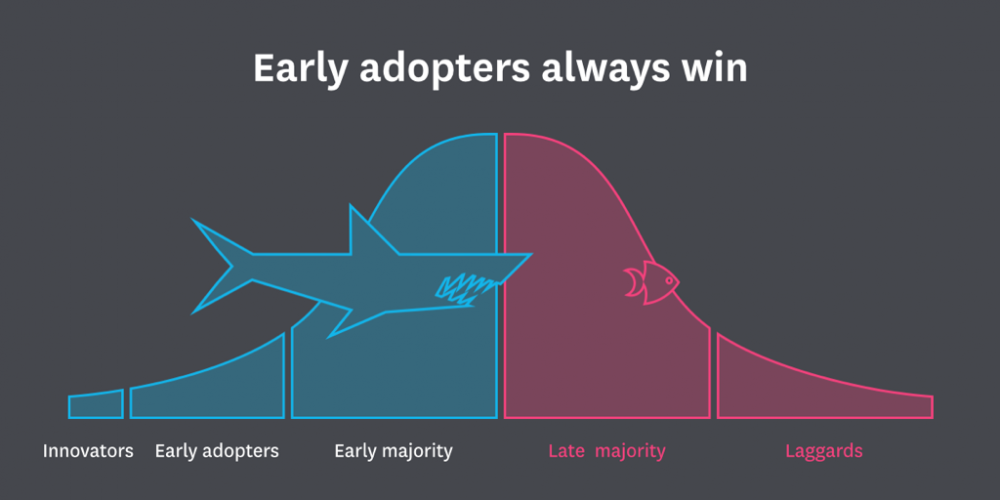 (Originally published by Jonathan Whiting in the Insider Newsletter April 24, 2020)

Bonus Give:

We have an incredible community on Facebook and in our Mastermind. Love all the create solutions being shared. Below is Stacey's post for inspiration for what she's sending in her BombBomb follow up to her contacts.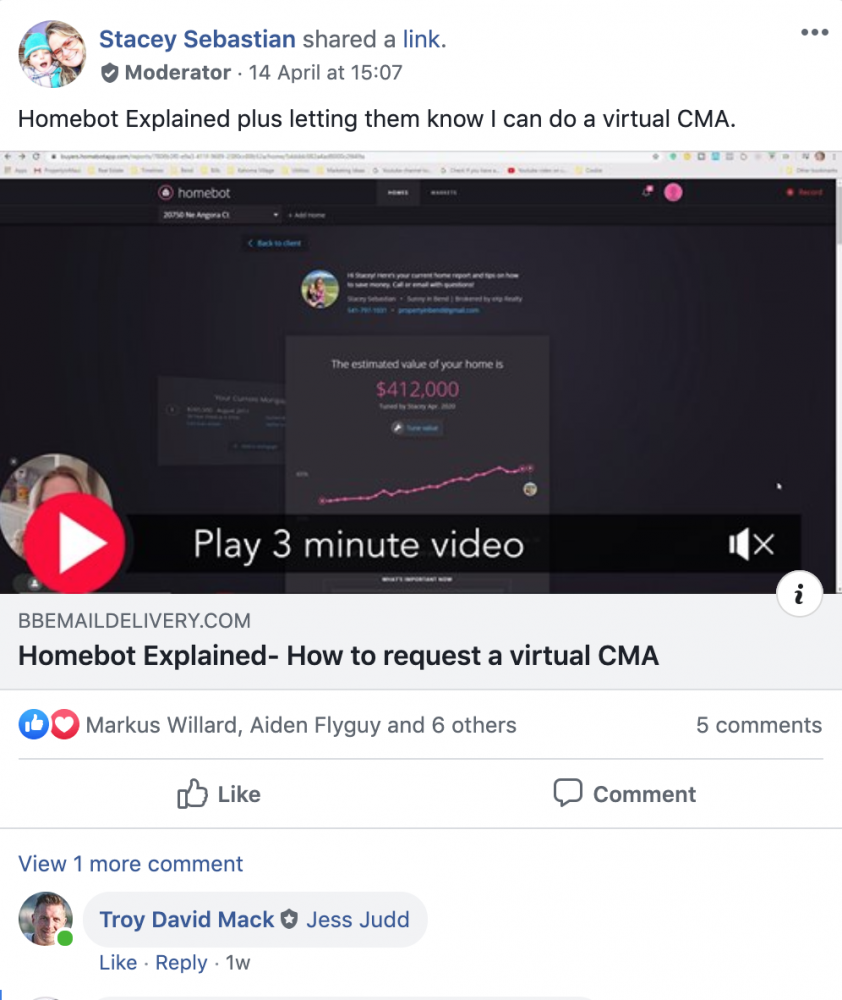 (The Facebook group is private for StreetText members, so if you can't see the video and you're not already part of it please reach out and we're happy to give you access)