After interviewing the best converting clients we noticed a number of similar trends.
Which correlated perfectly to a study Inman did on online leads.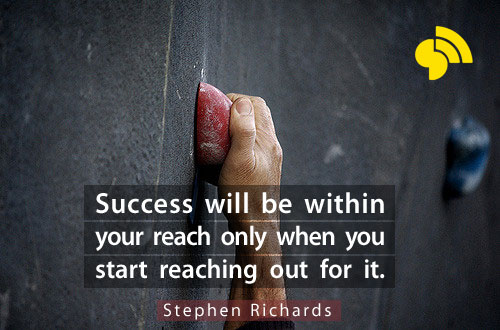 Inman found that 1 in 10 agents that responded to their survey claimed 46% of their transactions came directly from online leads.
What is also interesting is that same 10% claim that their conversion rate is 13.1%, which is more than triple the conversion rate cited by most respondents.
So what does that top 10% do to see a 13% conversion rate on online leads?
From all our research this video explains exactly what the top 10% do.