QR codes are making a comeback. Maybe it's because restaurants are using them to show their menus or because the QR scanner is built into your phone's camera – but they are suddenly being used by everyone.

Here's how you can setup a QR code to make it easy for people to request their home value from you. But before we begin let's dive into 4 ways you can use them in your business.
Useful QR code strategies
Hang a framed QR code when showing open houses that people scan to login.

Here's how Real estate agent Jim Haydon is leveraging this strategy:

"They need to scan the code on the front door and login to the property. If I don't get the notification on my phone I know they didn't log in. Once they submit the form, they get a landing page of the property and they can see the photos and the virtual tour. And they also sent into Follow Up Boss where they get set on an open house drip. Send them copies of all the disclosures and send them an intro video – everything they usually hand them at an open house."

"I put mine on an 8×11 sheet of paper, put it inside a picture frame, and I hang it on the outside of the house door or mailbox. And I have 'Open your camera up, point your camera at this QR code, and fill out the form to access this open house."


Each of your offers can be setup on QR codes as well. Making it easy to include in your postcard mail-out strategy.

Lynea Carver shared, "I have QR codes leading to my seller funnel, my market update landing page, and my community funnel."


"Give them the QR code in a way that they can open it. If you text it to them on their phone you can't expect them to be able to open it," Leon Harper. "That's where a link comes in handy. But if you're doing door hangers, [postcards], all these other things, that's a good thing to use as well."


Add a QR code that takes people to your virtual business card landing page on your physical business card.

Pro tip: Make sure to add it to the back of your card, away from your picture, so it doesn't trigger the face identification that many people have on their phones.


Let's dive in

Setting up a QR code.
For this example we are going to use the home value offer. These steps will work for any link you have.
1. Open Google Chrome browser. It has a built-in QR code generator which we'll be using.
2. Log into StreetText and grab your home value landing page link. Feel free to select any offer you prefer.
Go to your landing pages in your StreetText account. Click the "View" link on the landing page you want to use. A new browser tab will open with the page.

3. Click on the URL inside the address bar of Google Chrome to reveal the QR code generator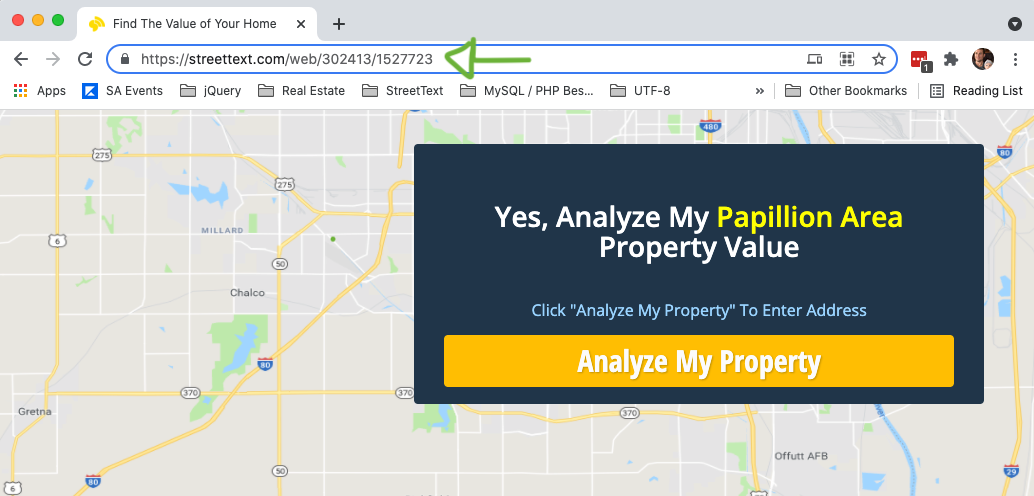 Pro tip: (Optional) Add a UTM parameter to the end of the address in the address bar so you can uniquely track visits from your QR code.
UTM Parameter: ?utm_source=qrcode
Example: https://streettext.com?utm_source=qrcode

4. On the far right you will see various options. Click on "Create QR Code for this Page"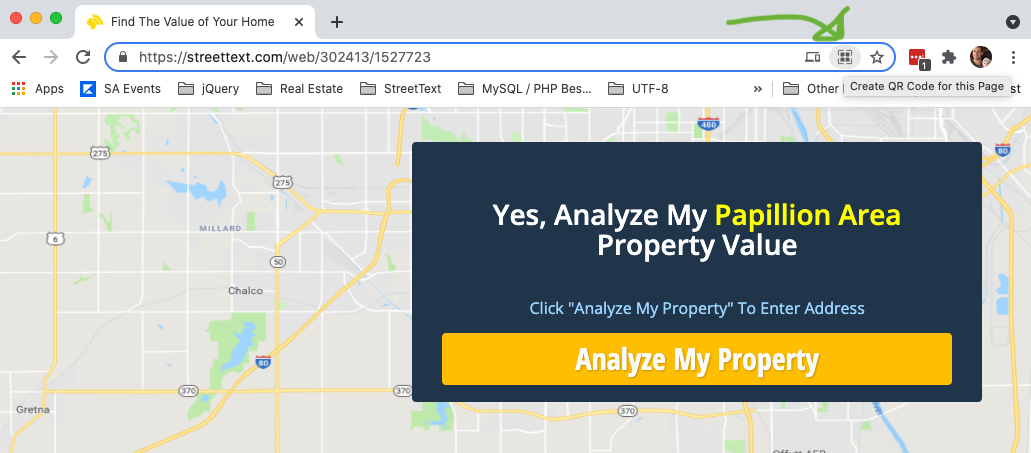 Instantly Chrome will create a QR code for this page. You can now download it and use for your marketing, it's ready to go.

5. Click Download to save the QR code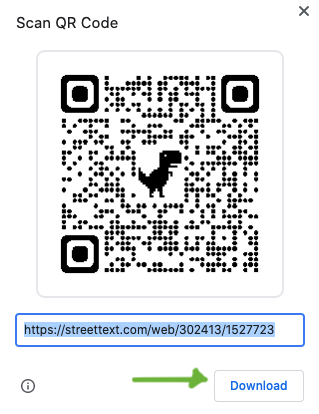 Here's an example of a QR code on a postcard that can be used for mail-outs. I've shared it as an editable template on Canva which has some great options for easily designing your own card. Or feel free to search the Insider Facebook Group to see what other members are sending.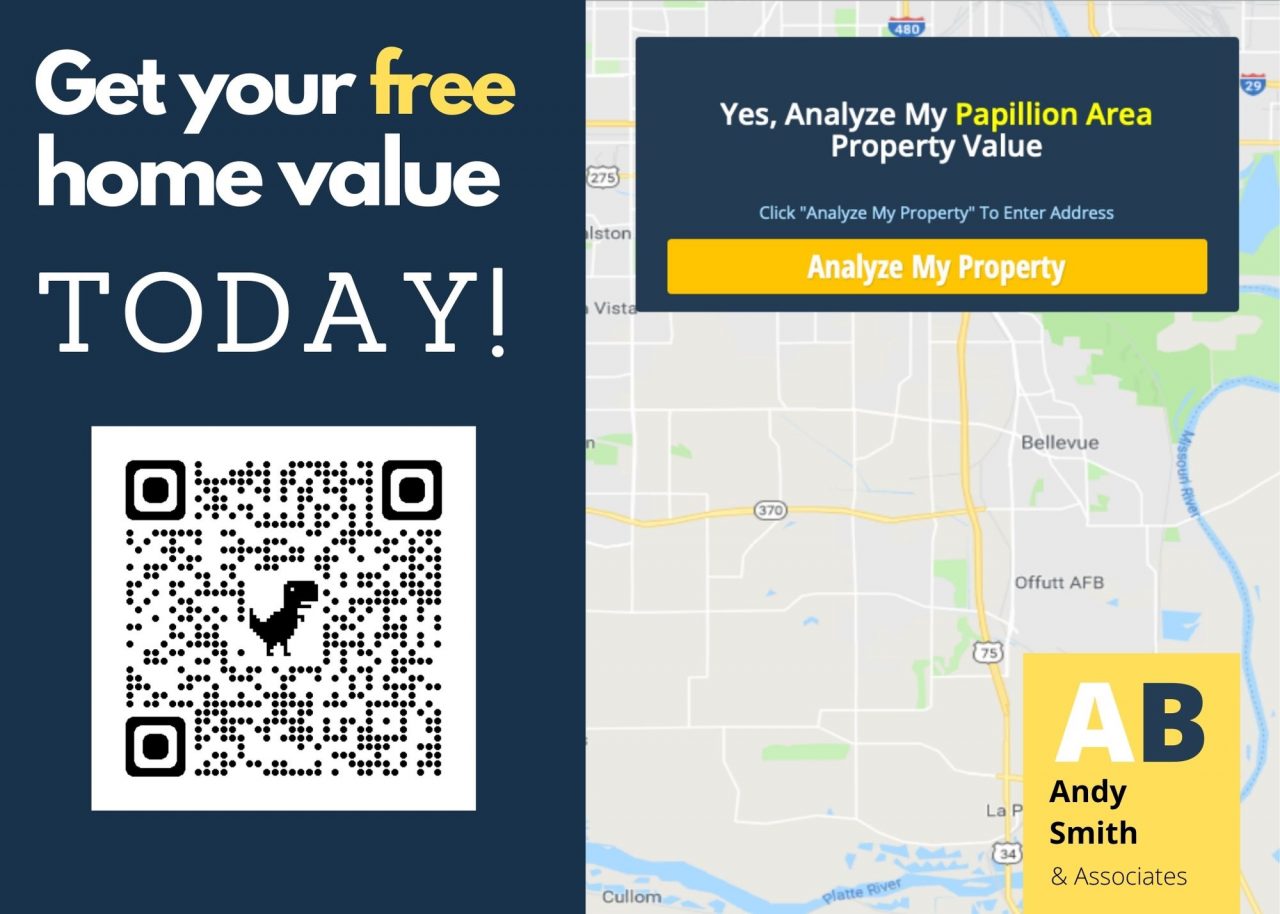 All the best as you take your business to new heights!