Many agents reach the first tier of success around their sphere and then struggle to grow their business beyond 12-24 transactions a year. With two kids, a family, and an upcoming move Jennifer Ivy is a real estate agent on track to grow her business beyond her sphere, taking it from 33 transactions last year.
Jennifer Ivy grew up in the world of Real Estate in Auburndale Florida. Real Estate was a huge part of her childhood and is now her personal passion and career. Her mother, both her mentor and teacher, was an agent for 30+ years – where Jennifer attests to getting most of her knowledge. Jennifer has been actively working as a Realtor for roughly 5 years.
Initially, jumping into it head first was a little overwhelming for her, but after getting her first transaction from one of her mother's previous clients, Jennifer felt comfortable and ready to tackle anything that came her way.
She initially grew her business from her sphere and soon began to work more independently. To branch out and continue growing her clientele, Jennifer knew she needed to start looking for different ways to generate business and started that journey with Facebook. She had been finding people from the Facebook business page she built, as well as her personal Facebook account. Regardless of her presence on her Facebook page, and having roughly 2000 likes, and trying ads with little success Jennifer realized she needed a marketing plan. She ultimately wanted to bring in more business.
"I was previously running Facebook ads but didn't have a landing page to guide my leads to my business. I basically would just work with messaging people – and trying to get my lead's information that way."
Jennifer jumped into trying Facebook advertising on her own, which is a task a lot of agents take on. As ambitious as this is… it's unfortunately unsuccessful for a lot of people. "Before StreetText, things were very frustrating. I tried different ads and it just never seemed to work. It was difficult never seeing results. It was a lot of time and a lot of money."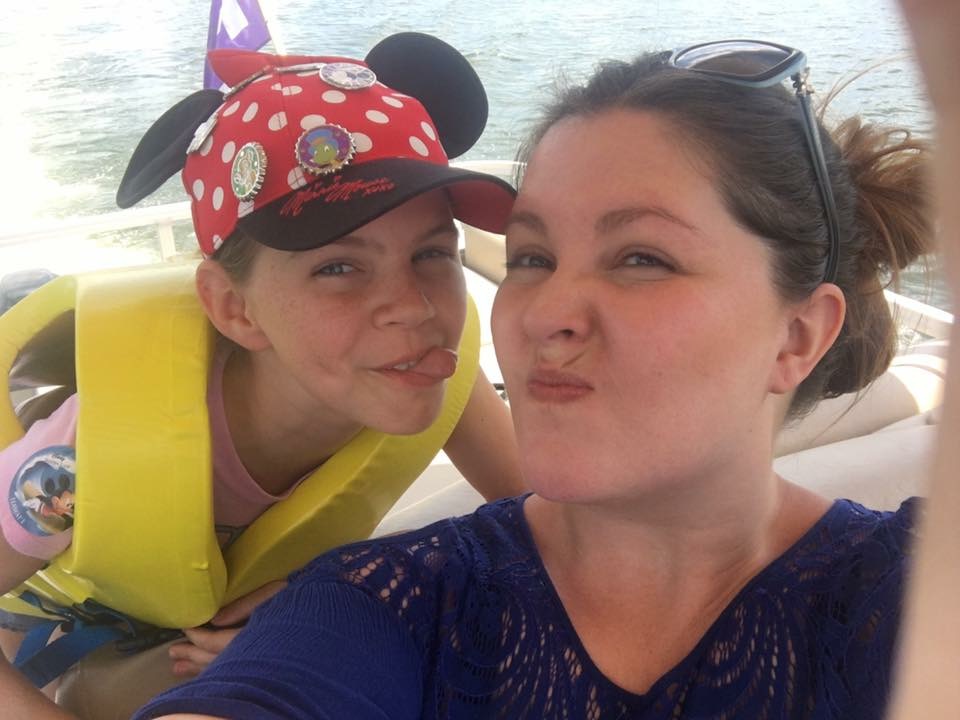 You might be a lot like Jennifer in this way. A lot of realtors try and navigate the Facebook waters, but there are a lot of factors to consider when going out on your own. Jennifer even explained that while she was running ads herself, she didn't even have her own landing page. People were clicking on her ad… but there wasn't a place to collect their information. It was all done manually.
Jennifer turned to StreetText to help her with her ads. Having tried advertising herself, she believed in the potential of Facebook for her business, but her expectations were realistic.
StreetText set her up with a campaign to attract sellers, a custom landing page to collect lead information, and a dashboard to manage her inquiries. Seven months later Jennifer shared that "StreetText has the biggest role in my business. It's where I'm getting most of my clients… all through the ads I'm running through StreetText."
StreetText took the stress of coming up with a working campaign off her plate. She was looking for a better cost per lead, an automated way to get leads, and ultimately a predictable strategy to grow her business.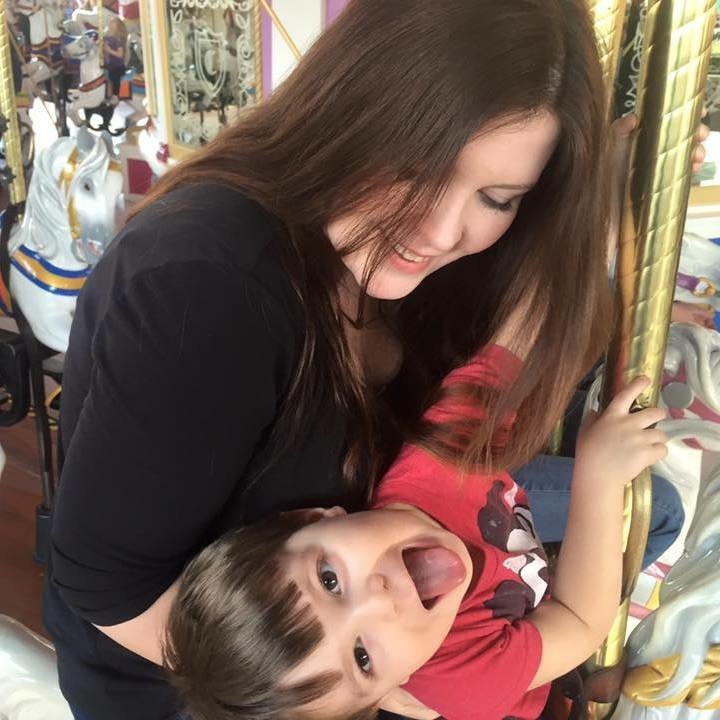 But any business generation strategy requires two-parts to be successful. First, a campaign to get leads consistently. Second, a follow-up strategy to convert the leads into appointments and business.
"She's devoted to long-term follow-up," says social media marketing expert, Markus Willard. He explained that "One of the best things Jennifer does is create personalized follow-up emails. When you make your follow-up a little more personalized, you'll have a greater chance of building a better, long-lasting relationship with your leads." Jennifer spends time crafting personalized drip emails in her StreetText dashboard as well as her Liondesk CRM. She hits them with emails as much as possible, but the personalized aspect makes those interactions a little more genuine. This has been a huge contributor to her success because she explained that she took the time to learn and develop a system that complimented her business.
Jennifer has been with StreetText since May of 2017, and within her first six months, she closed 7 additional transactions through leads she acquired using StreetText. Since she's getting 2-4 leads per day in her account, Jennifer has been fuelled with confidence and is making waves in her market.
"It just makes me feel confident. I have leads coming in and I know I have leads coming in." Jennifer shared.
Along with her personalized drip email sequence, Jennifer recommends every agent focuses on their own follow-up systems. "Follow up is key. You're never going to get someone right away, you need to follow up!" 
Jennifer had a busy year in 2017 with closing over 33 deals. And she's currently on track to meet and even exceed her goals this year. For most of 2017 she wasn't able to attract sellers and said that with having integrated StreetText into her business, she's getting way more sellers. She told us that "her market is mostly buyers and she needed to use StreetText to transition into the sellers in her area – So far it's basically a goldmine."
During the conversation, she also explained that she really knows where her strengths are. Jennifer explained that she knows she isn't good on video and doesn't like door knocking. Because of this, she focuses on where her strengths lie, which is personal follow up using email and text messaging in order for her to get the business she wants.
Facebook is the lead generation opportunity of this century.
"Like I said… If you don't know what you're doing, you'll be wasting your money, which is very frustrating. What's unique about [StreetText] is that it works! There's so much stuff out there, but nothing has given me the results that StreetText has."
If you see yourself in Jennifer or are struggling with developing lasting systems that really make an impact on your business – decide if Facebook Lead Generation is an avenue you would like to take. StreetText is devoted to helping you grow your business, and get a handle on your Facebook advertisements so they're successful and generating the right lead sources for you.
Ask us any questions. We're here, to help you grow your business.
Get more listings and buyers
Easily run Facebook ads, get leads, spark conversations