Everyone always wants to improve their business. Whether that be through communication, efficiency, conversions or networking. We each have areas in which we can grow and develop – so why not use different tools and apps to help us get there?
Apps and digital tools are becoming the way of the future. Open the app store, search any keyword and I assure you…there will be an app for it. It's important to take advantage of the good apps and tools to make sure we're optimizing our business, and filling gaps where and when we need.
In this article, we'll show you all the apps you should be using to better your business and to aid in filling any gaps you have in your systems.
24me
Have you always wanted a personal assistant, but love doing things yourself, or can't afford one? Do you have trouble keeping yourself organized or lose track of appointments?
If so, this app could tie up all of your organizational lose ends! 24me is a personal assistant app that will keep all of your plans, appointments, and even banking centred to one location. 24me makes it easy to contact everyone and get it all done. With everything bundled into the palm of your hand, you'll never have to worry about needing a personal assistant again. The best part about this app? It's Free! Oh…and it sends you notifications….That's pretty cool too. To take a closer look, click here to learn more.
Available for iOS and Android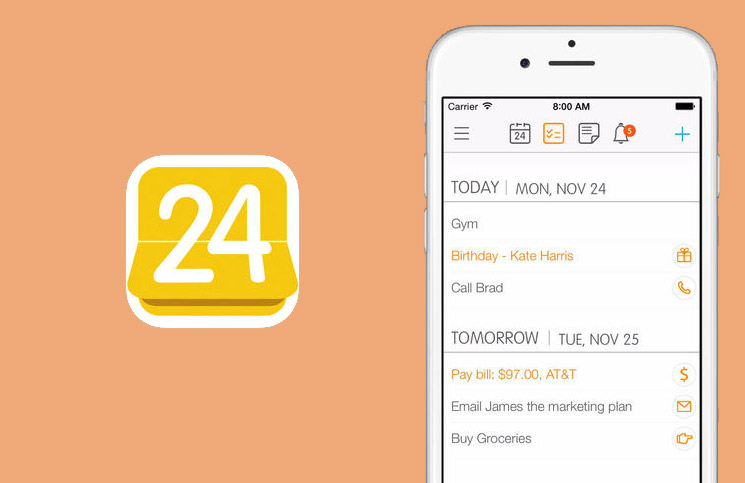 ---
Remember the Milk
Remember the Milk is for the forgetful part in all of us. Use this app to keep you reminded on just about everything in your life.
Are you often so swamped that you forget to send your lead that email or text message? Do you wish you could pass off a task to a co-worker or assistant? Well, with Remember the Milk you can. This app was built to help you remember the things you need to get done. Never again will you forget to follow up with your leads! You can program the app to remind you via twitter, email, or any other social media platform. You can also pair it with any type of social media to get reminders where and when you wish, as well as text messages and emails. Organize things the way you want…the way that works best for you.
Once you have this app, nothing will ever be forgotten. To take a closer look, click here to learn more.
Available for iOS and Android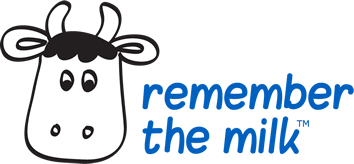 ---
BombBomb
BombBomb can help you connect with a lead on their time, without you having to be there in real time. How do you ask? Well, BombBomb allows you to record a video and send it to your leads. This can be good for that initial connection, introducing yourself to leads, or providing information from a distance.
Video correspondence is becoming more and more popular, especially since with BombBomb, you can email your leads the video message you create, or upload it to any social media platform. Take a look here to see if BombBomb fits into your business!
Looking for someone who already uses this? Check out our profile piece on Donna Swanzy who swears by BombBomb to make connections. Click here to read more. 
Available for IOS/Android  – Mac & PC

---
Top Producer & FiveStreet
Top Producer is a real estate CRM, built to make your life easier! Top Producer can help you create instant alerts for your device, it'll help you contact prospects, create reminders, and notify you when you get a lead.
This CRM allows you to organize everything on your plate, from leads, appointments, all the way to email flow. Top Producer also created FiveStreet, which is an automated system that connects with your leads within 5min of them contacting you. Five Street increases your chances of connecting with a prospect because of its speed! For more information on both tools, click here to learn more!

---
Zapier
Zapier is an app integration app tool that will help you connect all of your apps to one location.
Zapier becomes exceptionally useful when connecting your StreetText account with other applications. If you have ever been looking for email parsing, or wonder how to export your addresses, then Zapier is for you! With Zapier, you can export all of your contacts to a CSV file, which puts them in a more adjustable format. Zapier can also integrate any other app you may have so you can automate posts or notifications to make your life easier. 
For more information about Zapier, click here!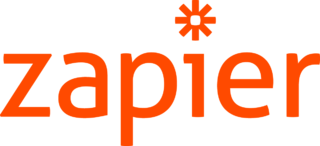 ---
To better your business, we recommend adventuring into one of these apps. They'll make your life and business easier to navigate and relieve so much stress. For more information on how we use these apps, and what we recommend for your StreetText account, click below to learn more by booking a demo.