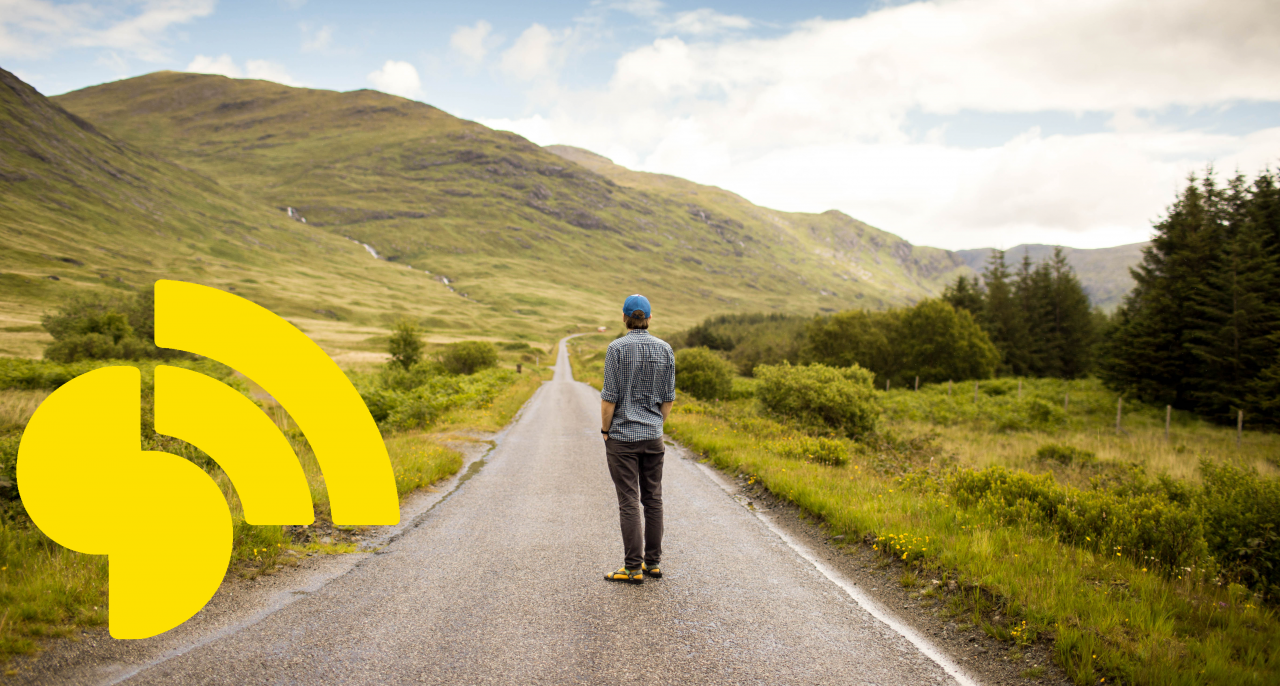 Working in Real Estate requires you to be good with people, and to be a good communicator. But have you ever considered the importance of being a strong leader, and how it may help your brand?
Leadership no longer just pertains to CEO's and top management and should be something you consider implementing in your day to day for a variety of different reasons. Simon Sinek says in a popular TED talk that "A good leader should make you feel safe." As humans, we have an instinctual need to feel safe in our surroundings. Whether this is in our home life or work, we'll always make choices that allude safety.
So with this in mind, and when considering your leads, why would you want them to feel anything other than safe when they connect with you? This is where leadership comes into play. There are some key things to remember when being a good trustworthy leader. Let's see how many you have.
The First: Being able to communicate
Being a good communicator is huge when it comes to making connections and building a strong foundation to being a good leader. The more clear, and present you are when communicating, the more people will trust what you're saying and trust you have good intentions. It's also important to provide people with eye contact while listening. Eye contact is one of the first steps to gaining trust and projects confidence. Looking someone in the eye instead of a shifty unstable glance will establish a stable foundation, one that forms confidence and trust.
The Second: Be true to your word
If I tell you I'm going to provide you with something and back out at the last minute, will your trust in me be tainted? Being authentic with your word, and following through is important when becoming a strong leader. Your leads are reaching out because they need someone to guide them through one of the biggest steps in their lives. To keep building that trust and safety, it's important for you to be transparent and real with what you're communicating to leads. Don't overpromise anything and keep a close track of the information you're providing your leads.
The Third: Be authentic and confident
Find your voice and be authentic to who you are as a person. People will be more willing to interact and connect with someone who's authentic and real, rather than someone who builds connections off of a fake persona. This will be based on your morals, values, beliefs and the traits that make you authentically who you are. Your leads will trust you more if they understand who you are, and what you stand for as an individual.
The Fourth: Being positive
It sounds simple I know, but positivity goes a long way when building trust and exuding leadership. When all seems lost, and things are looking rough, having a positive direction and outlook will make your leads feel comforted, and cared for. People often lose positive outlooks on a situation, but taking the time to point out the silver linings in a scenario will make them feel more comfortable. Lastly, be encouraging. Offer someone advice, guidance, or even feedback on a situation. This will help build a strong trusting relationship.
The Fifth: Be funny!
Humor is comforting. Break the ice, tell a joke, or tell your leads a funny story. Making connections with humor makes people so much more approachable and neutral. People can often be so professional that they become hard to connect with, so finding a balance between professionalism and humor is a very valuable trait to share with your leads. You don't by any means have to be on call 24/7, but make yourself someone people can rely on for a contact. When you make yourself more open and available for contacts, you're making your leads feel of value, and that they're the most important person at that time. Making yourself available is the best way to build loyalty with your leads.
It's important to provide your leads with everything they need while they're looking at listing their home. Often times, they don't have a lot of insight on the market or industry, so it's up to you to lead them through this process. These traits not only enhance your leadership skills, they motivate, create insightful moments for the people around you, and guide your team and community towards success. Consider adopting some of these traits, or even enhancing some to make sure you're the best leader you can be. We have here at StreetText, which means now it's up to you to continue leading the way.