We want to set you up for success, so here's a walkthrough of how to connect your StreetText account with other applications, and email parsing to apps such as Five Street and similar applications!
Follow the steps below to connect Five Street with StreetText:
1. Login to your StreetText account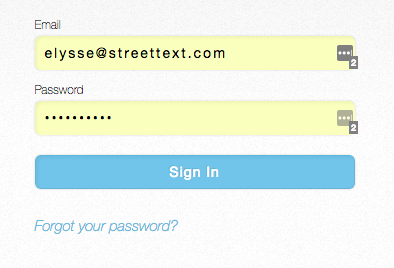 ---
2. Once here, click on the settings gear on the left-hand side of the screen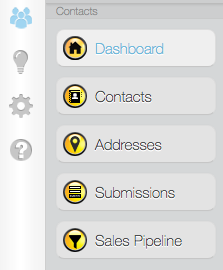 ---
3. This will take you to another 'Settings' tab, 'Pipeline' tab as well as 'Tags' tab.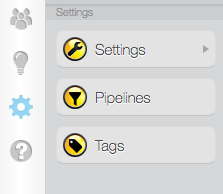 ---
4. Once you're in this section, click on the Settings icon again.
5. After, a drop down will appear that will include an 'integration' tab. Click on this tab to continue.


---
6. Once you're in the integration section, you'll want to put in your Five Street email in the designated email section

---
7. From here you'll want to make sure the format is set to default
As always, if you have any questions please comment below! For more examples of best practices, and exceptional lead generation, book a demo with us now!