Do you ever feel like you want to do it all, and get it all done your way? Do you truck through your workload with purpose and drive, but occasionally feel bogged down my the amount you have to do, or how you organize your workflow and leads? Do you ever wish you had an assistant to help you through your day to day?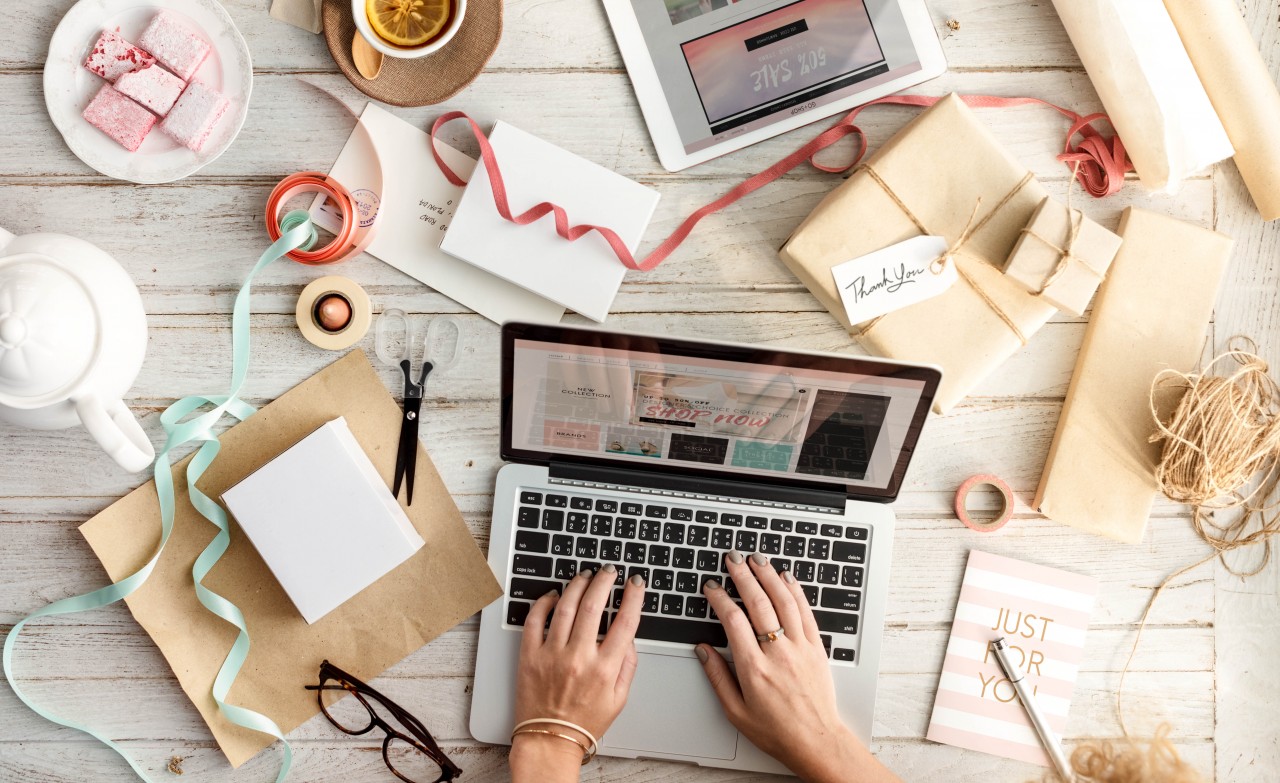 If so, and if you're the type of person to do it all yourself, then this article is for you. Some people function well without assistants, but at times we understand if it gets to be too much and you become overloaded. To make sure you're keeping up to speed without an assistant, take a look at these 5 tricks to keeping your life organized and on track so you close as many deals as possible!
Stay cool, calm and collected
Understanding what you can do, and what you're able to achieve is the first step to getting it all done. After you get each lead through StreetText, don't panic! Chances are you'll have a lot coming at you at once, so making sure you stay cool, calm and collected is important before tackling everything in front of you. Start thinking about how to organize your workflow or the areas you know you need better organization. What is stressing you out the most? Start a checklist or a sprint board and focus the task that takes priority. Take things on one at a time, and as organized as possible. Take a few deep breaths and even meditate to refocus your mind.
Take notes
The honest answer to this is not many people use pen and paper anymore. Smartphones have taken over as our primary source of note taking, so start using it to your benefit. Every time I have an important task, grocery list item, or even action item I've given myself from a meeting, I'll text it to myself so I get the notification at a later time. This way, I'm notified of the note and can move the task to a more organized location later. You can even download a different note taking app to see which method works best for your lifestyle. This will range from formal notepad apps to an easy 'post-it note' notification. Try a few different things out and see what works best for your lifestyle.
Put things where they belong
Having a home office is great because everything is accessible and always at your fingertips…but clutter can sometimes take over and start to disorganize your day-to-day. It's important to make sure this space is clear of clutter, and that your virtual space is organized too. Organize your leads any way you prefer, but make sure its a system that works for you. Colour code them, write them out on a whiteboard and erase them when they've been contacted. Yes. This takes time and work, but leads need nurturing too. They don't list without a little bit of work. Click here for some tips and tricks to make your home office that much more organized.
Understand what your priorities are
It's important to understand what you need to do, when you need to do it. Often times, people pile tasks on their plate. This is great, because it gives you a lot to do, but it's important to know what tasks need to get done because they are vital tasks, and what can be put on the back burner. Not to say that some of your tasks aren't important, but some things can wait. It's understanding what tasks you NEED to be done to keep the ball rolling smoothly. Imagine you're holding a bunch of different boxes, some big and some small. In order to hold them all, and not drop anything you may need to put some of those smaller boxes down in order to properly deal with the larger ones you're holding. You can easily move those smaller ones later.
Work-life balance
Sometimes its easy to take home with you, but it's important to remember that leaving work at work, and home at home will keep you properly balanced. It's important to stay driven and focused on your business objectives, however, you do need time to recharge to make sure you're staying focused and successful. Take time with your family, friends or even co-workers. Recharge, and focus on having a healthy mind so you return to work ready to go.
StreetText is here to help you start those conversations. Book a demo with us today for more tips, tricks, and how to generate seller leads on Facebook.