"Ignoring online marketing is like opening a business but not telling anyone." — KB
Facebook is where people come to see what's happening with their friends and family and to connect. There's a saying when it comes to marketing, be where your audience is. Which is why there is no platform more important than Facebook to generate leads.
Facebook is a hub where billions of people spend their time, including most North American residents. If you want to connect with the best real estate leads, having an established presence on Facebook is important. Facebook is one of the real estate lead generation sources that is most widely used, with agents around the world emphasizing it as a part of their strategy.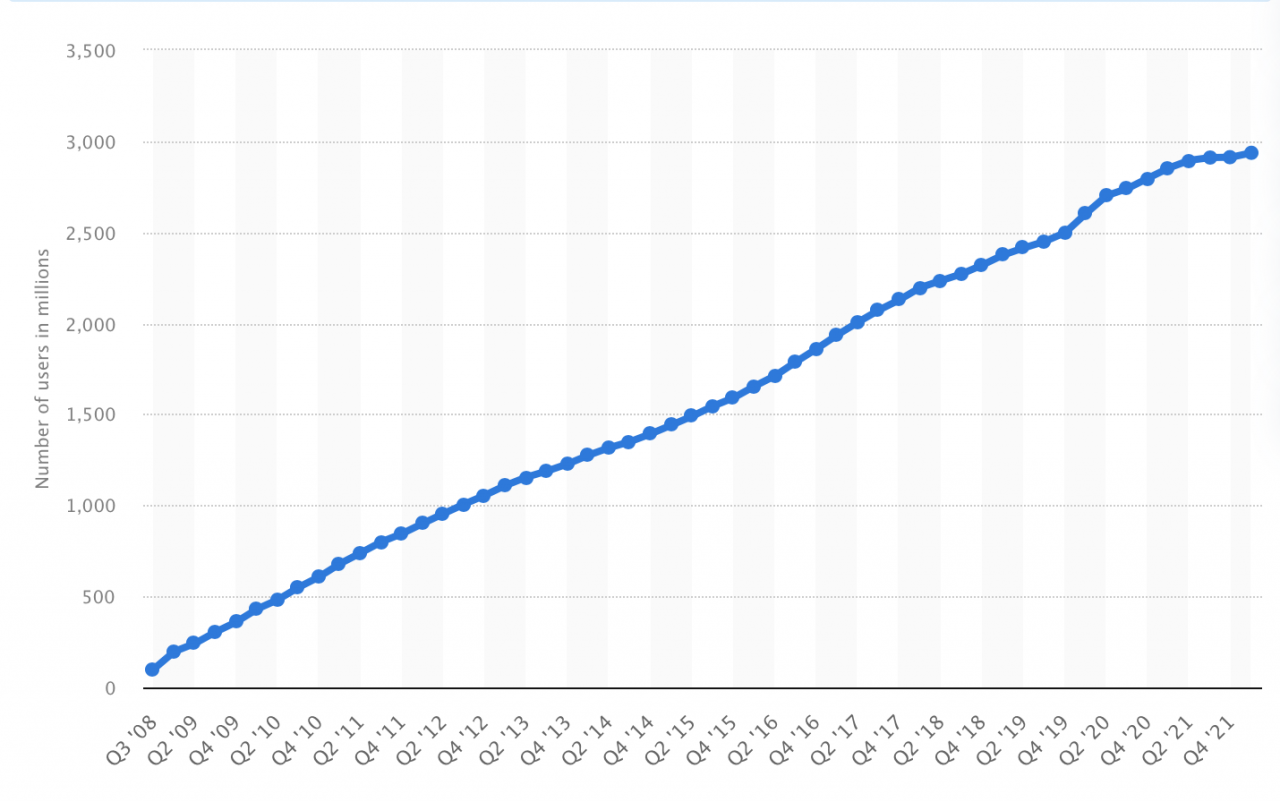 While a Facebook Page is a key part of a Facebook lead generation strategy, Facebook Ads are where the real brunt of your outreach will come from.
Facebook Ads allow users to reach out to a massive number of prospects, including buyers and sellers and forge new connections. Facebook marketing for real estate agents can lead to a full list of client appointments and a high-functioning lead generation output. There are many things to know about Facebook Ads, as it is a comprehensive service that Facebook offers. Let's look at five key things to note about Facebook Ads for real estate.
Can Be Highly Targeted
"Today it's not about 'get the traffic'. It's about 'get the targeted and relevant traffic.'" ~ Adam Audette
One of the aspects of the Facebook marketing tools that make them so valuable to real estate agents is that they can be highly targeted. If you are an agent looking to connect with new clients, you should want to narrow the scope of your outreach to the type of people that your services make sense for. With Facebook Ads, you can do this by targeting based on demographics like age and job, location, presence in certain groups, and more. Once you've found a perfect matching audience to reach out to, you can also expand your reach by targeting a lookalike audience of people who share similarities to the people you've already targeted.
Provide Key Insights into Performance
When it comes to marketing, one of the pivotal considerations should always be how your outreach is going. With a Facebook lead generation campaign, agents aren't just throwing a bunch of things at the wall and hoping something sticks. Facebook Ads are highly trackable and provide analytics as a core part of their services. This means you can look at how your ads are performing in detail. You can see which demographics your outreach is working with and which it isn't. You can see a vast array of different stats and data that informs you of your ads' exact impact. This allows you to tweak them for better performance in the future.
Have Remarketing Features
If you are just getting started with Facebook, there's a lot to learn. One critical thing to understand with Facebook marketing for beginners is the importance of remarketing. Remarketing is when brands target consumers based on their previous interactions with a piece of Ad content. Facebook Ads allow for comprehensive, dynamic remarketing services. This means if someone visits your real estate website from an Ad but doesn't reach out or contact your business, you can re-target them in later campaigns. Once you've made that initial introduction, it is easier to market to prospective leads, and Facebook remarketing allows you to take advantage of this.
Can Test Different Content Formats
One of the core benefits of Facebook's analytics that they provide is that they show you what works and what doesn't. To see the greatest benefit from this, you should try new Facebook marketing strategies. One of the best ways to change your Facebook Ads strategy is to try different content formats. Facebook Ads support various content formats, including pictures, videos, and gifs. With Facebook Ads, you aren't contained based on the content formats you first test out. You can implement new content formats that show off your business and use the analytics provided to gauge which ones work best for you.
You Don't Have to Do It Yourself.
Lead generation and Facebook marketing for beginners aren't easy. Especially for new agents seeking to carve out a position in a crowded industry, it can be difficult. But you don't have to undergo the entire process on your own. Facebook marketing tools can help you hit the ground running with your Facebook lead generation outreach. Rather than figuring it all out on your own, you can implement the best Facebook marketing tools and thrive right away. One of these great tools is StreetText.
StreetText is a real estate lead generation software specifically designed to connect agents to a huge supply of qualified leads. Agents can use the StreetText platform to gain access to customizable lead capture funnels that can be automated and deployed. StreetText helps agents monitor and track their campaigns with an easy-to-use dashboard, and agents can tweak their ads to ensure optimum performance. StreetText has helped agents across North America connect with millions of new leads and is a great way for an agent to start filling up their appointment schedule. To find out how StreetText can help you, try a 7 day trial today.