Lynea Carver is a real estate agent based in Bonney Lake, Washington. In 2006 she was doing mortgages and left during the crash of 2008. "Because, I didn't know what to do. I didn't have tools in place. I didn't have anything in place to set myself up for success." She then pursued a career in luxury retail which gave her experience across various fields. "I worked in sales, I worked in leadership, I worked in coaching, I worked in systems and processing, I was in purchasing and I was in planning."
Then recently she chose to get back into real estate as an agent. This time, "I decided failure was not an option."
"In my first year of real estate I did $86,000 in GCI. After 1 year I went to $400,000 in GCI," shared Lynea.
When she started Lynea said, "I didn't know how to do it on my own. Just like a lot of agents I was trying to go and figure out little pieces here and there."
But last year everything began to click. "My database, (in less than 10 months), grew from 1200 to nearly 2800 people. So my database has grown exponentially in a very short space of time."
How did she do that?
She invested in coaching so she could become great on social media. "I learned I was a marketer first." She's building a Youtube channel, uses Instagram to share her story, and is on Facebook. But she also needed a lead generation source. So she turned to StreetText.
"StreetText is my number 3 source of business. Behind referrals and community events." And it accounts for, "15% of my business."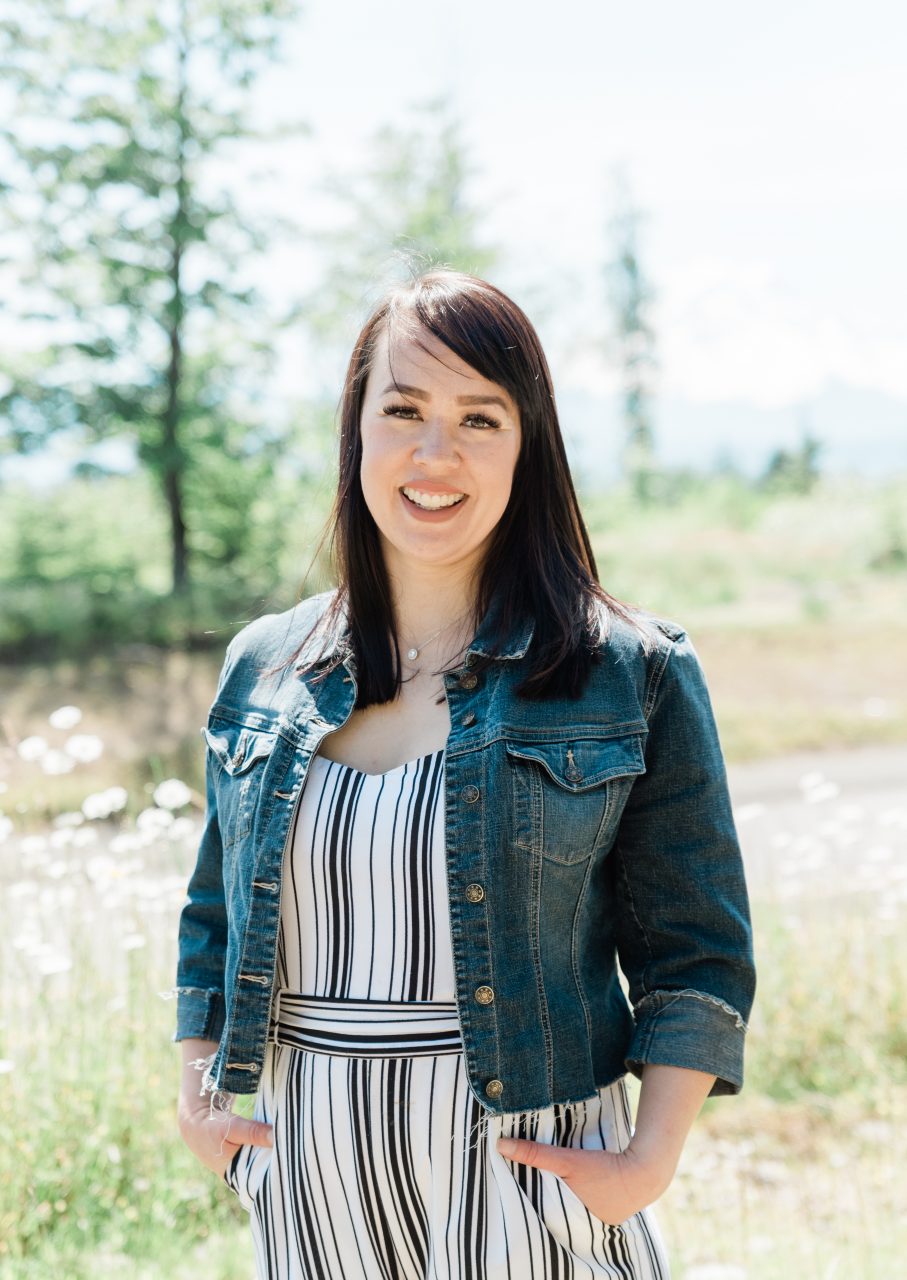 StreetText is a platform to run Facebook ads to attract leads.
She said, people ask her all the time, "Are you still using StreetText? Does it really work? Does it still do this? Yes! Yes! Yes, it works. Yes it absolutely works. But here's the thing. My mentality when I started using StreetText wasn't that I was going to close a ton of business. It wasn't my mentality. It's just been the effect of it. I went into it knowing the purpose was to build my database. StreetText is not the conversion tool. I am the conversion tool."
Since joining StreetText and running ads she's grown her database of contacts significantly.
"They've taken the complication out of a Facebook ad. It's plug and play. You plug in what you want people to see and what you want them to get. It's the easiest way to build your database on Facebook," shares Lynea Carver.
But she hasn't stopped there. She's built a beautiful system.
She's plugged in Homebot and FollowUpBoss to StreetText.
"Every single week I get a notification telling me who is active from Homebot. There's my priority of who I want to reach out to. Homebot makes it really easy to send out market updates to everyone in your database."
"I had a listing appointment yesterday. And the guy has been getting my Homebot emails for the last year. And he replied to the Homebot email that he wasn't actually selling his home yet but he was the executor of his mother's estate that she needed to sell. That lead came in from StreetText but actually utilizing Homebot helped me convert the lead. StreetText is a database builder."
Finally, she uses Follow Up Boss to manage her contacts. "It's the CRM that I finally found that I actually use and actually like to use. That was key for me."
"What I learned is how to use my email campaigns, integrate them with video and drive people back to my Youtube channel."
"I got the lead from StreetText. And they're on Homebot. And they're going into Follow Up Boss and now they're being driven back to my Youtube channel. It's a big circle. And also, in my email campaigns I'm leading them back to my website. Why do I want to lead them back to my website? Because I'm using StreetText for my remarketing and as long as they've been pixeled I can add that as an audience. It's one big cycle."
Finally, Lynea adds tons of value to her audience in her emails. Value. Value. Value. This gives her a lot of great feedback from her clients. Lynea says, "You've got to sprinkle a little bit of marketing on top of your serve."
Summary
Lynea is using StreetText to attract leads and remarket to her database. With a combination of YouTube organic videos that she then shares in her email automations that are running in Follow Up Boss. As well as attracting people who are finding her organically. And she's leveraging Homebot to continue providing Home Values, automatically. This is her lead generation engine.
"I want people to see me everywhere," shares Lynea. So she built a system to market herself organically on Youtube and she invests in Facebook ads.
"Yesterday I got a call. I pick up the phone. He's like, "Hi, it's Lynea Carver?" I said, "Ya." He was like, "I see you everywhere. I see you on Facebook, I see your sign on my neighbourhood and I need to sell my house. I think you're the one who needs to help me." Shares Lynea
If you would like to learn how StreetText can attract leads for you or your team, the best way to experience it is for yourself with the 7 Day Trial.