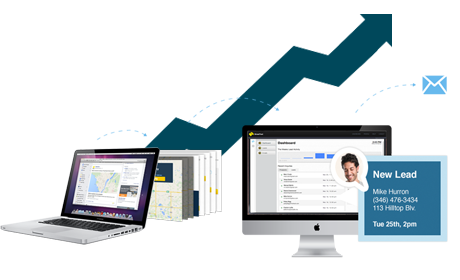 Meet more home sellers and buyers
Digitally doorknock with Facebook ads to reach new clients
Start your 7 day Trial
Watch how Realtors just like you are doubling their business in less than 12 months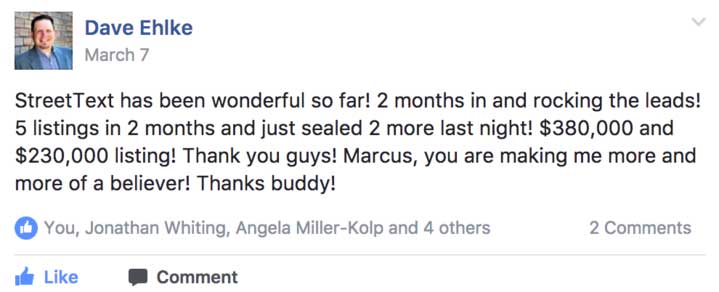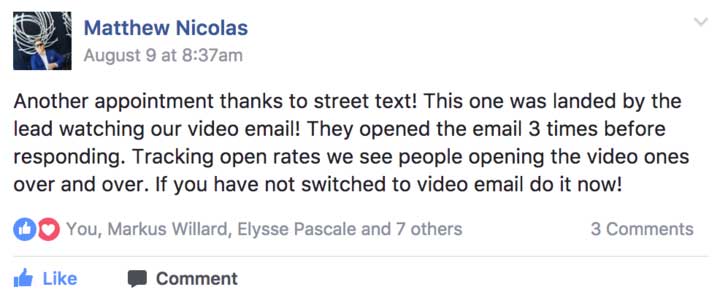 Reach more new leads with Facebook ads and stuff
StreetText simplifies the Labyrinth of frustration known as the Facebook Ads manager. Easily run your own Facebook ads to get more listings and buyers. StreetText provides you with ready-to-go Facebook funnels that include the ad, landing pages, text messaging, drip emails, capture forms, best practices,... and more
Unlock the potential of Facebook, without all the hassle.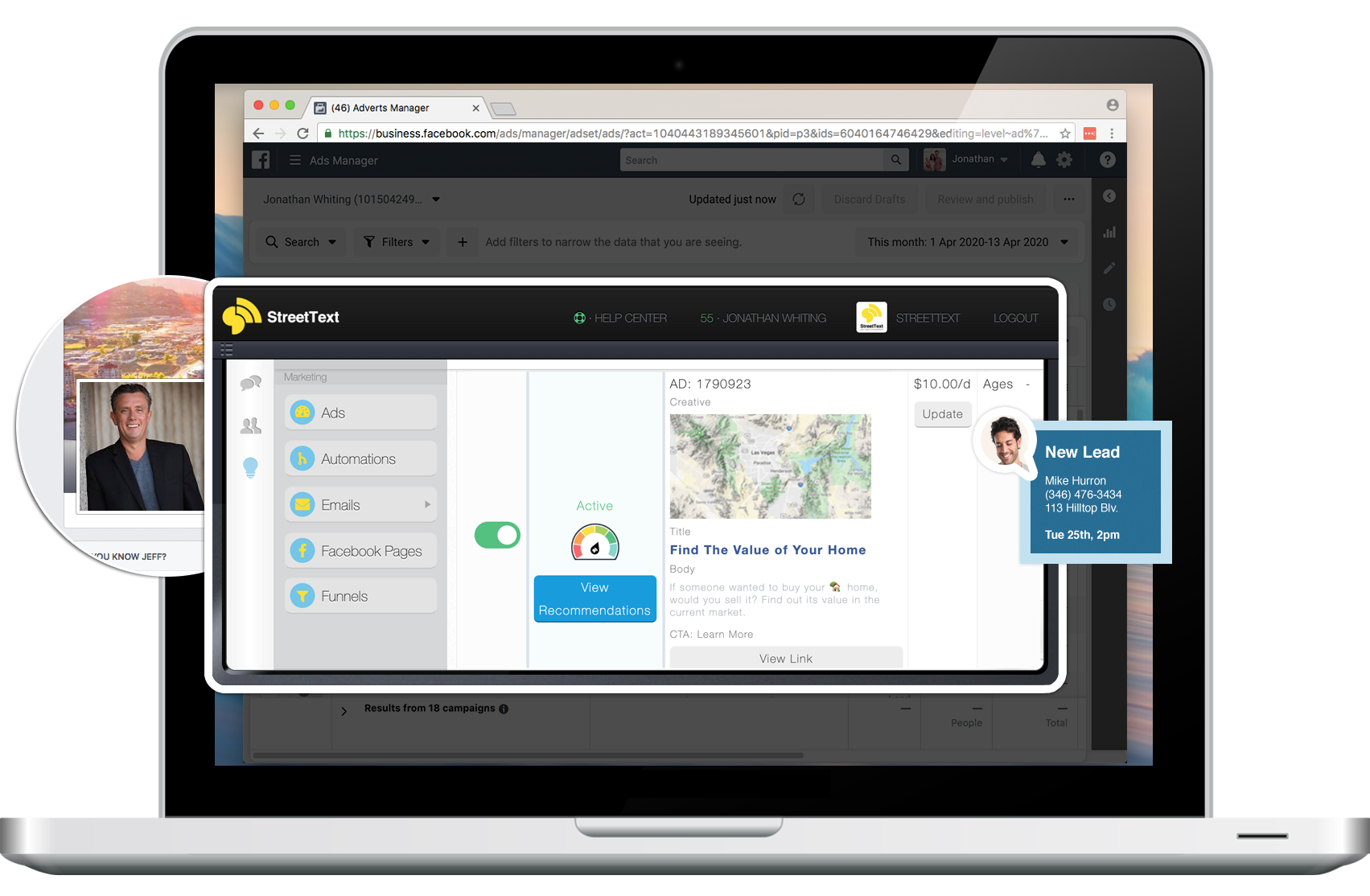 Now you can easily launch effective and proven Facebook ad campaigns and quickly analyze the results through our platform.
Total control over your time. Have your A.I. follow-up while you play.
Landing pages, customizable drip emails and even text messaging funnels? Yup, they are already built into the ads you launch.
Grow your influence and know where your next deal can come from.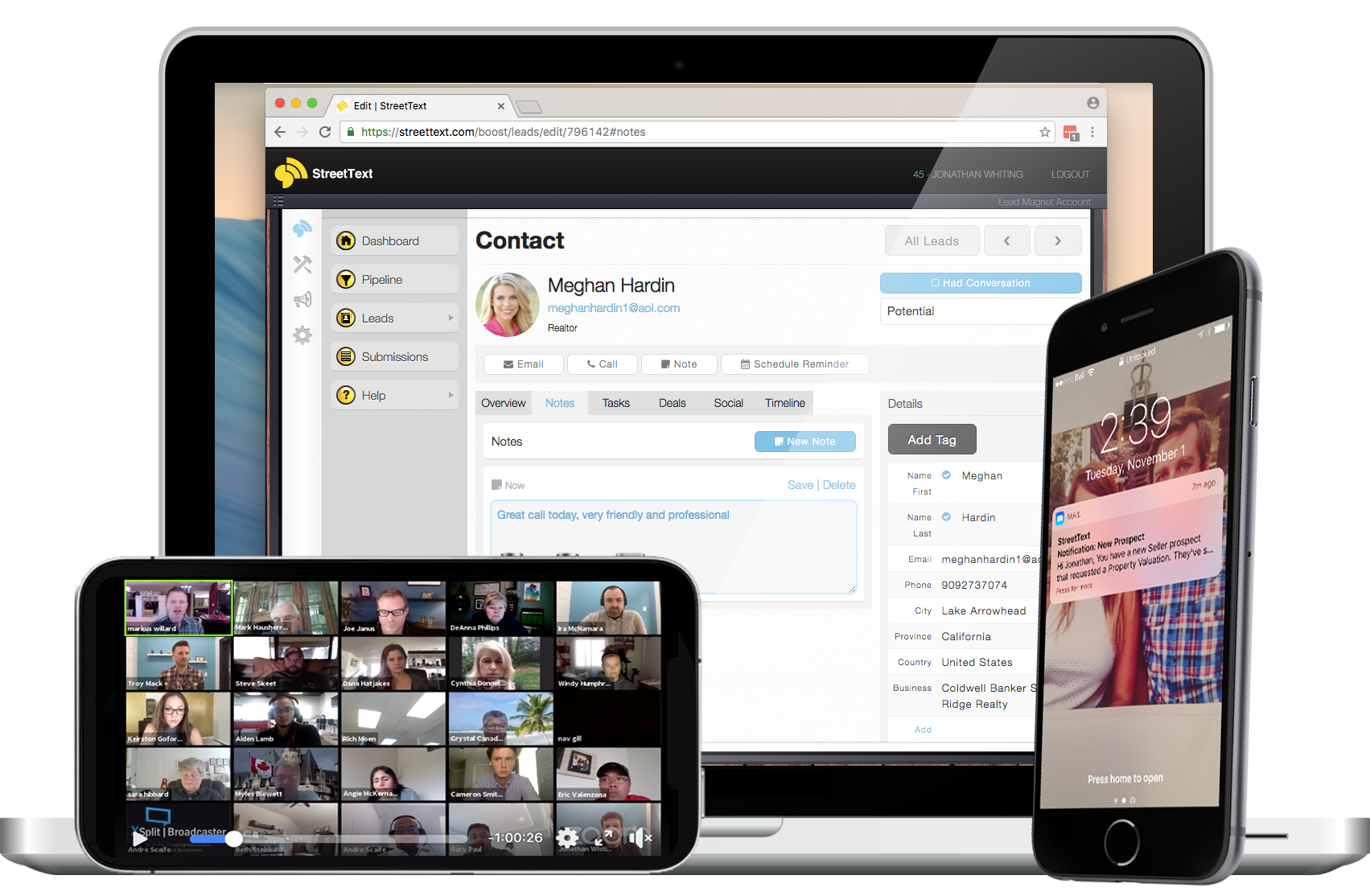 Join a community of the world's smartest agents and get access to ad experts to help you elevate your follow up and response game to get you connected with your next deals.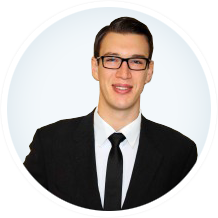 The product is working great. Have two listing appointments tomorrow. Woohoo!

Curtis Belliveau

Royal LePage

★ ★ ★ ★ ★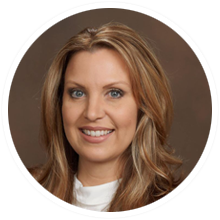 I used the scripts provided to me by StreetText on Sign-up and got 4-5 responses right away. The support from StreetText is fantastic!

Traci Fowler

CNE

★ ★ ★ ★ ★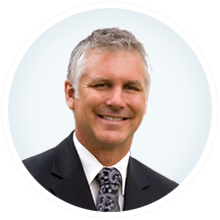 I am very pleased with StreetText. They are consummate professionals to deal with.

Greg Clarke

Royal LePage

★ ★ ★ ★ ★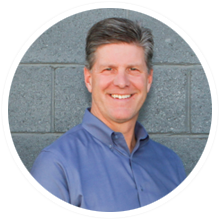 I'm receiving a better ROI than what I get from Zillow, Trulia, and Realtor.com. You can set it and let it go and start getting leads. Just really simple, really easy to use, and the leads come in smoothly

Mark Anderson

Keller Williams

★ ★ ★ ★ ★
Request demo
Start generating leads tomorrow

Darryl Reuter
"Thanks to this program, I've closed 3 deals from StreetText, with 3 more pending. I'm very excited about it."
×